How to Hire a Virtual Assistant for Your Freelance Business
Let's walk through the six steps to hiring a virtual assistant for your freelance business.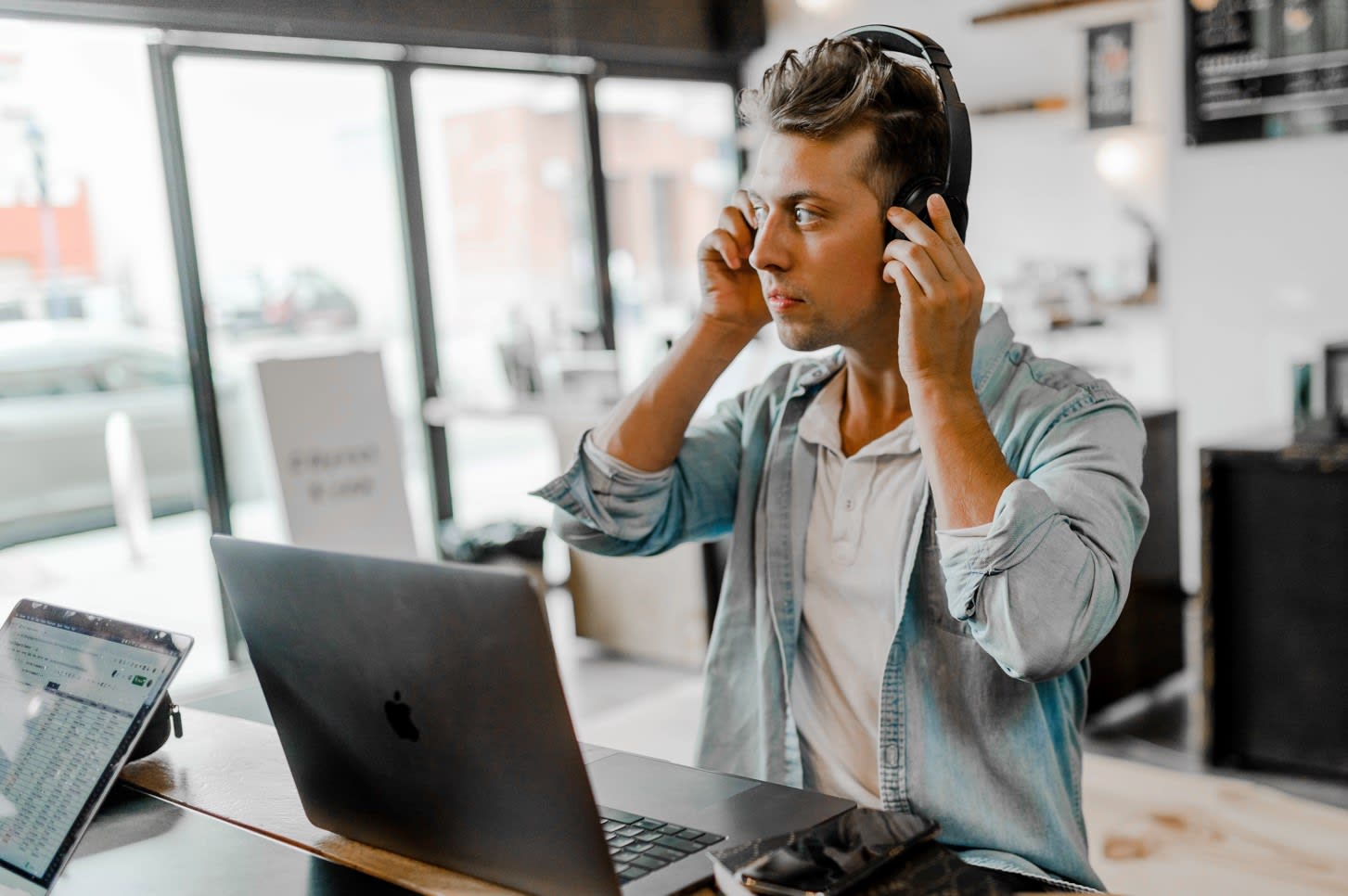 Looking to reach the high-end of freelance heights where you are making the most dough with time to live your life?
As freelancers, it's easy to think that we are alone in the business and that we should handle everything ourselves, but you don't have to be.
Hiring a virtual assistant is one of the best decisions you can make for your freelance business and yourself.
Delegating repetitive and mundane tasks can avoid cluttering up days and keep you focused on essential and meaningful activities.
Or better yet, you can also get virtual assistance to help run your business more effectively and scale through virtual sales assistants that can help with prospecting and sales.
However, the bottom line is you need to find the right hire. So let's walk through the six steps to hiring a virtual assistant for your freelance business.
1. Record your work schedule
Time is easy to waste. You may not realize it, but as busy and productive as you may be, some of your days are still filled with menial tasks disguised as work.
Many of these tasks on our to-do list can be assigned to others. Knowing how to delegate the right tasks effectively is necessary for efficiency and growth.
So for starters, record your work schedule for the week. Do it objectively and list down what you were doing in 30-minute intervals.
Take note of your feelings and the actual time you took to complete an activity. Watch out for times when you feel like you have reached a bottleneck and need help.
This record is vital to deciding what your virtual assistants will do.
You can hire a virtual assistant to help with almost any task. Browse through your schedule and identify the mundane tasks that are eating up your time.
In other words, identify activities you wish to delegate. These can be routine activities, tasks you are not familiar with, or tasks you dislike.
Likewise, you can also consider hiring an assistant to focus on the most profitable areas of your freelance business.
Look out for high-value activities you would like a professional to improve or assist you with, such as customer prospecting that will get more leads for your business.
Taking notes of the tasks you'd like to outsource will help you identify the experience and skills you are looking for in a virtual assistant, which will be necessary for the next few steps.
2. Set a budget
Once you have a rough sketch of what you need your virtual assistant to do, the next step is to set your budget.
Virtual assistants work on a contract basis for your business. Your requirements will decide the number of hours you will be hiring them to work for each week or month.
Next, ask what a reasonable hourly rate you can afford is.
Virtual assistant rates can differ significantly, costing between $400 in the Philippines to $5,600 every month if you hire a professional in the United States.
Depending on your budget and task, you can also consider making it a one-time project where you hire a virtual assistant on a needed basis.
3. Write your job description
When crafting your job description, it's essential to recognize the specific skills and qualities you are looking for in a candidate.
Include tools your virtual assistant should be proficient in, like Google Workspace, WordPress, or Adobe Indesign.
Virtual assistant tasks can range from administrative tasks like answering emails and data entry to marketing tasks like video creation and social media marketing.
Avoid writing a job description that is hiring a jack-of-all-trades, but rather focus on the tasks in the same vertical like copywriting and content creation.
After all, a video editor may be great at creating engaging videos but might not know how to handle difficult clients.
Hire your virtual assistants based on niches. Set your expectations in the job description to attract well-qualified candidates.
You can also include an Easter egg in your job description, like asking them to add a specific word in their cover letter to weed out those who do not read the requirements.
4. Post your job ads
Based on your job description and budget, it is time to identify the right platforms you can post to reach your ideal candidate.
You can use a flexible online marketplace such as GoLance to connect to a virtual assistant based on your preference and track time or milestone for payments.
An alternative option is to use virtual assistant companies like Belay or Surplus Hands that offer professional VA services directly from their team.
However, understand that you will have less control over the assigned assistant with an agency.
5. Interview candidates
Review the applications that come through and identify the top 10 candidates. Reach out to them to arrange for an interview.
Ask your candidates a few questions to learn about their personality and experience. Evaluate their cultural fit and how they will react to specific job scenarios.
You can also include a personality questionnaire in your application to help assess candidates and get a character analysis to see if they are the right fit.
As a tip, we recommend doing your interview via video call as it will allow you to understand and connect better with the candidate.
6. Start on a trial basis
Once you have decided on a virtual assistant, don't just dump all your tasks yet.
Talk with your preferred candidate to start a trial run. Usually, one month is enough time to evaluate and decide if you will work well together.
Take time to train your assistant. Assuming these tasks are what you have been doing, prepare step-by-step templates for the freelancer to help better emulate.
Set expectations to let them know what is required of them.
Conclusion
Ultimately, hiring a virtual assistant will help you free up more time to spend with your family or on other more important projects.
Essentially, delegating your tasks to a dedicated assistant can help reduce stress and prevent burnout for freelancers who are always doing everything themselves.
Follow the steps outlined in our guide to make sure you can properly communicate your needs and select the right fit to grow your business while achieving a healthy work-life balance.
About the Author:
Adela Belin is a content marketer and blogger at Writers Per Hour. She is passionate about sharing stories with the hope to make a difference in people's lives and contribute to their personal and professional growth. Find her on Twitter and LinkedIn.