Top 4 Best Templates For Freelancers
In this article, you'll discover four of the best template services that freelancers can utilize for their careers.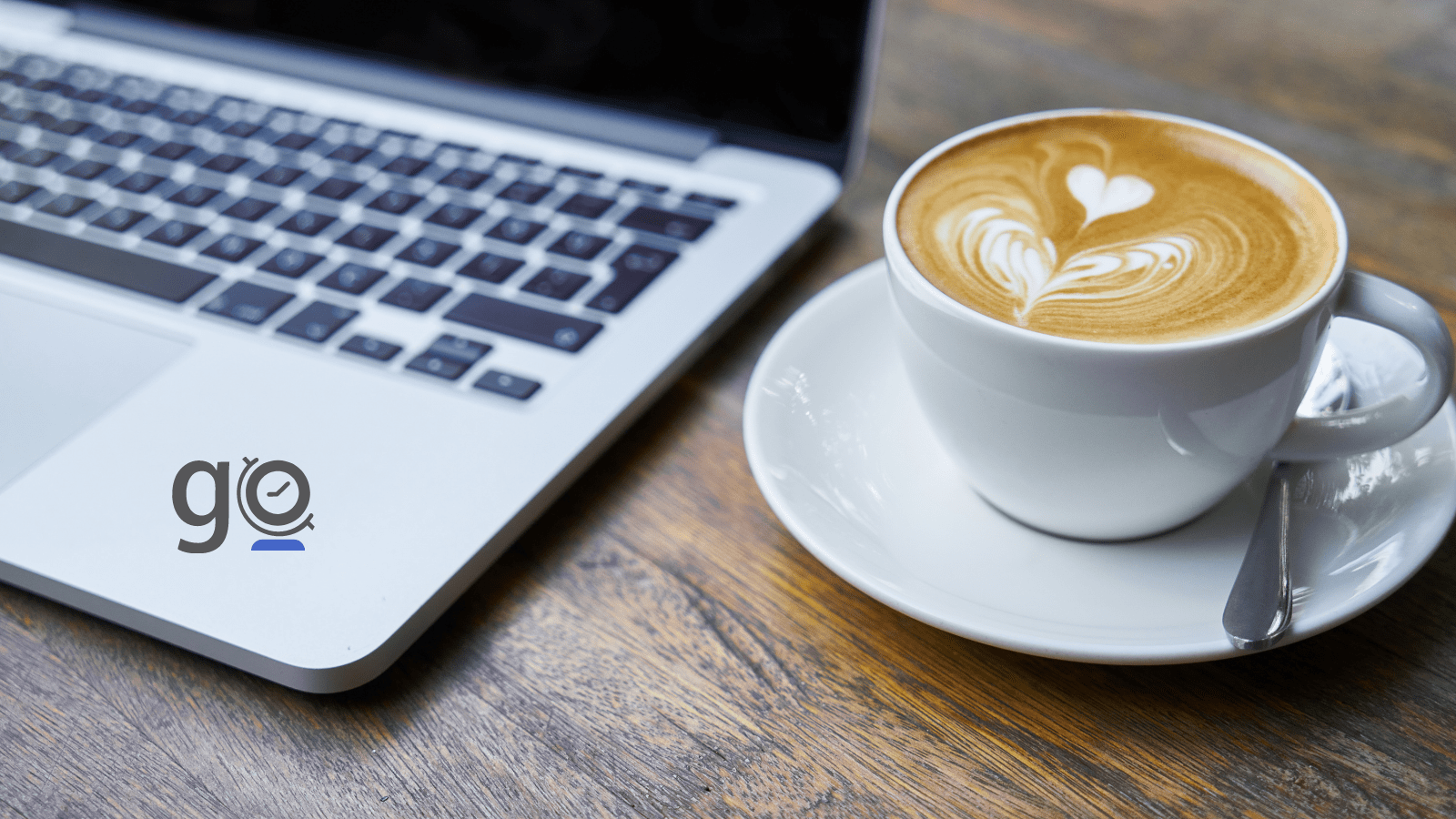 As a freelancer, there are many parts of this career path that you have to juggle alone. From drafting up invoices, having a portfolio of your work for prospective clients and sorting out contracts for new work that comes in. For a lot of freelancers, many don't have the experience or knowledge to do it all successfully.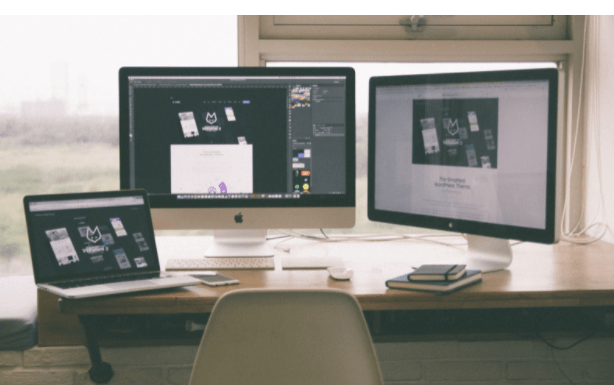 Image Source
That's why so much software and tools have been created online for freelancers and organizations that are limited when it comes to in-house resources. Instead, they can outsource these tasks, whilst making them affordable too.
So what are some of the best templates for freelancers? In this article, you'll discover four of the best template services that freelancers can utilize for their careers.
Why are templates useful for freelancers?
With 50% of Gen-Z workers participating in the freelance economy overall, there's no doubt that more people will see the allure of becoming a freelancer, rather than going down a traditional route of working for the same company for years and years.
Whilst many of the Baby Boomers would have worked in the same job until they retired, future generations have been provided with more flexibility and as such the job market as we know it is constantly changing, especially due to the online world being so prominent.
Templates and services that provide these templates provide a helping hand for freelancers who might be struggling to keep all the plates spinning at once. Even though many freelancers have experience and talents in some areas, no one can be perfect at everything, especially as freelancing can cover many areas from bookkeeping and taxes, to designing a website or client portfolio.
These template services are also affordable and not as expensive as one would imagine them to be. That's important because, unlike a company, most freelancers won't have deep pockets. Many of the tools mentioned below are an affordable and therefore, accessible option for freelancers who have limited funds to spend.
Four best template tools for freelancers
Depending on what you do as a freelancer, some of the tools out there might not be necessary for you to use. However, there are common processes that many freelancers will have to go through when it comes to thriving in this career path. With that said, let's dive into the five best template tools for freelancers to make use of this year and beyond.
Bonsai for contract templates
Contracts are often met with a grimace because it's challenging to know all the legal jargon and elements that go into a contract. It's important that as a freelancer, you've got a good contract in place to protect you should a client fail on their delivery of funds or their intentions.
Bonsai is one of the online services that provide contract templates, amongst other tools such as time-tracking and proposal templates. One of the major benefits of using Bonsai is that it covers a range of freelancer roles from DJs to MUAs, so regardless of your freelance industry, you'll find the right template on this platform.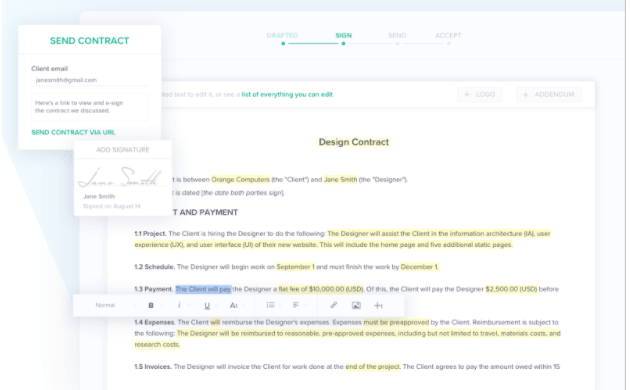 Image Source
Bonsai's contract templates will provide reassurance for you as a freelancer, that you've got all the necessary legal information to protect you and your services. This all-in-one product suite can help run your business a lot more efficiently and with confidence. A contract can make you look more professional and impress those clients you're working with.
As far as pricing goes, Bonsai can be tried for free or the standard subscription is $19 per month. There's also a premium option available for those who are looking for more benefits and this is their most popular service at $29 per month.
WordPress for website designs
A website is a definite must for most businesses and freelancers. It's a great way to promote your services not just on a local scale but a national or international one too. WordPress is one of the best for setting up a website and they have a variety of templates to make use of.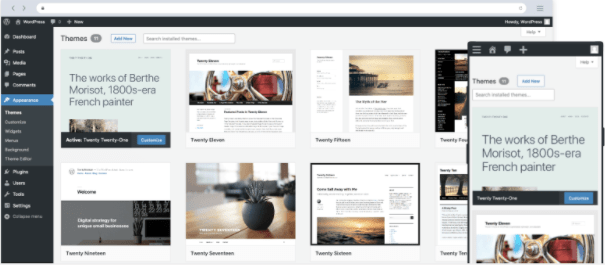 Image Source
Not everyone has a budget for an expensive website design, nor do they have the design experience to create one from scratch. WordPress's template portal has thousands of free and premium templates to choose from.
The WordPress templates are some of the best for pre-made website designs because they outsource design companies and individuals from around the world. It means there's something different for everyone when it comes to various themes and styles that you may be going for when it comes to your website.
The prices vary depending on how unique or complex the website designs are. For those that have a very little budget available, there are plenty of free designs to choose from. Alternatively, there are some complex and well-detailed designs available for under $100.
Pitch for presentations
Presentations are often needed to help pitch to new clients and to prove your experience or skills to take on projects that have since been out of reach with existing clients. However, just like contracts, presentations aren't always a strong point for most people. Pitch is, therefore, an excellent tool for creating presentations.
The platform offers a wealth of presentation templates that you can tweak and change to fit what you're after.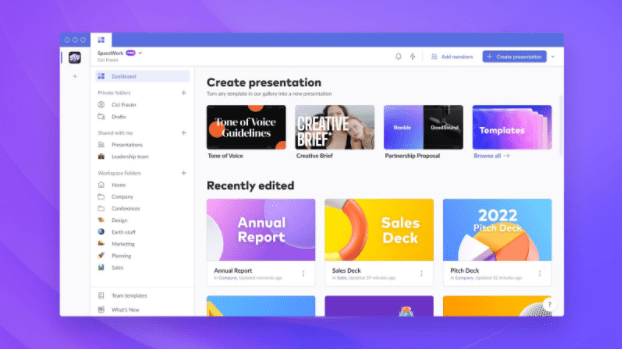 Image Source
With Pitch presentations, you can also collaborate with others. This can be handy for freelance opportunities where you may be working with others in order to secure a project.
The presentation tool is highly effective for user experience and can help even those with the most basic presentation knowledge, in creating highly professional pitches. For pricing, individual plans are free, whereas Pro is £8 per month. A free plan is a great opportunity for freelancers as it doesn't eat up any of their potential profit.
Clippings. Me for portfolios
Finally, for those who need visuals for their freelance work, Clippings.Me is a great one for portfolio creation. This can be particularly useful for those who work in content creation. There are lots of platforms and channels that your work might be featured on and having to gather it all each time to pitch to a client can be time-consuming.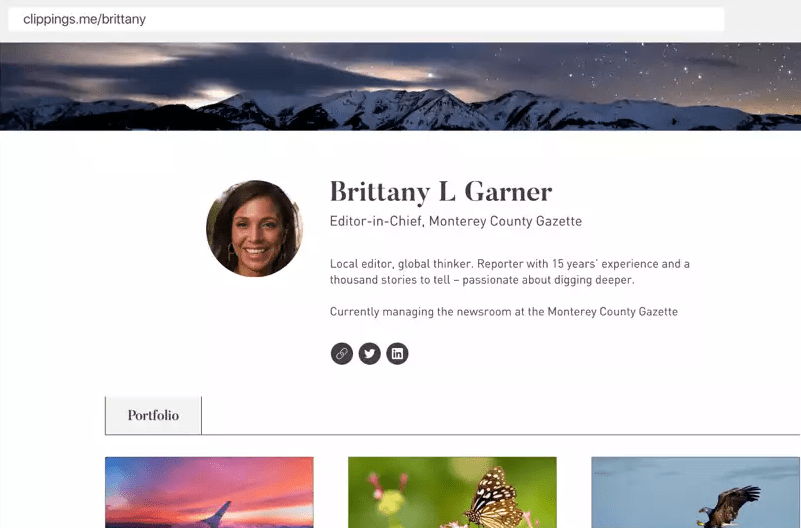 Image Source
Clippings.Me is easy to bring together all of the necessary documents or links to one place, as well as any social media handles or links to other websites.
With over 100,000 users making use of the platform, it's definitely one that a lot of freelance writers and content creators trust to use. Features of the platform include multimedia inclusions and getting detailed statistics on how often your profile is visited.
This platform is a free service to sign up to and can be a great way to help promote your services. They also have a helpful example page of existing users. This is a great way to get an idea of what you'll get when using the platform.
Make use of template tools and software
There are many benefits that come with using the tools mentioned above. They've been developed in a way that makes them accessible to everyone, despite the individual's level of knowledge in that area. From contracts to designing a website, they're all useful for a freelancer to take advantage of.
If you've not made use of any of these tools or software yet, then it's worthwhile introducing them to make your working life a little easier.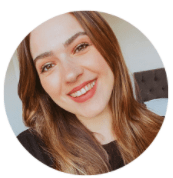 Author Bio: Natalie Redman (LinkedIn)
Email - natalieannredman92@gmail.com
Freelance writer for many clients across multiple industries. Natalie has two years of copywriting experience. Natalie has a wide range of experience copywriting for web pages for businesses across many industries. She's also an owner of two blog websites and a Youtube content creator.