Hybrid Working Models and Post-Pandemic Returning To The Office Problems
All those employees, who had a taste of remote work, want to stay and continue working from home, permanently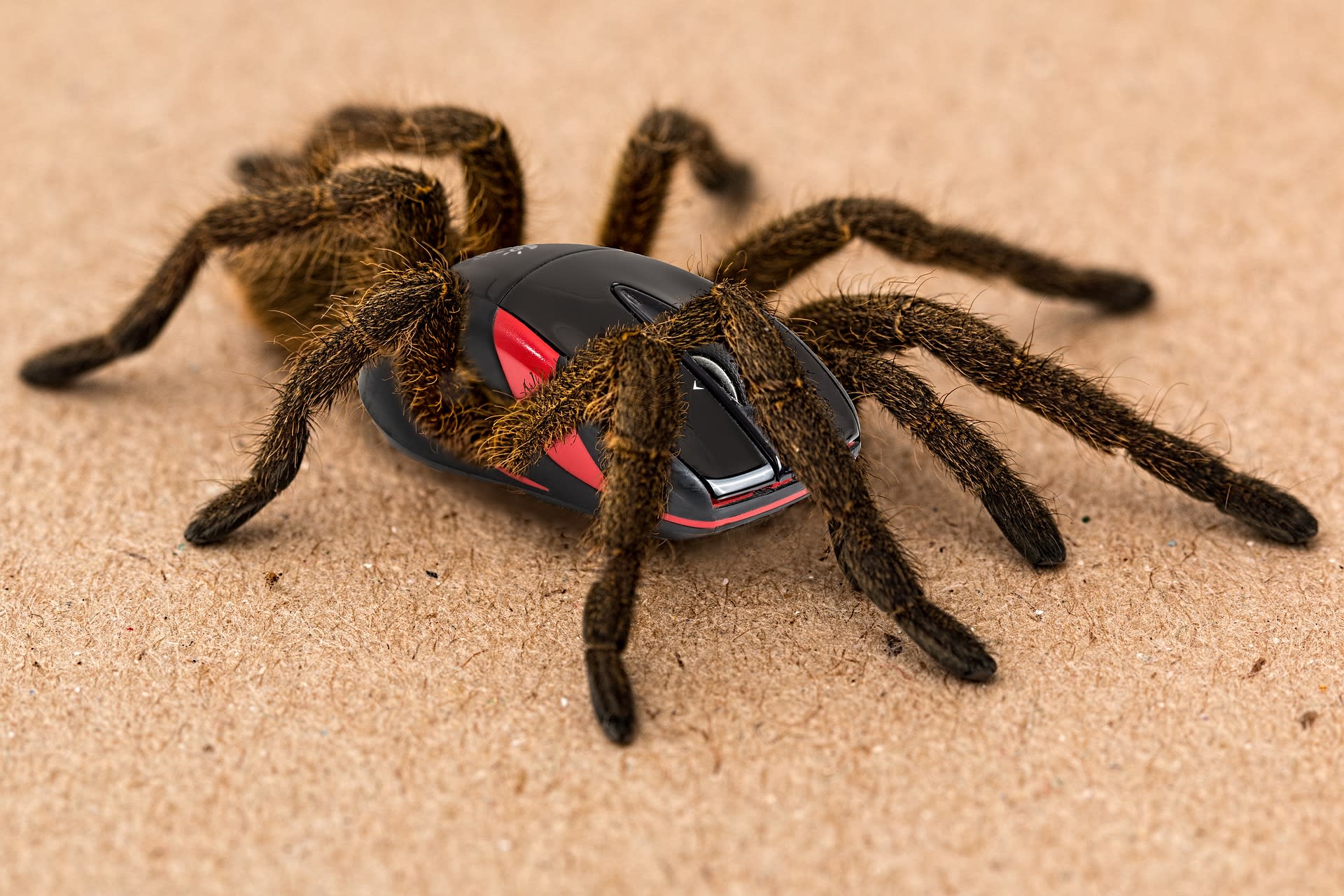 Is it too soon to say that we're already living in the post-pandemic world?
We have a vaccine. Many countries are lifting lockdown and travel restrictions. Everywhere you look, there are signs of hope and overwhelming optimism.
But there's one question that's on everyone's lips. There's one more confirmation that everything is OK, we've all been waiting for.
When are you going to get back to your office? More importantly, how do you feel about it?
What's wrong with this news title? "Many anxious about going back to the office despite loneliness of remote work." Are you surprised and shocked? Or maybe, you've seen this one coming.
And, it gets even more interesting. According to the findings of a Citrix study "90% of millennials and Gen-Z do not want to return to full-time office work post-pandemic." There's more, "We Are Rosie's second annual Report Preview" reveals that "100% of 423 marketers surveyed want the option to work remotely going forward. Despite working from home, 68% believe they've been doing their best work and less than 2% want to see a full return to the office."
We can go on like this all day long, quoting one research after another. The numbers may vary, but the feeling is all the same. People are reluctant to get back to their offices. Can we blame them?
The memories are still fresh. People weren't just sent to work from home during the pandemic. They were forced to do so. I'm not going to say they were ordered to, but that's not far away from the bitter truth.
Now, we believe that all it takes is just one "Thanos snap" of fingers to make all bad things go away. We expect that people who're still grieving, recovering, and dealing with anxiety rush to their old offices as if nothing happened in the meantime. We treated the biggest and most important "shift (in history) as a brief emergency."
Well, guess what? All those employees, who had a taste of remote work, want to stay and continue working from home, permanently.
Rage Against the Office Machines
When employees object, how do tech and business giants react? According to CNN, Google "backtracked from its plan to force employees to return to the office." Apple tried to negotiate, but their "plan to force its staff back to the office three days a week met with substantial internal opposition."
And when you run out of carrots, then you make a threat to use a stick. "Morgan Stanley CEO tells employees if they want to work from home they're going to face pay cuts." How is this approach working out for one of the most well-known investment banks in the world? "The head of investment bank Morgan Stanley is taking a hardline approach to bringing U.S.-based employees back to the office, saying he expects nearly all of the firm's workers to return to the company's headquarters by Labor Day." Good luck with that "hardline approach."
The more you push people to get back to the offices, the more they will become "creative" in trying to keep working remotely.
I had to read this real life stranger-than-fiction story about "the secret nomads whose bosses don't know they're working abroad" more than once. It seems that desperate times call for desperate measures, such as these: "Neither of us ever put our cameras on during calls anyway. So as long as there's no background noise that would seem weird, no one can find out." I don't blame these guys who just wanted to work in a lockdown-free environment for a change, and neither should you. And their "bosses" shouldn't worry or determine where their employees are working from as long as they're happy with the results. Right?
How did we come to this - James Bond nomads? Does it really have to be this way? Is there a better, friendlier, and above all, a win-win solution for both parties?
It's about time to talk about the hybrid working options.

Let People Choose - What Do You Have To Lose?
It's been almost a year since Michael Brooks, the CEO and founder of goLance, published his prophetic book REMOTE iT!: Winning with Freelancers—Build and Manage a Thriving Business in a Virtual World—Run a Booming Business from Anywhere.
Yeah, Michael saw all of these coming years before anyone else. Nowadays, we can expect more of these news headlines and employees' requests, such as this "flexibility and autonomy that our existing and future employees want."
The way I see it, the choice just couldn't be simpler and obvious. Give people what they want. Let them work from home or the top of a mountain with a good WiFi signal. Why do you care as long as the job gets done? Or deal with the serious consequences: Will employers that are demanding people return 100% to the office, face a talent crisis as people leave?
"With remote and hybrid working likely to be a permanent working model for a large number of businesses post pandemic, the only thing left for us to decide is which days you should opt to work from home, period.
Welcome to the New Hybrid Work World
What is there to discuss? The countless surveys have spoken about the employees' preferences on getting back to their office in the post-pandemic world. "The surveys revealed strong preferences for working from home post-pandemic at least half the time. A quarter to a third of respondents desired full-time remote work permanently. From 40% to 55% of respondents said they'd quit without permanent remote options for at least half the work week. And minority employees expressed an especially strong preference for remote work to escape in-office discrimination."
Let's sum up the available options, or it's better to say - choices:
Those who want to get back to the offices and do their work the same way before the pandemic should be allowed to do it so - freely.
Those who prefer to stay at home or somewhere else and work remotely should be given the same unlimited freedom to choose without any pay cuts or be "punished" in any other way.
Finally, those who would like to take the advantage of both worlds old and new (hybrid) should be allowed to choose how many days they want to work remotely and which days to work from the office (pre-pandemic "traditional" way).
It's interesting to notice that the "hardliners" in this story about bringing (forcing) people back to offices are the companies with the most luxurious workspaces and the most expensive business buildings. Not so long ago, I wrote a story about a freelance platform that bragged about new fancy offices while forcing freelancers to pay for each proposal they submit at the same time.
I'm curious about what happened to all those extravagant offices in Chicago during and especially now after the pandemic? How many employees returned to clean up the dust "voluntarily"?
GoLance has been running a no-office business since day one. Time proved Michael Brooks and his goLancers right, over and over again. If there's one thing we can learn from goLance that would be - invest in people not in offices. This hasn't been the first and, unfortunately, it's more than likely, it's not going to be the last pandemic we have to deal with. So, what can we do about it? My answer is simple - Remote iT!