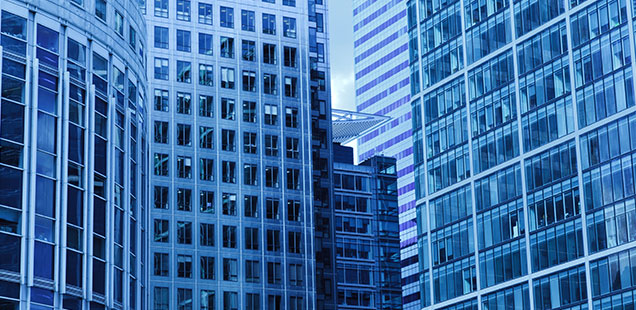 How To Create A Company Page On goLance
Creating a company on goLance is a simple process that not only provides your brand with an extra layer of opportunities but comes with features that work in your favor 24/7.
Immediate Company Page Benefits:
You can add freelancers to your company page to build your dream team.
You can make your freelancers exclusive to your company.
You can hide their rates from clients keeping their compensation confidential.
You'll be able to subcontract work to continue to grow your revenue.
How To Create A Company Page On goLance
STEP 1:
The very first step is going to "My goLance."  This tab can be found after you login into your goLance account. From here select "My Companies."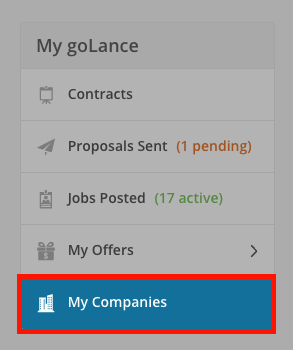 STEP 2:
Select "Create A Company."

STEP 3:
Begin filling out your company info. The fields will ask for your Company Name, Website, and Slogan.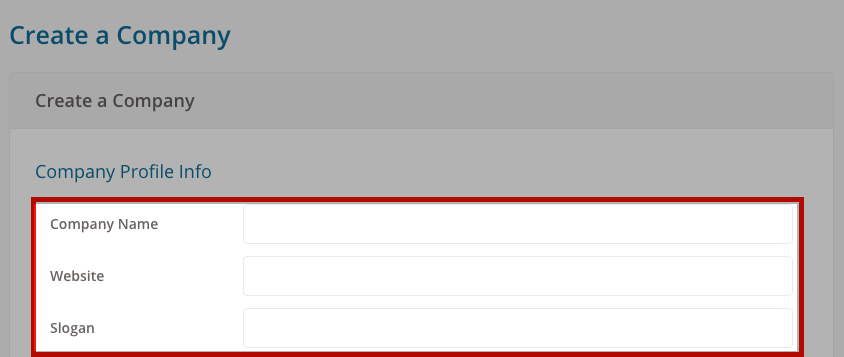 STEP 4:
Here is where you will pitch your services and solutions. Much like your goLance profile this should resonate with your core brand beliefs and skills you offer to prospects.
After you complete your description (aka company bio), make sure to upload your company logo.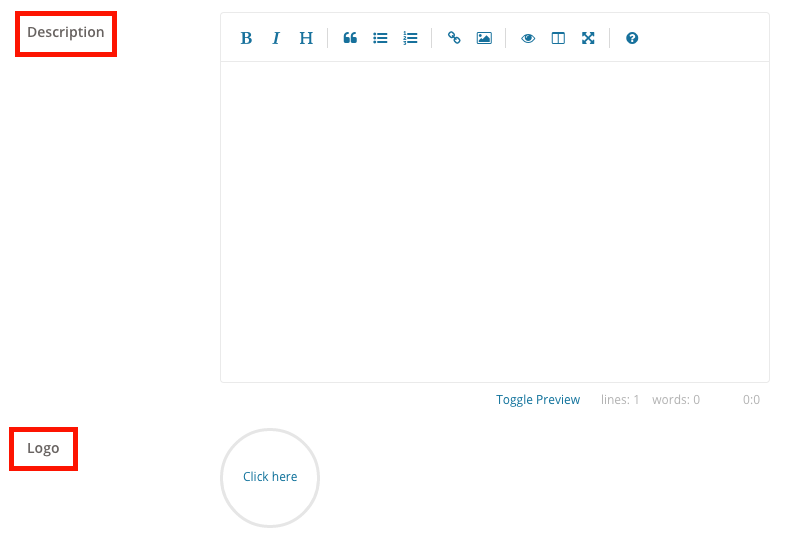 STEP 5:
The last few steps are simply filling in the info about your brand. The questions you will find are listed below. Try to fill out as much info as you can. Remember, this is your online profile where you'll direct prospects looking to hire you.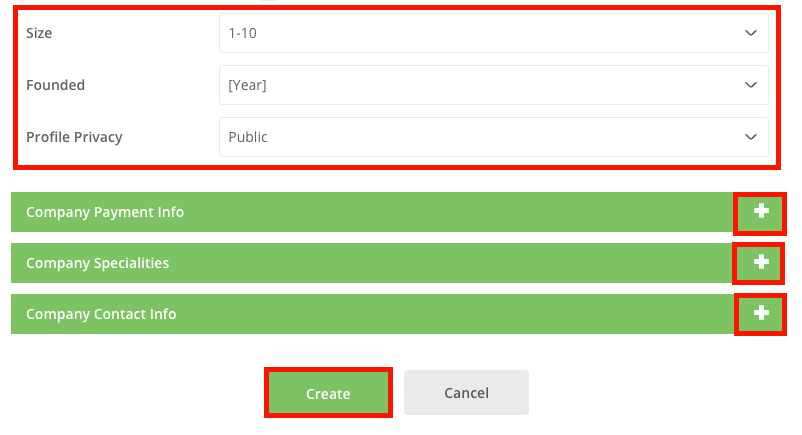 FAQ:
A.  How to add team members to company page?
B.  Can I set my company profile to private?
Yes. You will find the privacy option at the bottom of the profile selection.

C. What size should my company logo be?
Logos that are at least 150 x 140 are best.
D. How many skills and categories should I have?
You will need to add at least 5 skills to show up in goLance search results.
You will need to add at least 2 categories to show up in goLance search results.
Leave A Reply