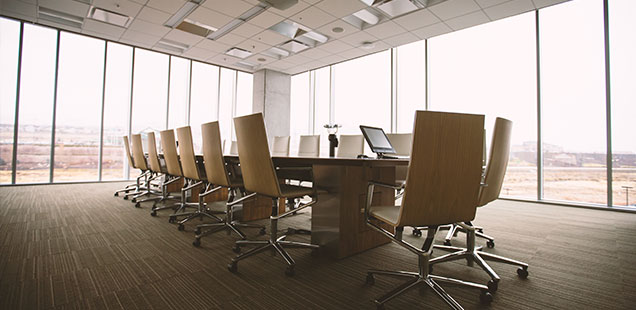 How To Add Team Members To Company Page On goLance
You're looking to plant your company flag on goLance — Awesome! After you build your company page (if you haven't already here's a guide) — you can bring your team over. Follow this guide and you'll be in business within 15 minutes or less.
How To Add Team Members To Company Page On goLance
STEP 1:
After you login into goLance select, "My goLance" and go to "My Companies."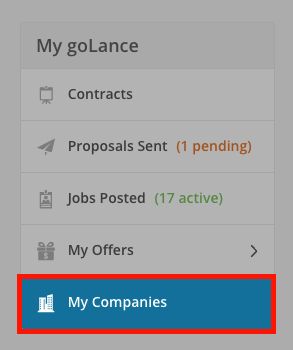 STEP 2:
Now find your company page. At this point, if you do NOT have a company page created, please read this guide: How To Create A Company Page to begin.

STEP 3:
After you enter your company page please select, "Invite A User."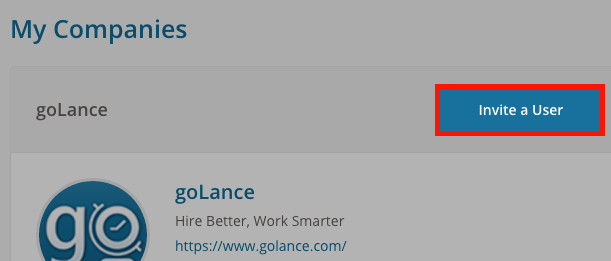 STEP 4:
Begin filling out the required information. If your team member has an account on goLance adding the email they used to join goLance will auto populate the needed information.
If your team member does not have an account created on goLance, after you fill out this portion of the page they will need to create an account.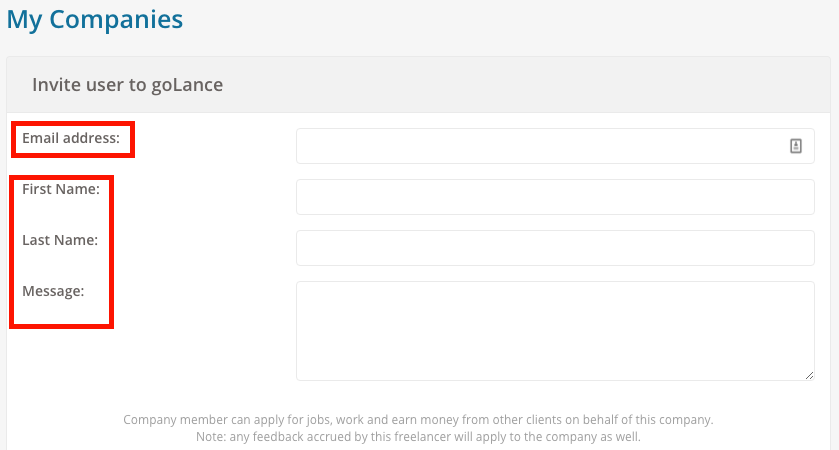 STEP 5:
In the final step you:
Decide to set the exclusiveness of your company member. Please remember, exclusive company members can't have personal projects. All work must be done through your company.
Give your company member permissions. There are three options. Remember, you can invite a company member without giving the user any role.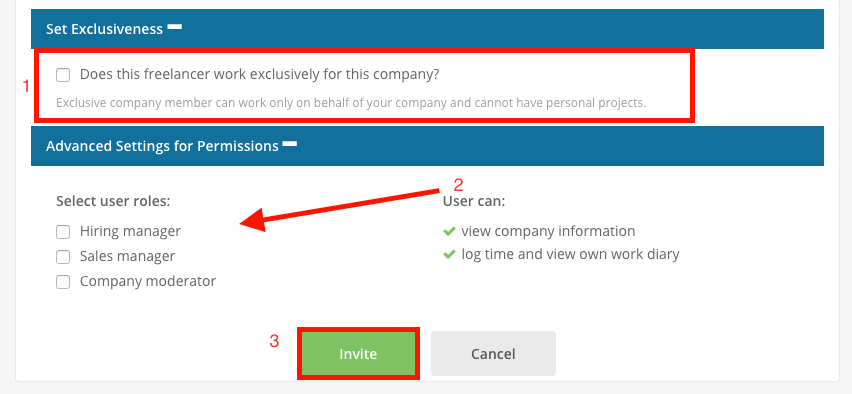 FAQ:
A. How do I create a company page?
B. What if I want to remove a team member?
There are two steps in removing a team member. The first, you will select "Edit" — this page is found on the same page where you manage who you invite.

The next step is to select "Remove" on the desired team member.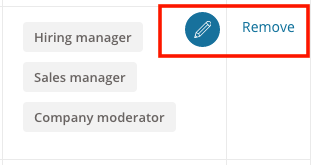 C. What if I'm a team member and I want to leave a company page?
First, locate your companies. This is found in "My goLance" — "My Companies"
Next, select the company you are part of.
Lastly, on top of that company is a button labeled, "Leave Company."

Leave A Reply