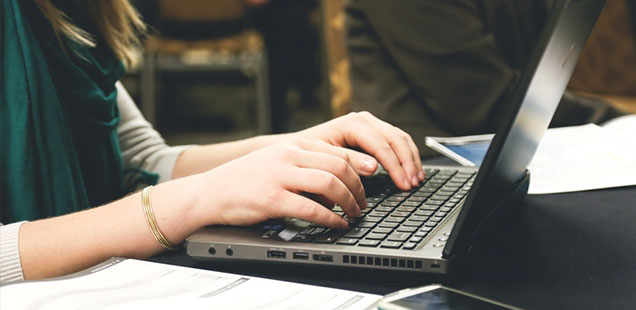 How To Apply For Jobs On goLance
Ready to start applying for jobs on goLance? Fantastic! Our team wishes you nothing but luck and the best. This guide was created to help you through the steps to know exactly how to apply for work. Good luck fellow goLancers!
How To Apply For Jobs On goLance
STEP 1:
You must have an account on goLance to apply for jobs. If you don't and need help setting up your account please review this guide that covers how to create an account on goLance.
STEP 2:
Visit GOWORK when you are ready to find jobs on goLance. This will have a feed with jobs for you to check out.
STEP 3:
To filter jobs that match your skills please update the search criteria on the far right-hand side. See image below as a sample.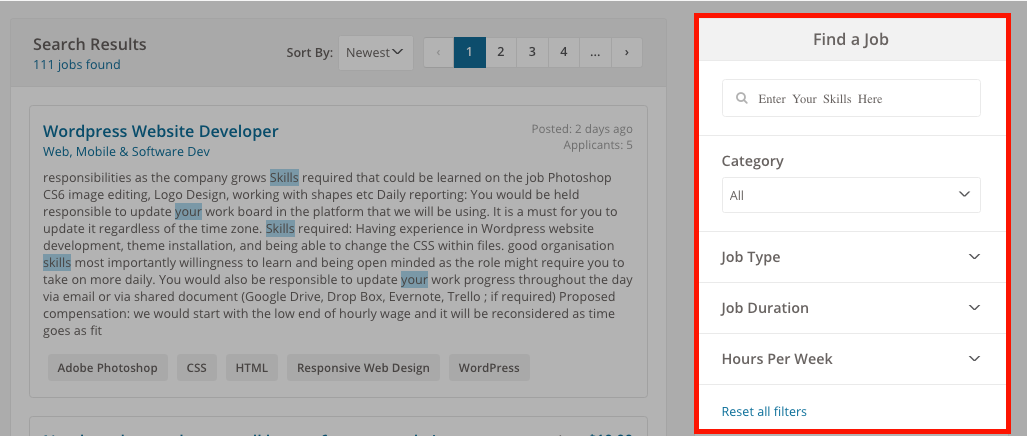 STEP 4:
One you find a job that you like — click on the link to enter it and make sure to read the description to see if you're a good fit.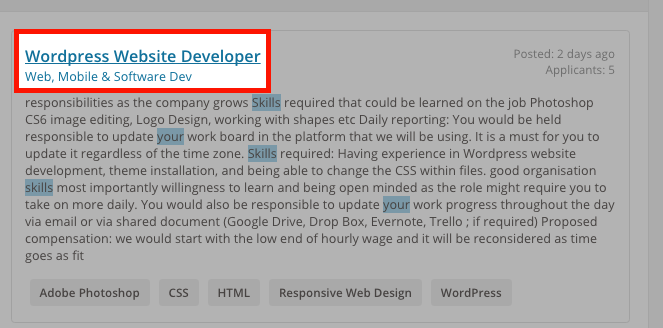 STEP 5:
After you read the description and feel you are a good fit look to the far right and select, "Apply For This Job."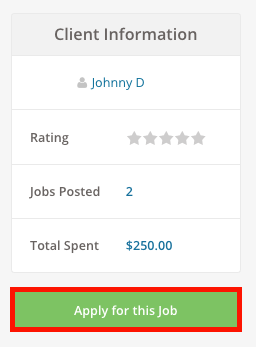 STEP 6:
Now it's time to begin the proposal process. Please review the steps below matching the numbers with the image for direction.
Select how you are applying. On goLance you can create company pages here is where you would list if you are applying as a company or yourself. (To learn how to create a company page please click here.)
Enter your rate. Below will list goLance's cut which is 10%.
Write your cover letter. Really make sure to sell yourself and make it unique to the job.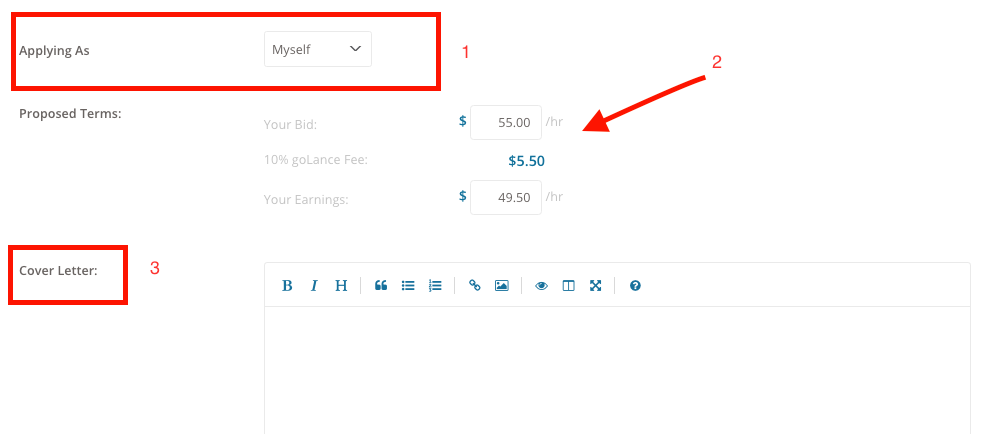 STEP 7:
The bottom half of the proposal has additional questions the client may want you to address, you'll also have a chance to upload any attachments and finally apply to the job.

STEP 8:
To view the status of proposals you have sent please follow the steps below.
Select, "My goLance"
Select, "Proposals Sent"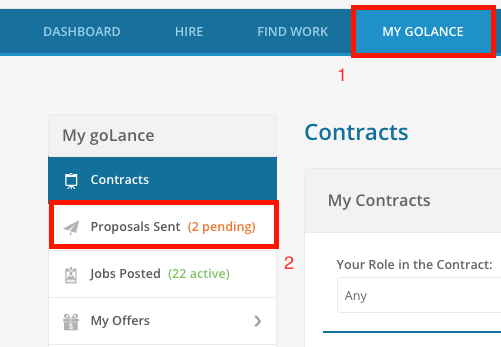 FAQ:
A. How do I withdraw money from a job?
B. How do I post a job on goLance?
C. How do I end a contract on goLance?
D. How do I filter job searches on goLance?
Leave A Reply