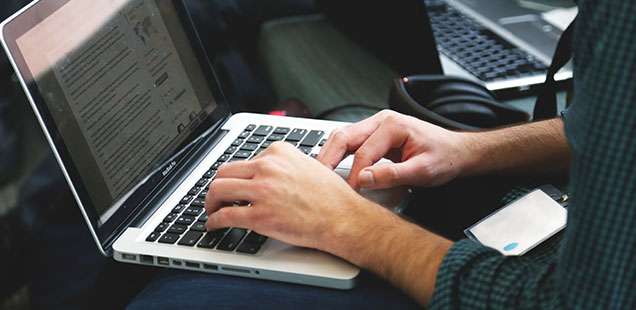 How To Post A Job On goLance
goLance gives every business owner, project manager, large and small companies, the ability to find skilled freelancers from around the world. You can find experts for your project by doing a quick search OR you can post a job on goLance and let THE BEST FREELANCERS in the world send you proposals. Today we're going to dive into How To Post A Job On goLance.
How To Post A Job On goLance
STEP 1:
Login into your goLance account. On the top bar you to the far right select the button labeled, "Post A Job."

STEP 2:
Begin filling out the basic information about your job opportunity. Match the numbers in red in the screenshot with the numbers below for directions.
If you plan to re-use a previous job you can select it here.
Make sure to name your job something clear. Ie. "Website Copywriter Needed"
Select whether you are posting the job for yourself or for a company page on goLance.
Select the category this job fits in.

STEP 3:
In this section, you'll want to describe the scope of work. What tasks the Freelancers will be taking over, expectations, deadlines, the more info you provide the better.  It allows Freelancers to gauge the solutions you require.
After you complete the job description you will need to add "Required Skills." Think of these areas as key skills needed to successfully complete the job.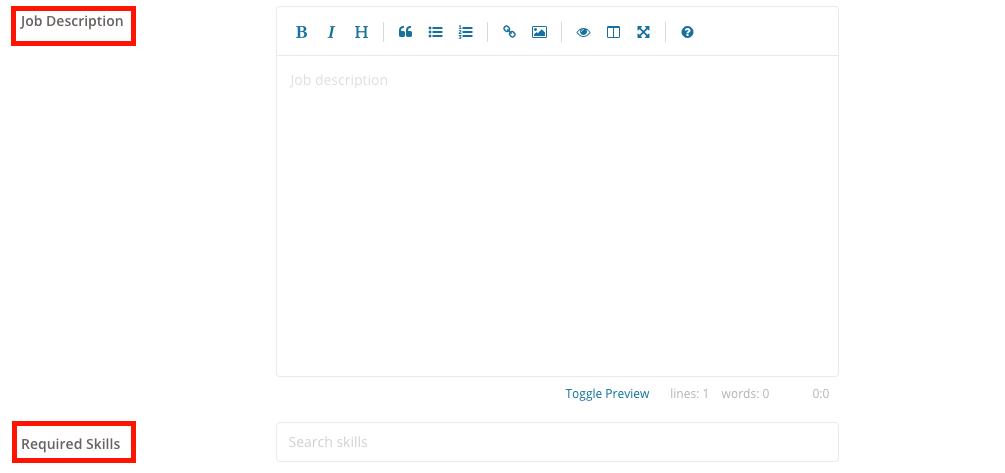 STEP 4:
The next steps are selecting which type of payment and duration you plan on setting up. Please match the red numbers in the screenshot below with the numbers listed here for further instructions.
You can hire by the hour or offer a fixed cost.
You can select which type of experience level you're looking to fill.
If you have an idea about how many hours per week are needed you will enter it here.
If you know how long the job description is, you will enter it here.
If you have any attachments you want to add this is where that would be done.

STEP 5:
These next few steps are for the advanced job posts that want to add an extra layer of screening and / or information to their job posts. If you are happy with your job post as it is, you can skip these steps and Preview the job post before publishing otherwise, please follow the screenshots below for further directions.

STEP 6:
Some jobs require more than others. This is where you mention your needs.
Provide how many freelancers you need.
Please provide the stage the job is in.
The final step is providing the final details you are looking to fill.

STEP 7:
To further screen Freelancers you have the ability to require qualifications such as minimum feedback score, hours billed, and even location.

STEP 8:
By default, the screening question for all jobs asks freelancers why they think they're a good fit for this position. If you want to add more, this would be the spot to do so.

FAQ:
A. Do I need a goLance account to post a job on goLance?
Yes. To ensure security not just for you, but also freelancers every member must have an account on goLance.
B.  How can I invite freelancers to apply for my job?
The most common ways to get Freelancers are:
Jobs posts are listed on the goLance job board, active Freelancers who fit what you're looking for will apply.
You can search for Freelancers and when you find one send them a direct message about your job inviting them to apply OR you can simply hire them for the job.
You can copy the job post link and share it with your network of Freelancers you want to apply and / or outside of goLance.
Finally, the goLance team sends emails to our freelancer database to help jobs secure applicants.
C. How to apply for jobs on goLance?
Leave A Reply