goLance At The 2019 American Business Awards® Ceremony
Michael Brooks, goLance CEO, at the last night's gala accepted three American Business Awards®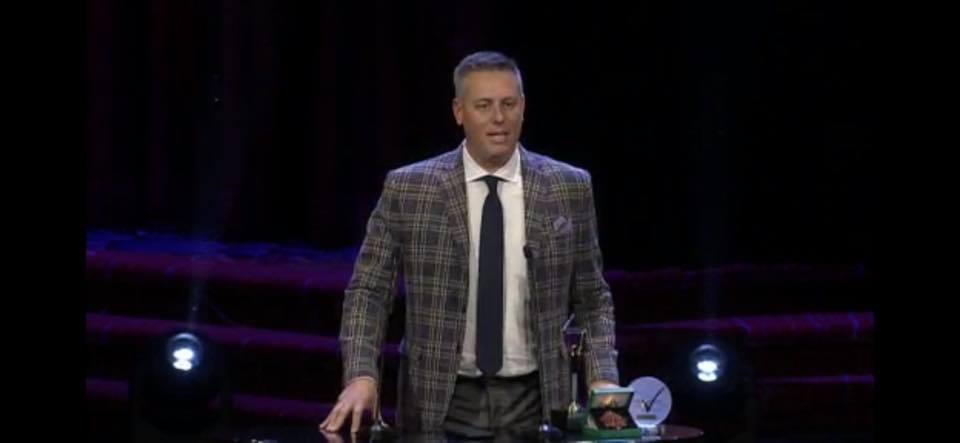 Oh, what a night it was for goLance and goLancers all over the world!
Michael Brooks, goLance CEO, at the last night's gala accepted three American Business Awards®:
The Gold Stevie® Award for its Management and Payment Platform for Online Freelance Workers,
The Bronze Stevie® Award as A Complete Online Workforce Platform in the Business Technology category for Vendor Management Solutions, and
The People's Choice Stevie® Award for Favorite New Products.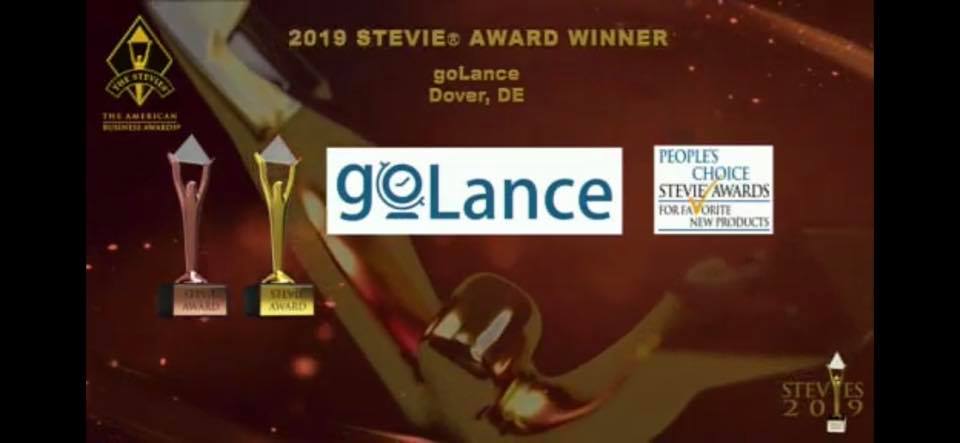 Michael Brooks delivered a memorable winning speech that touched the hearts of both freelancers and clients. He made it clear that these awards belong to them too.
You can watch the goLance presentation and Michael's winning speech at The 2019 American Business Awards® Ceremony by clicking on this link.
One thing is for sure, goLance will need a bigger trophy wall!