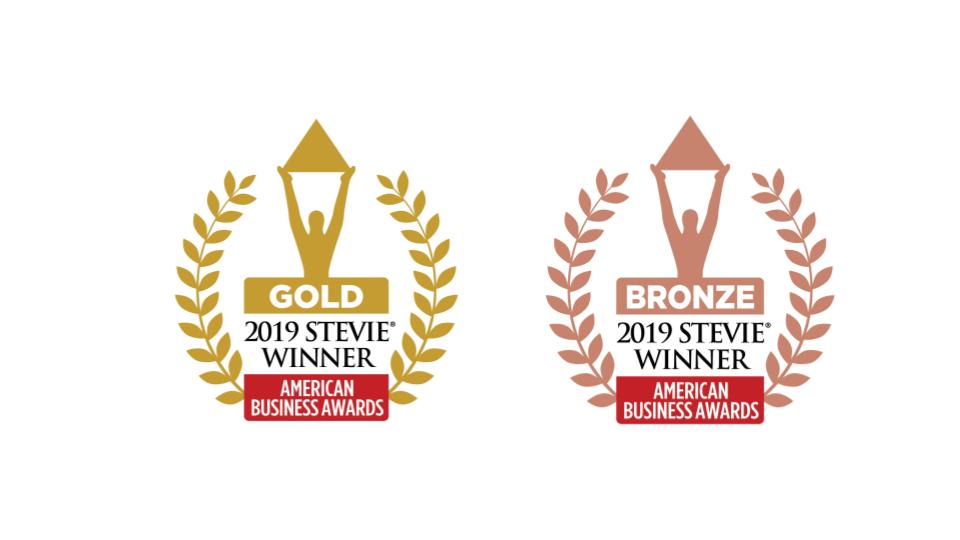 goLance Wins 2 American Business Awards®
We're so excited that the technology to help our users hire better and work smarter has been recently recognized by the American Business Awards®. goLance was named a Gold Stevie® Award Winner for our Management and Payment Platform for Online Freelance Workers. We were selected for a Bronze Stevie® Award, too!
This recognition isn't just for goLance. It's for all of you, who've made it possible by using goLance – our freelancers and clients. It's also a tribute to our suppliers, who help goLance deliver services. The Bronze Stevie® Award for goLance: A Complete Online Workforce Platform, was recognized in the Business Technology category for Vendor Management Solutions.
The American Business Awards are the U.S.A.'s premier business awards program. All organizations operating in the U.S.A. are eligible to submit nominations – public and private, for-profit and non-profit, large and small. More than 3,800 nominations from organizations of all sizes and in virtually every industry were submitted this year for consideration in a wide range of categories.
Innovations Matter
Some of the reasons why goLance won these awards are because of the great new features we've developed to make the platform easier to use and cost effective. Think about it. Many businesses rely on global freelancers. And that means freelancers need a variety of electronic payment options. goLance makes this possible with low-cost exchange rates and pricing. The result is cheaper and more convenient automated transfers worldwide.
Plus, goLance has a great business model that simplifies managing a remote workforce, with tools like the goMeter app and Work Diary. Clients use the goMeter to gain visibility into their freelancer's projects. Freelancers like it because it simplifies time tracking and is integrated with payment applications from various suppliers. As a result, goLance freelance workers can receive timely electronic payments into their accounts.
One of the biggest challenges in recruiting online freelance talent relates to fees. Our business model incentivizes businesses and freelancers. While most online recruitment companies charge their business customers a fee, goLance offers this service to clients at no cost and provides other financial incentives. As the goLance's business grows, we've continued to reduce the commission fee we charge freelancers, which is currently 7.95%. This rate is recognized as a low fee in the industry, and there's no fee to join goLance or apply for a job, either.
Thank you all for being part of the the goLance community. To learn more about these awards, and what the judges had to say, read the press release.
Leave A Reply