6 Useful SaaS Software For Freelancers
This guide will reveal some of the best SaaS software for freelancers to use in 2022 and beyond.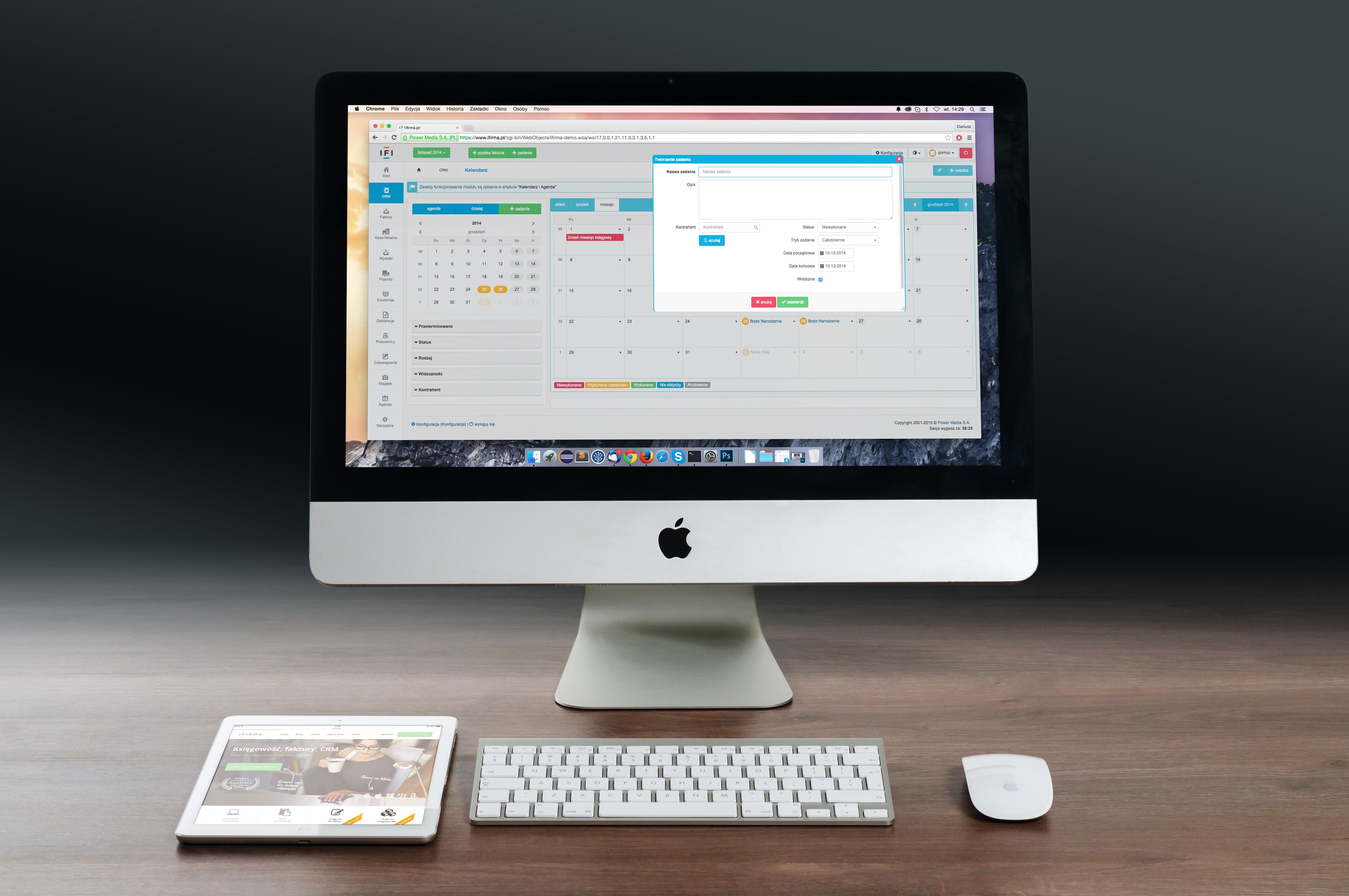 One of the biggest benefits for freelancers nowadays is access to online tools and software. Freelancers, in general, tend to have limited funds to spend on their day-to-day organization. Not only that but there's a lot of effort that's needed in order to acquire new clients. That's where SaaS software come in.
Most of the SaaS services available online nowadays are available at an affordable price or for the most part, offer a free service for those who perhaps don't have the available funds to pay for it.
Many freelancers have managed to be successful in their careers so far, with 31% making more than $75,000USD per year. However, it's important for freelancers, in general, to utilize these tools in order to help expand their opportunities and hopefully gain more client success as a result.
This guide will reveal some of the best SaaS software for freelancers to use in 2022 and beyond. Hopefully, with these tools in their toolkit, more success can be achieved in their freelance career.
How are SaaS software beneficial for freelancers?
There are many benefits to using SaaS software as a freelancer. Whether you're just starting out in this career or you've been doing it for a while, here are a few reasons why you should be making use of SaaS tools this year.
It's cost-effective
A lot of the SaaS tools that are available for both freelancers and business owners are very affordable. As a freelancer, you might be limited on what you can spend when it comes to tools that will help build your business. While it's good to invest in your career, you don't want to end up spending all the money you make on your clients.
Provides a helping hand to those working on their own
As a freelancer, chances are, you're working alone. That means you'll likely need some support when keeping a balance of everything. These tools and software can provide an extra helping hand that may be helpful in building the success of your career and business over time.
It's easily scalable to your career and business
One of the best things that SaaS software offers is the adaptability they have to scale up with businesses and any freelancers that use their services. It's not a specific type of software that only caters to a medium-sized business, for example. It's a one-size-fits-all solution.
6 useful SaaS software for freelancers to use
There are a number of useful SaaS software that are worth looking at as a freelancer. Whether you're brand new to freelancing or you're looking for a few helpful tools to help out with your business, here are six to try out this year.
1. Amberscript to provide automatic transcription for accessibility.
Accessibility is a big problem on the internet, as it can be in the real world too. Sadly, 98% of the world's top one million websites don't offer full accessibility. When you don't have the top websites doing their bit for accessibility, how can we expect all other websites to do the same thing?
That's where SaaS tools like Amberscript come into play. They can help provide automatic transcription, which is essential for video content, and those that need closed captions to help understand what's being said in the video itself.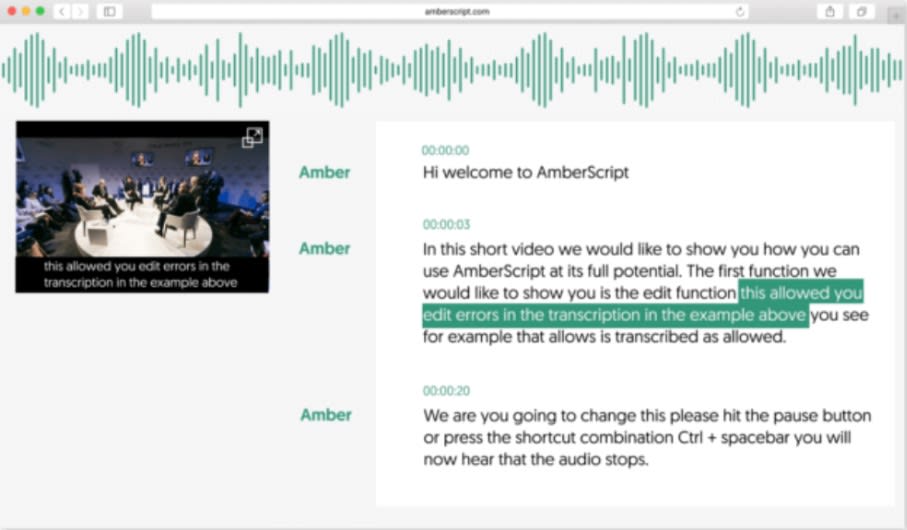 Not only that but it can help transcribe video and audio content to text for better accessibility to those who need it.
2. Asana for easy organization of projects and to-do lists.
Asana is a great one for those who find it difficult to stay organized. It can be used for solo freelancers who may be operating alone or those who've started up businesses as a freelancer and now have multiple team members to manage.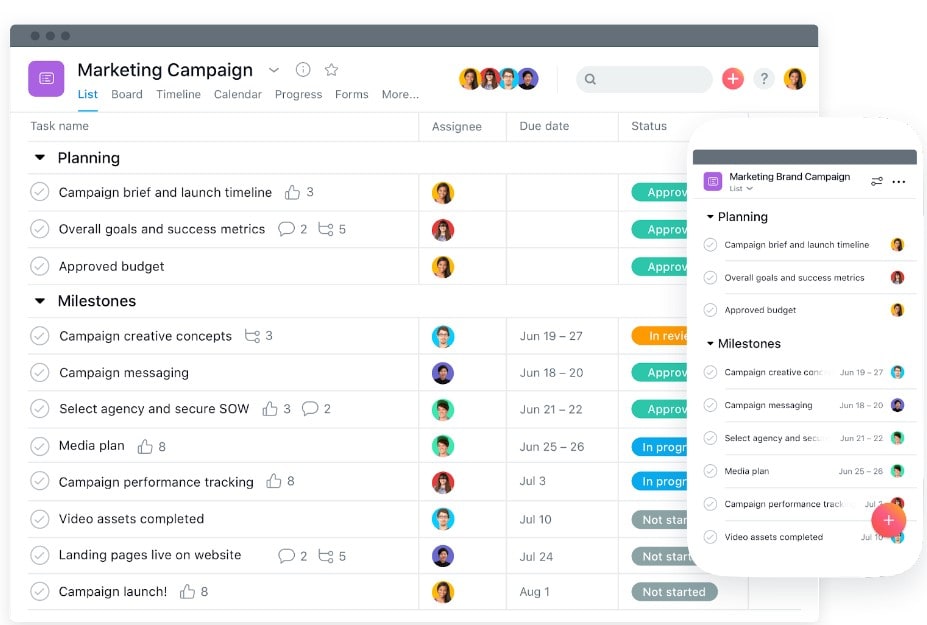 From creating projects to ticking off to-do lists, Asana is one of those softwares that can easily be scaled up with the business and used from any location, so long as a WIFI connection is available.
Asana is free to use but has various paid subscriptions depending on the number of accounts required, starting from $10.99 per person per month.
3. Google Analytics for website and traffic analysis.
Monitoring website traffic is an important part of becoming a freelancer, especially if the site itself is integral to your career success. Perhaps you get a lot of inquiries through this platform and therefore it's essential to keep an eye on how well it's doing.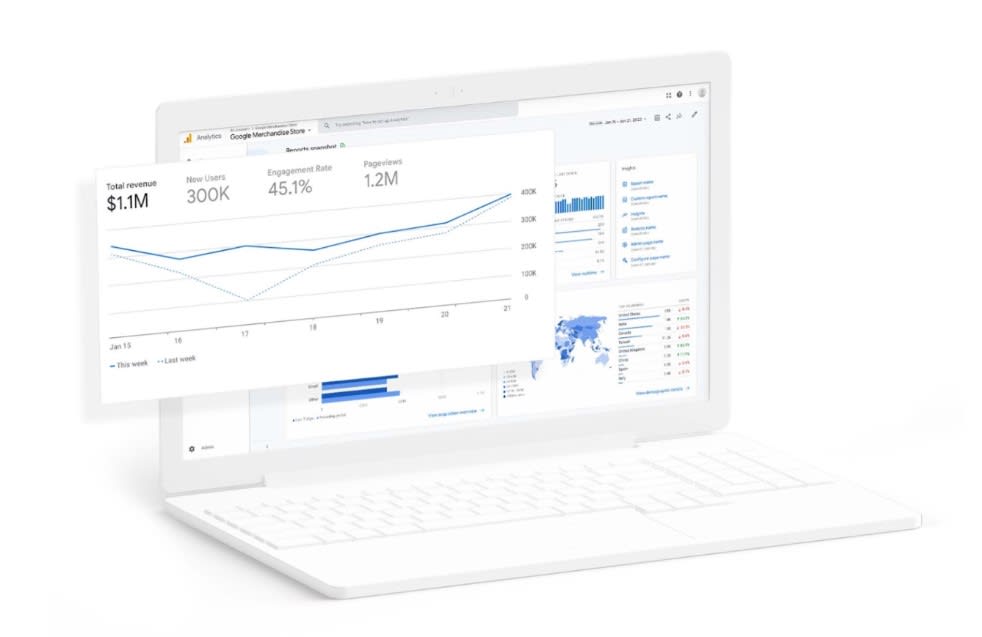 Google Analytics is a free platform for any website to utilize as it's offered by Google itself. There's a lot of data you can pull from this platform to build up client or customer personas, which ultimately helps you reach the right audience.
4. Hubspot for content management.
Hubspot is considered to be one of the major players in content management and as content is integral to businesses nowadays, it's an essential software to have in place.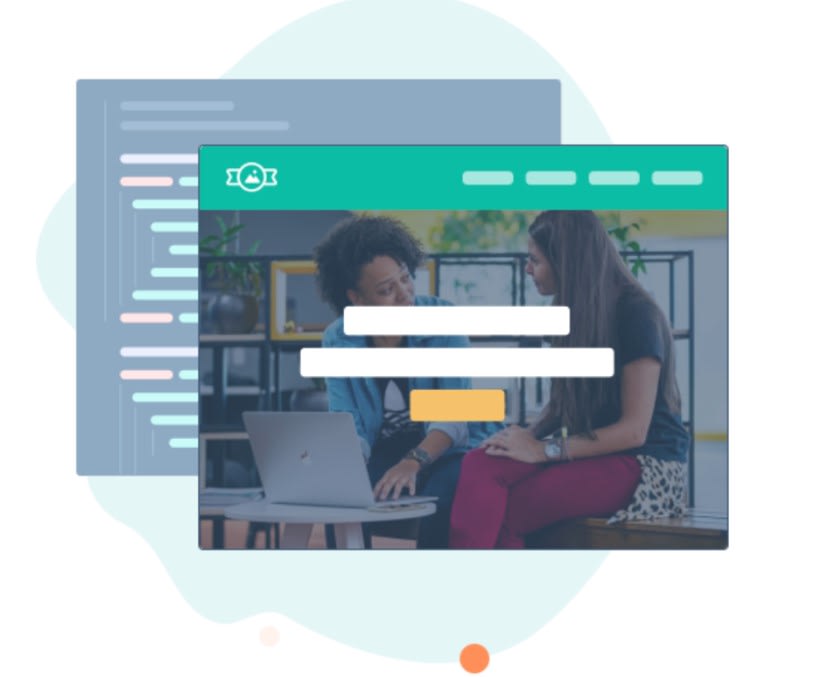 Build and manage your web pages, as well as any additional content you might need to entice your customers or clients to choose you. It's easy enough to navigate, especially for those who are new to building web pages. For example, there's an easy drag-and-drop editor as well as hundreds of website themes to choose from.
Hubspot pricing is usually from around $23 per month but goes up depending on the amount of software required.
5. Quickbooks for accounting and invoicing.
For helping manage the finances, Quickbooks is a handy service for accounting and invoicing. It doesn't cost much for a monthly subscription and it can keep track of invoices that haven't been paid, which is common for freelancers.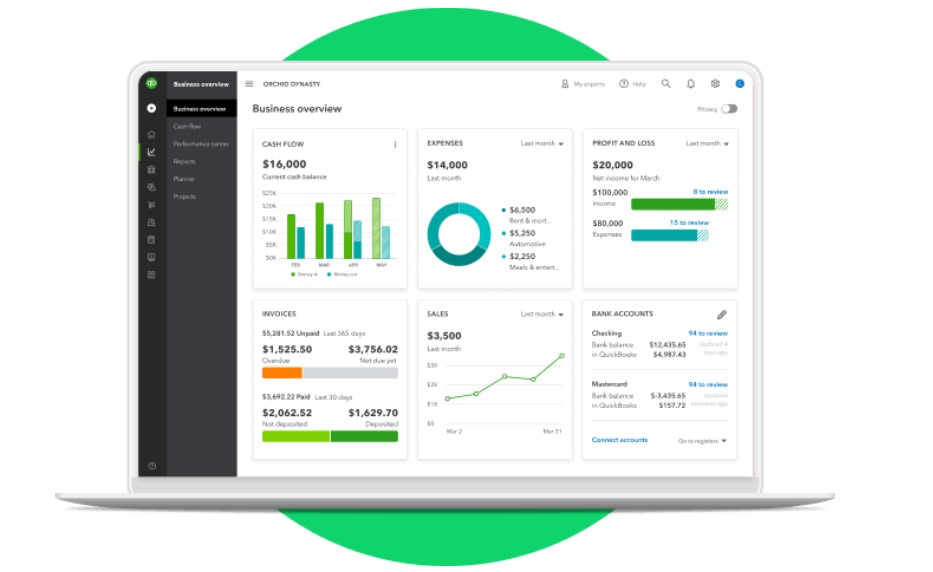 Keep track of your accounts with the easy to use dashboard interface and also manage your taxes with this platform too. As a freelancer, you don't have the luxury of a payroll team or accounts team that can manage it all for you.
Quickbooks starts with a free trial for 30 days or you can get the basic subscription for $12.50 per month.
6. Calendly for appointments and team scheduling.
For freelancers who have built up a team, whether that's a collaboration with other businesses or within their own business, Calendly is great for keeping track of everything. It's useful for creating appointments and team schedules.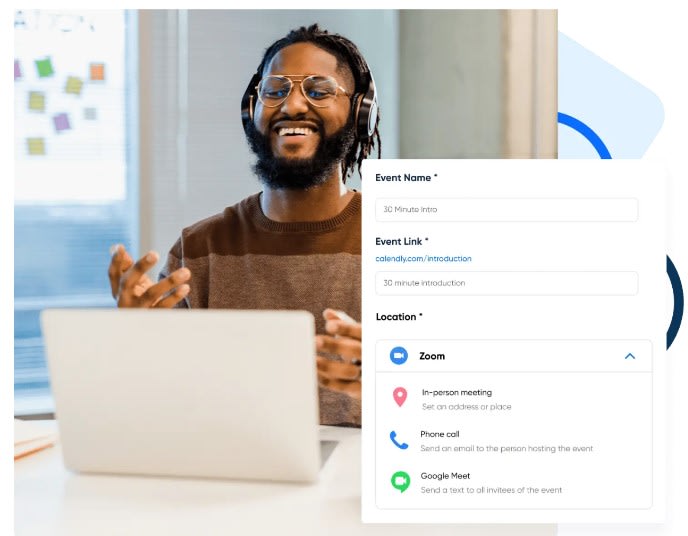 Team collaboration is important on any scale with 86% of employees and executives citing a lack of collaboration or ineffective communication to lead to workplace failures.
For Calendly basics it's free but there are paid options to unlock advanced features from $8 per user per month.
How to achieve success as a freelancer in 2022
The landscape of freelancing is one that is changing every year. As the internet grows and adapts, so too does the freelancing domain. It's important to know the formula when it comes to garnering success as a freelancer in 2022.
With that in mind, here are a few helpful tips if you're looking to start a freelance career this year or beyond.
Use social media networks to network with potential clients
Where it's possible, make use of social media networks like Twitter, LinkedIn, and Facebook to connect with potential clients. A lot of the work for freelancers can be found across a variety of platforms, so it's good practice to be on at least one or two of them.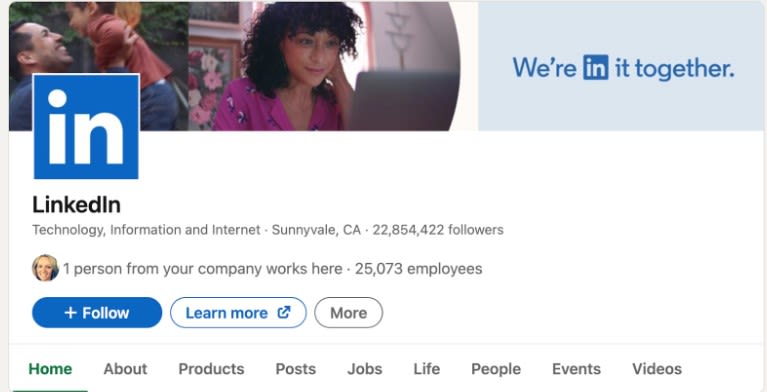 LinkedIn is probably the most popular one for finding work because it's made up of main professionals, rather than it being a generic social media platform for sharing personal posts. Everything is generally work-related or focused on business.
Build up your portfolio of work as you go
If you're achieving more as a freelancer, don't forget to document it all via your portfolio. This is important because any potential clients will first take a look at what you've been up to as a freelancer.
Whenever you finish a project, look at updating your portfolio and including a client testimonial where possible.
Use time-tracking tools to help keep you organized
Time-tracking tools are a good way of helping keep you organized and it'll come in handy when you're trying to stay on top of things. When you end up with multiple clients all at once, it can be difficult to manage expectations, so having these tools can be helpful in appeasing all your clients/customers.
Never give up, even when it gets tough
Even when times are tough and you may have one or two months where you get no work, never give up. Those tough times are part and parcel of being a freelancer, just like when you run your own business. Giving up is to give into the potential success that's on offer.
As a freelancer, using SaaS software is critical. They're also well worth using when most are free to use. Make sure you're taking full advantage of whatever SaaS software is available in 2022 and beyond.
Author Bio:
Natalie Redman (LinkedIn)
Freelance writer for many clients across multiple industries. Natalie has two years of copywriting experience. Natalie has a wide range of experience copywriting for web pages for businesses across many industries. She's also an owner of two blog websites and a Youtube content creator.