With a Communications Degree, You Can Land These 4 Jobs as a Freelancer
We'll dive into the different freelance positions job seekers can enter after obtaining a degree in communications.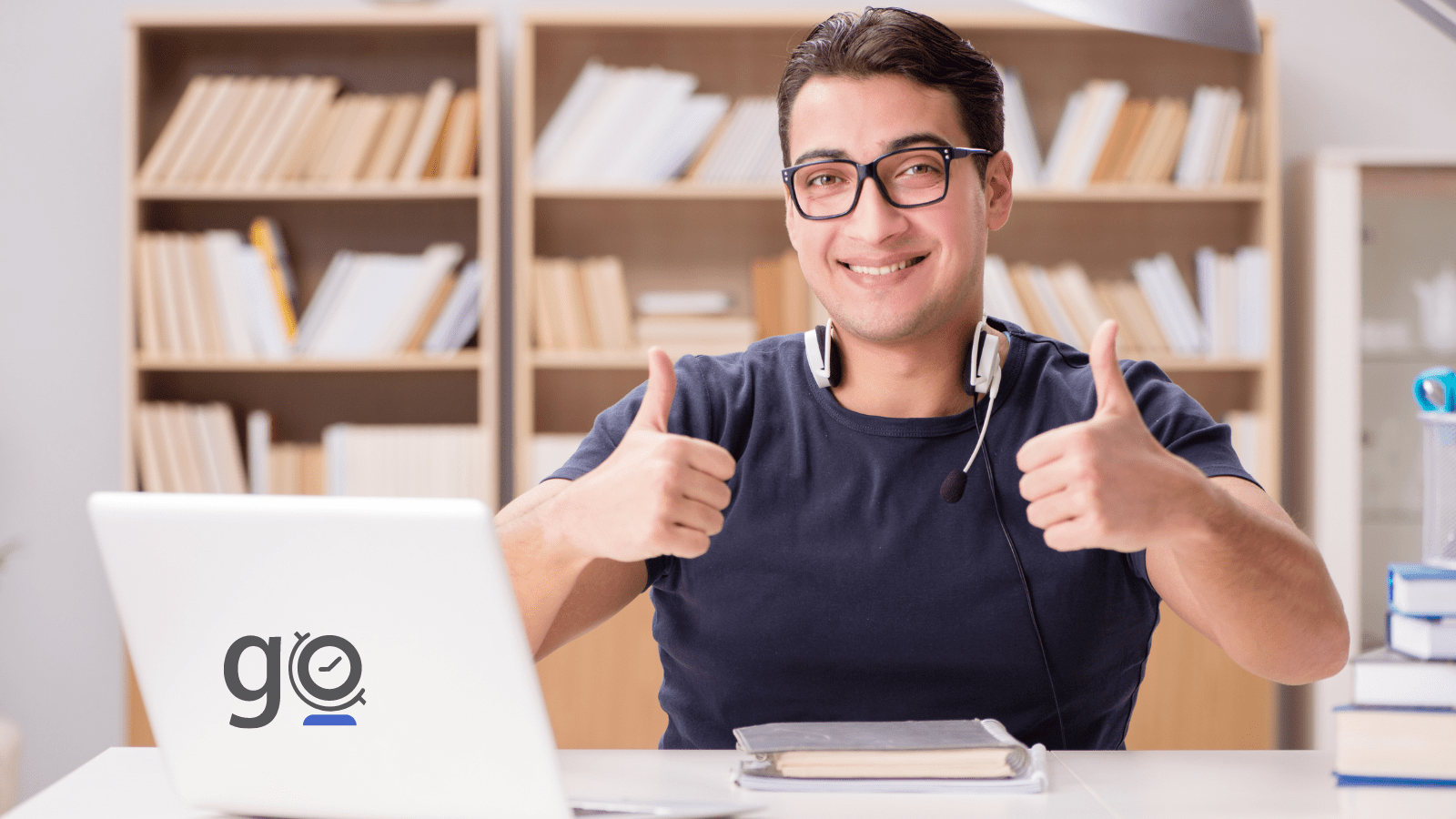 The Bureau of Labor Statistics predicts that employment in media and communications fields will grow by 14% between the years 2020 and 2030, thereby creating around 151,100 new roles. Such growth can be attributed to the world's growing dependence on digital technology.
Therefore, as the number of platforms for disseminating information grows, there arises a demand for professionals who can navigate the new challenges of a digitally-driven world. Students that want to gain a competitive edge in the tech-focused employment market should therefore pursue a degree in communication. Modern communications programs can give students hands-on experience in digital environments in emerging media technology. They also teach students in-demand skills like web design, social media management, digital writing, and video and audio management. Communications degrees also open doors to a wide variety of freelance jobs, ranging from social media management to marketing.
Below we'll dive into the different freelance positions job seekers can enter after obtaining a degree in communications.
Copywriter
If you have a good command of the English language, consider taking freelance copywriting jobs. Copywriters use writing techniques to create marketing materials that persuade audiences into buying their clients' products. These marketing materials, called "copy," can take on various forms, including ads, emails, leaflets, jingles, among others.
Since communications degrees teach students how to disseminate information creatively, graduates of communications make great candidates for copywriting careers. As freelancers, copywriters enjoy greater freedom in choosing their clients, thus gaining more opportunities to exercise their creativity.
Content Writer
Content writers are similar to copywriters in the sense that they use writing techniques to promote a business's products. However, where copy exists specifically to persuade consumers into buying the product, content instead intends to create high-value information to drive traffic towards the business and attract potential customers. Content writers use the brand's voice to create blog posts, e-books, news articles, or other written materials to educate and entertain readers.
Communications majors that enjoy digital writing are especially suitable for content writing jobs. Given the world's growing dependence on the internet, there's a greater demand for professionals that can make brands stand out in the digital sphere.
Marketing Specialist
Many of today's business owners lack the time to focus on in-depth strategies for growing their business' reach. Consequently, more business owners are seeking short and long-term partnerships with professionals that can help them figure out how to keep their brand name on the radar of mainstream audiences.
Communications graduates that want to take more leadership responsibilities should then consider becoming marketing specialists. By conducting research on current and emerging marketing trends, marketing specialists create and implement different marketing campaigns for their businesses, such as events, email marketing, social media, and digital campaigns.
Social Media Manager
In 2021, the percentage of the US population that uses social media reached 82%. Naturally, more businesses have turned to social media to promote their products. This trend has driven up the demand for professionals with social media skills, such as social media managers.
Social media managers are in charge of researching social media trends and developments to figure out effective ways to advertise their employers on social media platforms. This could mean implementing a hashtag campaign on TikTok to drive engagement amongst viewers or conceptualizing a cohesive Instagram aesthetic to create a solid idea of your brand's image. Communications majors, who are taught the most effective ways to reach audiences on a wider scale, thus have the skills necessary to succeed in social media management.
As the platforms in which organizations reach audiences evolve and expand, the versatile field of communications only grows. Today, graduates of communications degrees can enjoy a wide range of career opportunities, such as content writing, copywriting, marketing, and social media management.
Article contributed by Rose James
Exclusively for goLance