Freelance Copywriter's Career as the Best Solution to Reach Success in the Pandemic Remote Work
Here's why a freelance career in copywriting is the best solution to reach success while working remotely during the pandemic.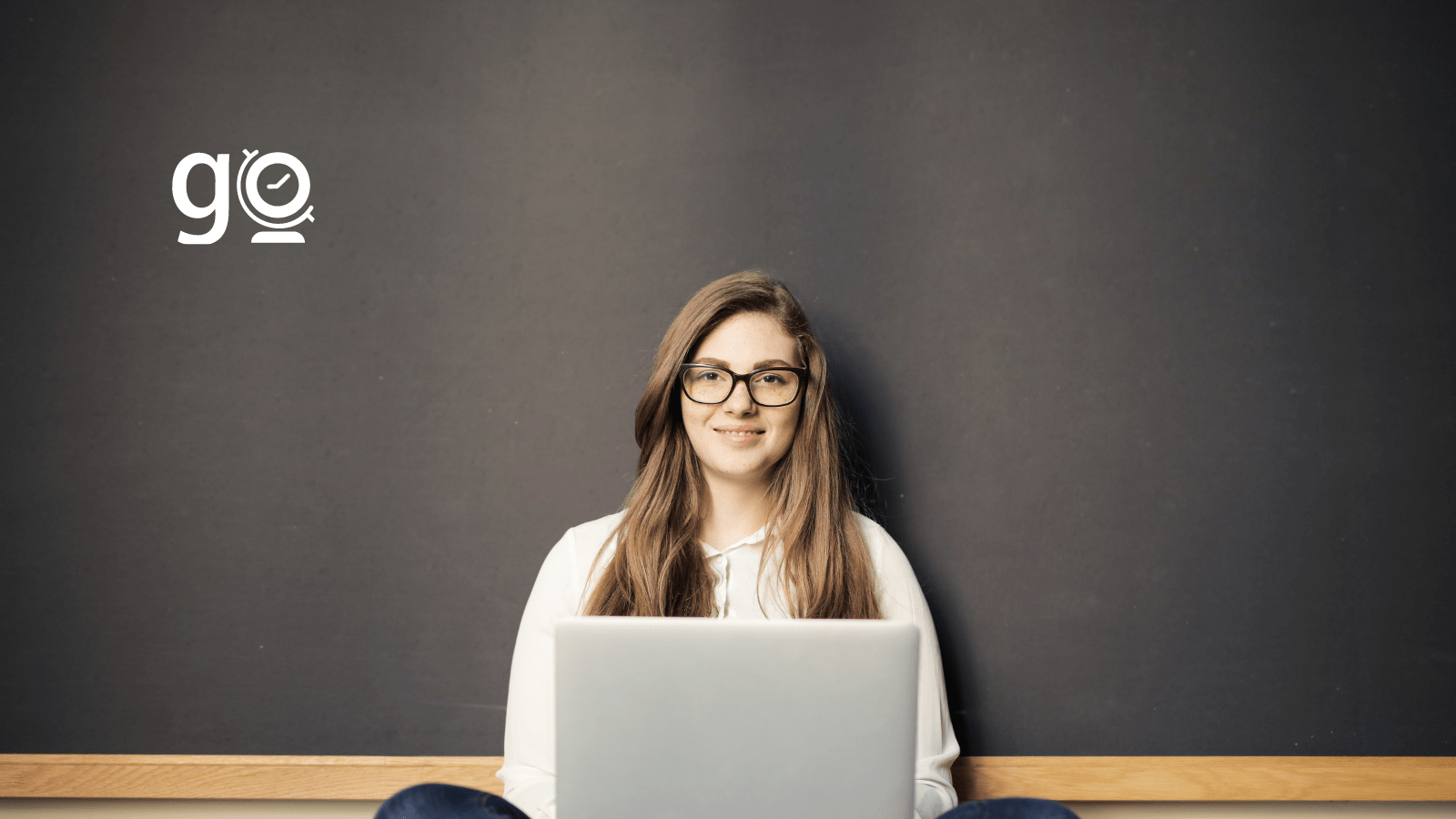 The pandemic brought changes to all kinds of industries – and many of these changes weren't particularly good. Some companies went out of business or filed for bankruptcy, people lost their jobs, students had to study remotely. Likewise, some people decided that this was the right moment to change their career path and find something better than their current jobs.
Of course, this is a very serious step to take, but it can still be extremely beneficial to you. The best thing to do during the pandemic is to choose a remote or freelance job, of course. A job like this – as a copywriter, for example – will be needed both during and after the pandemic. Hence, here's why a freelance career in copywriting is the best solution to reach success while working remotely during the pandemic.
Who Are Copywriters?
First of all, it's important who copywriters are, what they do, and where they work. To put it simply, copywriters are quite similar to content writers, but there are key differences between the two. Content writers create web content to explain how a product works, educate the audience, and attract web traffic to a website or blog. Copywriters create copy to sell the said product across a variety of channels.
Most of the time, copywriters help in creating marketing materials. Their main goal is to persuade, and to do this, they use a variety of writing techniques and marketing principles. While ads are the main format copywriters work with, they often create other types of copy, including (but not limited to) jingles for commercials, emails, leaflets and other printed marketing materials, and so on.
Why Would You Want to Be A Copywriter?
One of the main reasons why you would want to become a copywriter is that the job can be done remotely. Ed Wilson, an expert from the writing services reviews page site, says, "Being a copywriter means you can work for multiple clients at the same time as you often work remotely. You can be a freelancer, a contract worker, or a part-time or full-time employee. It's quite flexible."
But apart from the flexibility and freedom that come with copywriting, there are other benefits to it that you might want to consider:
There's always work available because companies are constantly involved in marketing in some way. Moreover, the work can vary quite a lot. As mentioned earlier, copywriters often work with different formats.

You can be creative with your copy. Contrary to popular belief, copywriters have just as much creativity as content writers do. While you will have to follow some guidelines and use certain marketing principles, it's still up to you to come up with creative ways to market the product, service, or brand.

It's not always your education that matters. Many copywriters initially pursue a degree in a completely different field but end up in copywriting. Why? Because copywriting often requires you to have knowledge about a certain industry. If you know what you are writing about, you can make your copy better. Likewise, those with degrees in writing or marketing (or no degrees at all) can also become copywriters.
Which Professions Excel During the Pandemic?
Alright, but what if you don't want to be a copywriter? It's a great option during the pandemic, but there are others to consider too. Here are just a few professions that excel during the pandemic:
Personal Shoppers and Delivery Drivers: When lockdowns started, many people chose to stay at home most of the time and would order food and goods to be bought and delivered to them. That's when personal shoppers and delivery drivers really gained popularity.

Freelance Content Creators and Specialists: From content writers to UX designers, different freelance content creators and specialists were successful during the pandemic just as before it. Moreover, many professionals in different fields transitioned from working in the office to working from home.

Medical Workers: Pharmacists, doctors, nurses, and other medical workers were often on the frontlines, so to say, fighting to save as many lives as possible. The worst part about getting COVID-19 was that your other medical issues could develop because of it which is why doctors in all areas suddenly had so many new patients to take care of.
What Qualities and Skills Do You Need to Be A Copywriter?
If you have firmly decided that you want to become a copywriter, there are some qualities and skills you will need to lend your first copywriting gig. Maria Stanley, an expert from the custom thesis writing service reviews site, explains, "Of course, having relevant experience will help a ton, but if you are just getting started, it's your qualities and skills that will get noticed first and foremost."
Without further ado, here are the most important qualities and skills you need to become a copywriter during the pandemic:
A Passion for Writing: Just like any other person working with writing in some way, copywriters have to be passionate about what they do. After all, writing skills are essential to your success which is why you need to enjoy writing and strive to improve it the more you work in the field.

A Curious and Inquisitive Mind: A good copywriter is the one who has a curious and inquisitive mind. You should love learning and want to know more about the product, service, brand, etc. you are working with. Moreover, you shouldn't be afraid to ask questions about it.

Being Organized and Working Hard: Being organized and working hard is necessary for any field, but even more so for copywriting. It's a good idea to have an order in which you do all your work and to have a habit of documenting all of your actions and processes.

Communicating Frequently: As mentioned earlier, as a copywriter, you need to ask questions. Indeed, communicating frequently with your client is key to being successful at your job. If you aren't good at communication, this is the right time to start developing your skills.

Doing Research Well: Another very important skill is being able to do your research well. Your writing process starts with research which is why it's crucial to do it correctly. You should find out all the details and information about your topic to be prepared to write about it both concisely and extensively.

Loving to Work with Feedback: One element of communication you will always have to deal with is feedback which is why you have to love working with it. Your clients will give you feedback – you will have to follow what they say to improve your copy and give them what they want. However, sometimes you will have to explain why some things your client is asking for won't work for the copy.

Consistency and Confidence: Last but not least, consistency and confidence are both qualities you need as a copywriter. You need to produce consistently high-quality copy while also being confident about what you are doing. After all, you have a huge responsibility – you are selling products and services to customers.
In addition to the skills above, it's a good idea to have at least a few writing samples you can show to your potential employer. Even if you have no prior experience, you can still look at copywriting examples online and write some copy of your own. This will help you practice and start improving your skills, but the samples you create will also go into your portfolio.
Once you do start working as a copywriter, make sure that you add the best examples of your work to your portfolio. This will help you get even more gigs in the future. Moreover, ask your clients for references so that you can use these to prove your qualifications in the future.
How Can You Get Started as a Copywriter?
So, how can you get started as a copywriter? Consider the current circumstances (working remotely during the pandemic) and then make the first steps:
1. Learn About Copywriting: Start by learning about copywriting as much as possible. Get to know what duties and responsibilities you will have, what day-to-day tasks you will be performing, and so on. Learn the fundamentals of copywriting, marketing, advertising, and/or PR. You can take a course online or find other free resources. Alternatively, you can enroll in a college program, but that will take more time to complete. Even as you get your first gigs, it's a good idea to continue improving your copywriting skills after that.
2. Create A Portfolio: As mentioned earlier, you will need to have at least several samples that you can show your potential employers. Look at copywriting examples online and create samples in different formats. You can then attach your portfolio to your resume or CV. An extra step you can take is creating your own website, but you will probably benefit more from that once you are somewhat established as a copywriter and have enough experience and samples to showcase.
3. Apply to Jobs: Once you feel like you are ready, you can start applying to jobs. Use general job sites and look for sites that focus on remote jobs. You can also use Indeed which always has a huge database of relevant jobs. [Set up your LinkedIn profile] (https://www.linkedin.com/help/linkedin/answer/2964/signing-up-to-join-linkedin?lang=en)
if you don't have one yet and start connecting with your past and present colleagues, relatives, friends, etc. You might find a job through your network. Also, use the platform to find and apply to copywriting jobs. Consider looking for marketing, advertising, and PR agencies in your area and going to their offices to give them your CV and portfolio to try to get a job. Alternatively, you can apply to such agencies online both in your area and even internationally.
Final Words
The bottom line is that it's up to you which profession to choose, but becoming a copywriter is definitely one of the best options out there. All kinds of companies need marketing which is why they hire a number of professionals, including copywriters, to do it correctly. Use this article to help you prepare for a freelance career in copywriting and help you get your first job as a remote copywriter.
About the Author: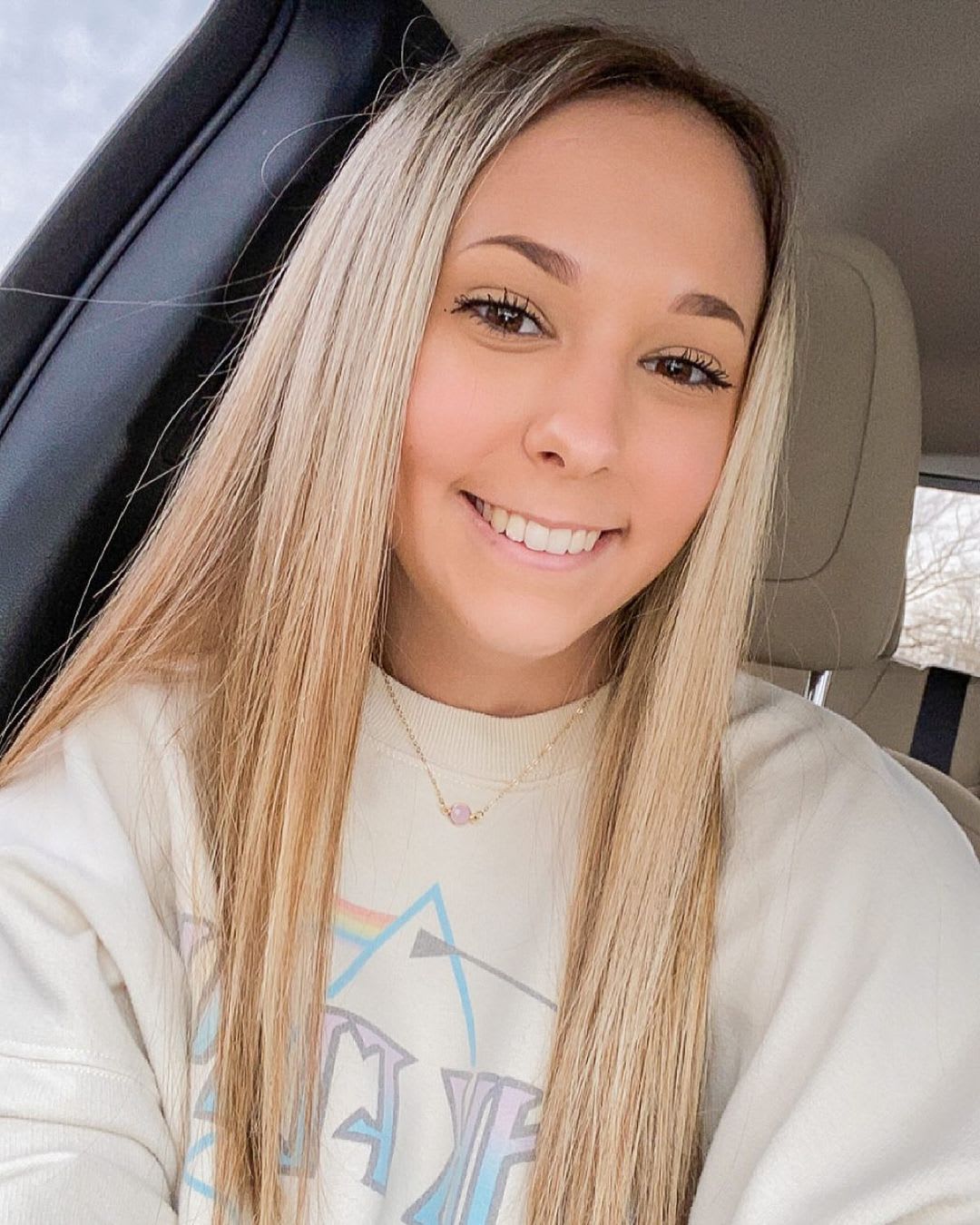 Wanda Lafond is a professional content writer, copywriter, content strategist, and
communications consultant. She started young with her writing career from being a
high school writer to a university editor, and now she is a writer in a professional
writing platform— her years of expertise have honed her skills to create compelling
and results-driven content every single time.