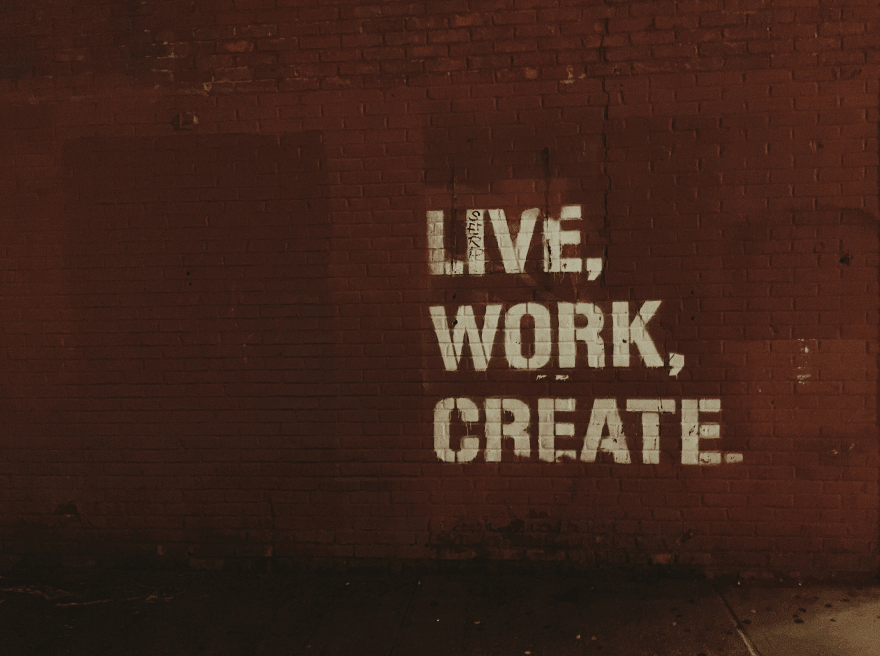 What Will Be The Best Freelance Platform in 2019 To Hire Freelancers?
The easiest thing would be to make a list of the top five freelance websites, but what's the point? Isn't this something you can do yourself in a matter of seconds with a few clicks on Google?
Instead, I will give you a few useful points that will save you time with no need to mention any freelance platform in particular. That's the best way of avoiding a situation where all you have is a biased and useless answer.
So, here's how your best freelancer platform should look like and what it should provide you with, to be treated as such in 2019:
These points can help you choose the right freelance platforms to hire freelancers in 2019. And, the right platform is also the best one for you.
Happy New Year! Choose wisely where you're going to invest your money in 2019 to hire and work with freelancers.
Leave A Reply