Top 5 Ways to Find Freelance Software Developers for Hire
Find Out How To Hire Freelance Software Developers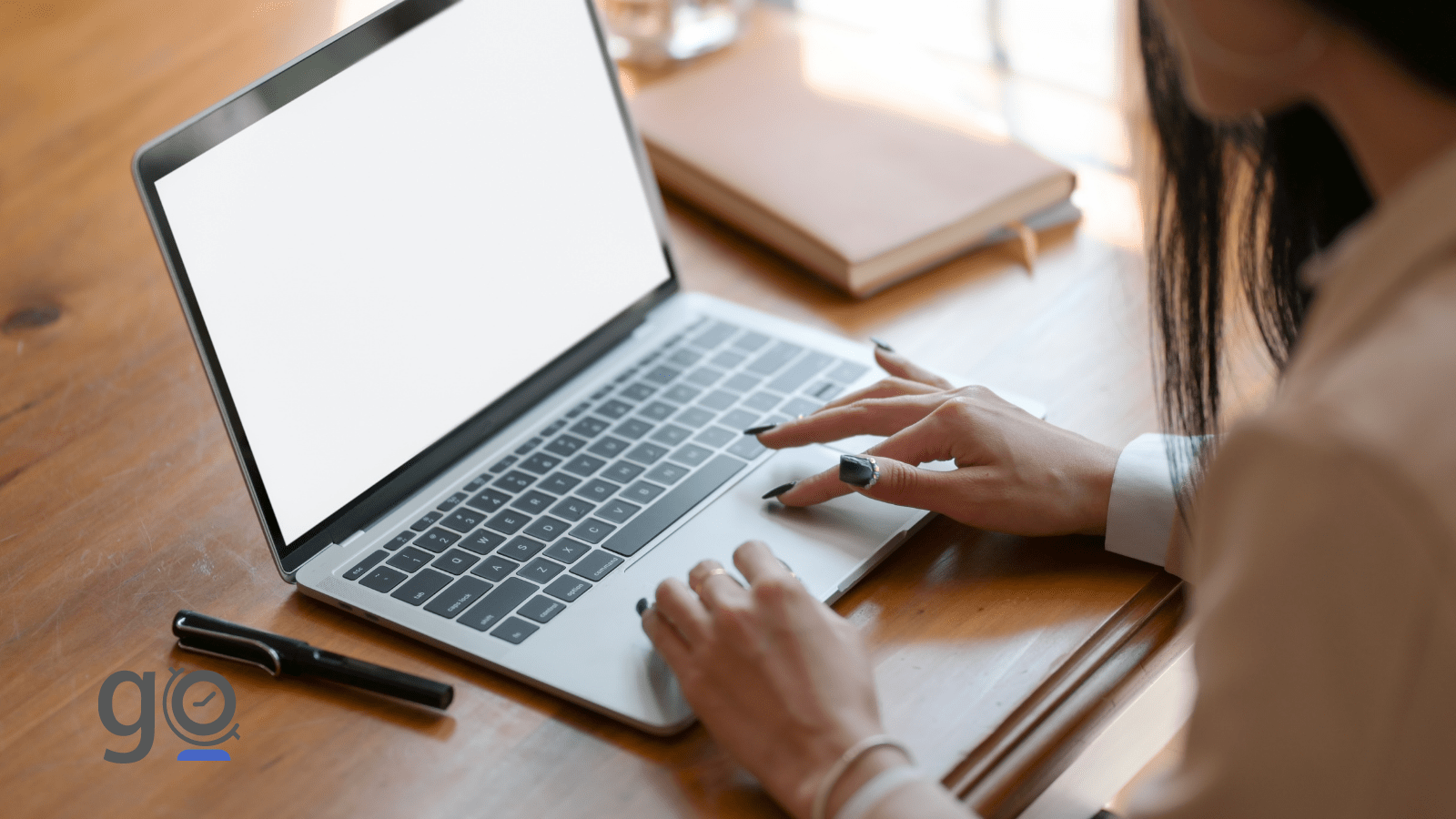 Once you decide to hire freelance software and app developers, the next phase is to search for reliable and best-fit developers. Indeed, freelancing as a career is increasing and getting popular worldwide, mainly in the IT and software development arena, so there are several places where you can find professional developers as per your requirements.
As there are several solutions available for hiring freelance app developers, you must be confirmed about your requirements and use-cases that you want to solve.
Find out answers for some of the questions like:
What will be your screening and evaluation process while hiring freelance software developers?
How many developers do you need for your project?
Do you need a fast fix or sufficient time to carry on with our hiring strategy?
According to Stack Overflow, in 2016, they surveyed software developers worldwide; they looked into the 46 million visitors; around 16 million were only professional developers who visited their website resided in the U.S, China, India, France, Russia, Argentina, Taiwan, the U.K, Morocco, and more.
Find out answers for all these questions as it will help you find suitable freelancers for your project. Some sources are lighter on your wallet, some offer faster turnaround, and some are better in quality development.
Let's check the top 5 ways to hire freelance software developers for hire:
1) First, set your expectations
Do all your preparations in advance as it makes your hiring process easier. You need to set your requirements and expectations from the developers.
Consider your budget, project design, and extent while starting to hire freelance software developers. Once you finalize the details of your project, start thinking about what you exactly want from the developers.
Write a detailed job description for your developers. Once the job description is written and throughout, it will assist you in attracting the right developers to your project requirements.
Hiring with the right job description and title is the best bet for your job. Make sure that you are clear about your requirements; it will help you avoid disingenuously. To get the right candidates for your job, you must look into your offerings.
Frame a clear layout about the tasks involved in your project development. You must be capable of selling your job and attracting freelancers to showcase their interest in doing your work.

2) Technical Expertise & Experience
One of the most important factors you should consider while hiring freelance app developers is their technical expertise and experience. They must be proficient and skilled in the technologies you need for your project.
Ideally, the developer must:
Show robust expertise in a programming language, development tools, and relevant platforms for your work.
Having strong knowledge of libraries, tools, APIs, and frameworks will be helpful.
For instance, if you need project development for an Android app, they must demonstrate proficiency in Java and Android SDK. If they are utilizing JavaScript, they must be proficient and skilled in ReactJS and Node.JS.
If database integration is required for your project, freelance app developers must have expertise in SQL, etc. They must be adaptable and comfortable in using the latest versions and version control software like Git.
Such software is highly significant for collaborative projects, as it enables several developers to work parallelly on projects without interfering with each other. The freelance app developers you hire should be able to use collaborative software like Slack and others.
3) Use online tech forums
You can use online tech forums to find freelance software developers for hire. These developers are usually active on online tech forums.
To reach these candidates, online tech forums are a great platform. You need to establish your presence to get in touch with them.
Moreover, these forms offer software developers a strong channel to demonstrate their technical expertise to a big tech community. It enables companies to get a clear understanding of a developer's knowledge by going through their profile.
These online tech forums offer a job listing page and an organized way to find freelance developers per your project requirements.
4) Hire a referral
Hiring a referral is a great way to get a trusted individual for your job. It is one of the best and less time-consuming ways to find a reliable and high-quality freelance software developer.
Your source who has worked with the referral can give you a better idea about the understanding and knowledge of the developer. It is termed a cost-effective way to find the right person for the right job and save a lot of time.
Know how you can find and hire referral freelance app and software developers:
Initially, you need to look into your network for the tech domain professionals. Make a proper list of people whom you can reach out to easily.
Reach out to the experts you need. You can use different channels to reach developers, such as phone calls, email, or social media.
Prepare a job description about your requirements and know how you are exactly looking into a freelance app developer. Never go overboard with your job description details.
Offer multiple incentives
To make it worth their time, you can offer multiple incentives to them. Be balanced and judicious with their efforts.
LinkedIn is one of the widely used platforms to hire professional developers as per your project requirements. You can start your search using this tool and track the whole process and make it easier.
5) Use a freelance platform
Once you are done with your project requirements and expectations, you can also find developers from a freelance platform. Some freelancing platforms charge you a commission for doing business on their platform; however, they also make your search easier and effortless.
Freelance platforms also maintain a safety layer between freelancers and companies. Several freelancing platforms are available on the web; you can use them as per your requirements and their unique strengths.
Some platforms offer convenience in the job posting, while some platforms have a larger community of developers available to work for you. You can use different platforms to check out which is the best fit for you.
Such freelance platforms offer you a big network of expert freelance software and app developers, so take advantage of it. You can easily find developers with expertise in different programming languages and effortlessly connect with a well-versed candidate.
While using a freelancing platform, you must remember that not all platforms charge from their users; however, the platforms that charge a few amounts offer more cost-efficient and reliable hiring. Take the required time to make an in-depth and strong list of developers. Match your requirements and find the best talent for your job.
Final words
Now you are ready to hire your required freelance software developers. As we have mentioned, hiring freelancers is not an easy task. However, with this guide, you can make your hiring process for freelance app developers easier and smooth, and it will help you start on the right foot.

Author Bio: Nikunj Shingala is a Co-founder of Webs Optimization Software Solution Company, a leading web & mobile application Development Company specializing in Hybrid, Native, iOS, and android app development.