Top 5 Inspiring Tips to Build an Ecommerce Template for a Startup Business
Take a look at some expert tips that will help you to build an apt ecommerce template for a startup business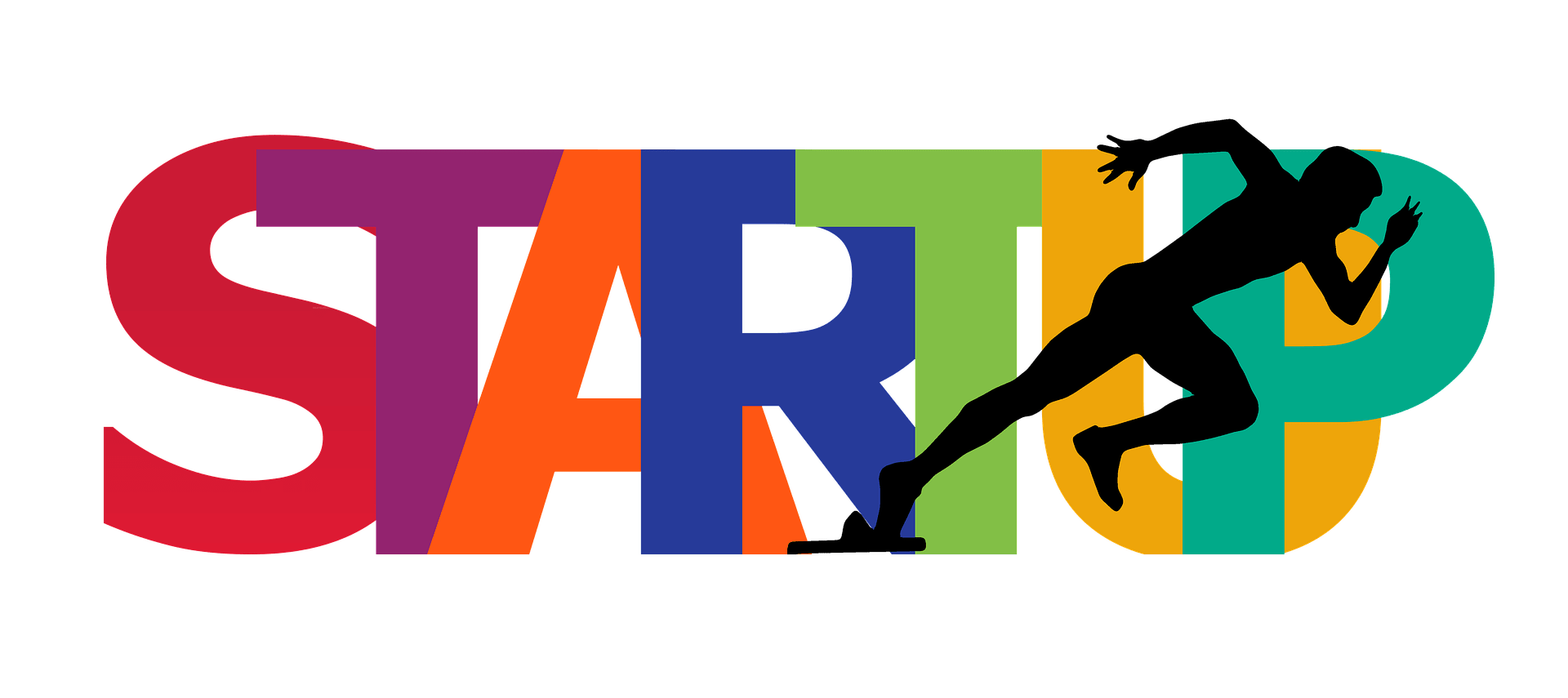 With the world going shopping online, more and more people are turning into entrepreneurs and launching their Ecommerce ventures. Of course, there is no denying the fact that ecommerce is not possible without a proper website. However, not everyone has the means to hire a professional designer and get them to create an awesome website. So, many people look out for ecommerce templates which can be customized as per their needs, thus offering them a perfect website for showcasing their wares.
With so many ecommerce template available online, this is definitely not a difficult task. But, did you know that not all templates live up to their expectations. This is mainly because the developer of the template overlooks some very vital detail.
Wondering what these are? Take a look at some expert tips that will help you to build an apt ecommerce template for a startup business. Whenever you write your business plan, make sure to include these as these tips are for keeps.
Simplicity in Design
While designing an ecommerce template, you may be tempted to come up with one that is imposing and seems complicated. But, if truth be told, startups hardly have enough experience working with templates. So, what they would be looking for is a simple design which they can maneuver easily.
Additionally, the customers too prefer websites that are easy to browse through. Thus while designing the template it is advisable to stick to a simple and elegant design which even the novices can use comfortably.
Flexibility is the Key
An ecommerce website is no doubt an online shopping mall. However, in order to attract more customers and convert them into buyers, the website needs to add in some key features like news sections, blogs, search box, store finder and what not. In case, someone sends you a request to develop an ecommerce template for you, get detailed information about what all he expects from the template.
This will give you a fair idea about what kind of template you should develop as it is of prime importance that you offer enough flexibility to it.
Varied Color Schemes
An ecommerce website needs to look attractive, no doubt. So, it goes without saying that any person who purchases a template is would be looking for options to customize his website in different ways. This is possible only if you create a design which can easily adapt to the color changes and at the same time retain its appeal. Thus, when designing ecommerce business templates, make sure to put in some extra thought as to what all color themes you would offer and how these would look when implemented in the templates. It is always a good idea to opt for the universal colors as these have to form a background for the different products.
Responsive and Compatible Design
There is no denying the fact that with more people taking to the mobile and browsing the internet through it, most websites are designed keeping in mind the easy adaptability to different screen sizes. The template developers have also followed suit and are developing templates which are responsive and can adapt themselves in accordance to the device on which the website is being browsed.
Additionally, since people use different browsers these days, you need to be extra sure while developing a template as to its compatibility with all the browsers. A template that is incompatible with a certain browser would definitely not have many takers.
Functional to the Core
An attractive design for a website is completely useless if it is not functional enough. In fact, it has been seen that users generally abandon that site that they find hard to maneuver. This is why business owners always look for templates that are stunning and at the same time functional. Thus, make sure to focus more on the functionality of the template rather than its appeal.
Do not presume that once you have developed a template, your job is done. You need to add a separate help section with the How to Prepare your Website segment that would surely come in handy for people who are new to website designing.
Study the latest trends before you start developing the template. This will give you additional idea that will help you to design one that is totally in sync with the audience needs.