Rise of the Global Freelancers: A Look at the Statistics
Many freelancers are choosing to live and work abroad to make the most of the tax perks and cost of living.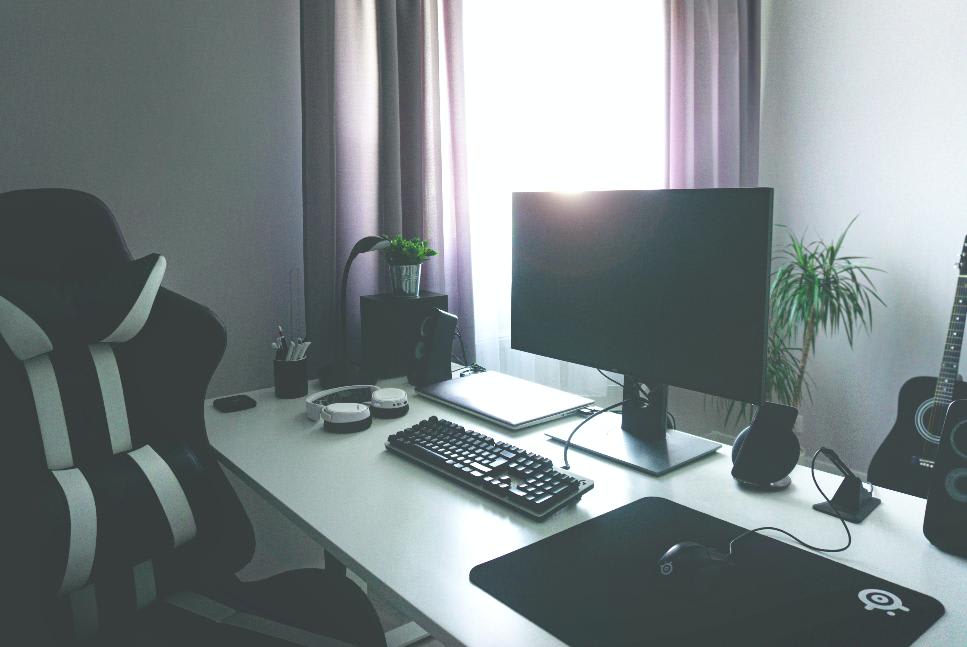 There are currently 57 million freelancers in the US alone, and the global freelancing economy is steadily increasing all the time. The internet has largely made that possible. More than ever before, people working in all kinds of sectors now have the opportunity to turn to a freelance career. Find out more by checking out the following freelancing statistics.
The Top Countries with the Fastest-growing Earnings for Freelancers
According to a 2019 study of the fastest-growing freelance markets in the world by Payoneer, North America's freelance economy saw the highest growth, with earnings up 78% year-on-year. The second-largest economy was the UK with 59%, followed by Brazil with 48%. However, Asia recorded the greatest regional growth rate, with earnings up by 138% across four countries. Leading the Asian region was Pakistan, with an increase of 47%, followed by the Philippines, India, and Bangladesh.
The Best Tax Laws for Freelancers by Country
Different countries have different tax laws for freelancers. And seeing as most freelance work can be conducted remotely, many freelancers are choosing to live and work abroad to make the most of the tax perks and cost of living. The best countries for paying low tax for freelancers are:
Bulgaria, which has one of the lowest income tax rates in the world, at 10%.
Mauritius, in which non-residents pay no income tax and residents pay 10% income tax.
Chile, which offers a three-year tax holiday on foreign income.
Freelancing Statistics for the Top Economies
According to a 2019 study by Freelancing in America, Americans are spending more than 1 billion hours freelancing every week. The report also found that technology is making it easier for American freelancers to find work. 64% found work online, which was a 22-point increase from 2014. American freelancers also place more value on skills training, with 70% of full-time freelancers participating in the study saying they had taken part in skills training in the previous six months. In contrast, only 49% of non-freelancers had done so. The report also found that although both freelancers and non-freelancers prioritize achieving a lifestyle they want, freelancers are more likely to attain it. Indeed, 51% of American freelancers said no amount of money would persuade them to drop freelancing and instead pursue a traditional career.
In the United Kingdom, the Professional Contractors Group estimates there are 1.4 million active British freelancers, and that number has grown by 14% over the last decade. It seems as though a good work and life balance are at the forefront of many British freelancers' minds. The Professional Contractors Group's study found 72% think freelancing has a positive effect on their family life, and 78% think the flexibility of freelancing provides good work and life balance.
How much do freelancers make?
Freelancer salaries vary depending on the type of sector you work in and how many hours you put in. But according to 99 Firms, the top 31% of US freelancers earn more than $75,000 per year. So, freelancing can certainly be an excellent source of income. However, on the lower rungs of the freelancing career ladder are professionals like writers. The same study found 30% of freelance writers in the US earned less than $10 per hour. 31% of freelance writers earned between $11 and $25 per hour, and 20% earned between $26 and $40 per hour. Only the top 10% of US freelance writers earned between $50 and $100 per hour.
Unfortunately, there is a wide gender gap in pay for freelancers. According to a study by SlashWorkers, male freelancers earn a whopping four times more than females. The study showed women earn $25,000 per year compared to men earning over $150,000 for the same position.