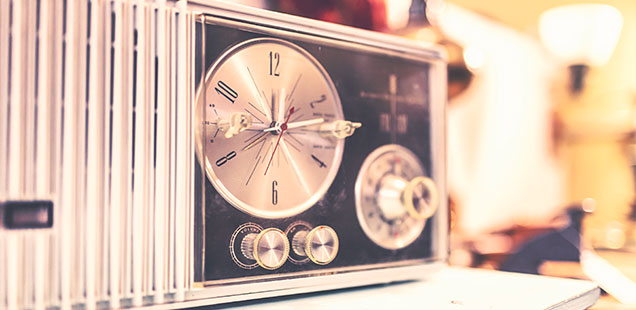 Monetizing Your Creativity Podcast
What is your path to success? What steps are you taking to monetize your creativity? How are you taking your freelance career to the next level? Are you just an outsourcer or an Entrepreneur? Today we're excited to share the Monetizing Your Creativity Podcast featuring the founder of goLance Michael Brooks discuss what goLance is and how you can leverage it to take your brand, freelancer persona, digital reputation and more to the next level.
LISTEN TO THE PODCAST:
Visit: iTunes episode 82 or Soundcloud to listen to the Podcast or click below.
WHAT IS MONETIZING YOUR CREATIVITY?
Your creativity has value. Your skills can be monetized. You can earn steady income as a freelancer working on your terms but you need to make sure you focus on principles that lead you to success. The Monetizing Your Creativity Podcasts is an incredible resource that features guest ranging from producers, writers, editors, musicians, animators, and more — share their insights with the freelance and creative community.
WHO IS FRED KEATING AND MARVIN POLIS?
The minds running Monetizing Your Creativity are Fred and Marvin. Fred has four decades in the entertainment industry include producing, directing and writing for radio, television, live theater and large public events.
Marvin has dedicated his 35-year career to all forms of media, on the client side and production company side of advertising, promotions, and corporate communications. He's credited in 5,000+ projects including radio, television, video, publications, podcasts and more. In addition to being a skilled producer and interviewer, he has been a media spokesperson for several major corporations.
WHAT BRINGS MARVIN, FRED, & MICHAEL TOGETHER?
Our community comes first at goLance. We continue to do everything we can to empower our goLancers. As such, we're looking for avenues and channels that have the same beliefs. With this mission in mind, goLance's ad agency, Treehouse 51 reached out and helped bridge a connection between Marvin, Fred, and Michael. The end results, actionable advice that leads to freedom for the goLance community.
FINAL THOUGHTS…
Want to interview Michael? Great! Let's make it happen. Send us an email on our website, Facebook message, reach out to us and we'll make it happen.
Leave A Reply