How To Stand Out From Competition As A Freelancer In 2022
This guide will share some helpful tips on how to stand out from the crowd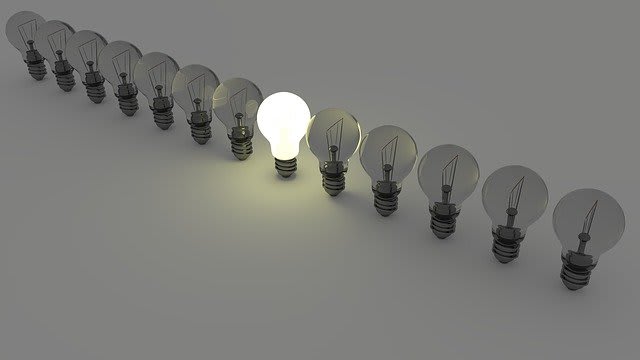 Since the pandemic, many businesses have gone remote and as such, those who perhaps never considered a career in remote working, have made the move over to freelancing or finding roles that offer a work-from-home opportunity.
There may also be those that no longer have the choice of working in the office and as such, have found themselves in the position to need freelance work. While this is an interesting shift in the industry, it means a lot of existing freelancers are faced with more competition.
With that in mind, how can a freelancer in 2022 stand out from the growing competition and newer generations starting out their careers in freelance work? This guide will share some helpful tips on how to stand out from the crowd and what is worth knowing when it comes to garnering more success as a freelancer this year.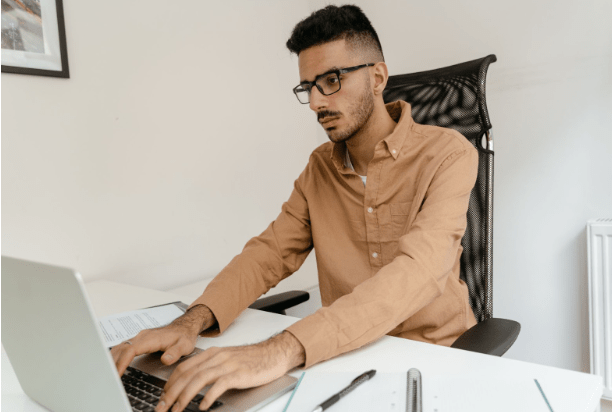 The benefits of becoming a freelancer
What is the allure that leads to many becoming freelancers across the globe? According to recent figures by Don't Do It Yourself, there are currently 57 million freelancers in the US.
The same source found that 41% of the American workforce freelanced in the year 2020, which is up by 13% since 2013. There's a clear indication that freelancing is becoming more popular and a viable option for many in this modern-day, digital world. What are the benefits of becoming a freelancer?
Build valuable life skills that you carry with you for the rest of your career
From running your freelancing career as a business whether you're the business itself or the products/services you provide, to learning how to file taxes and pitch to clients. There are a lot of valuable skills that you can gain from freelancing beyond just what your talents are.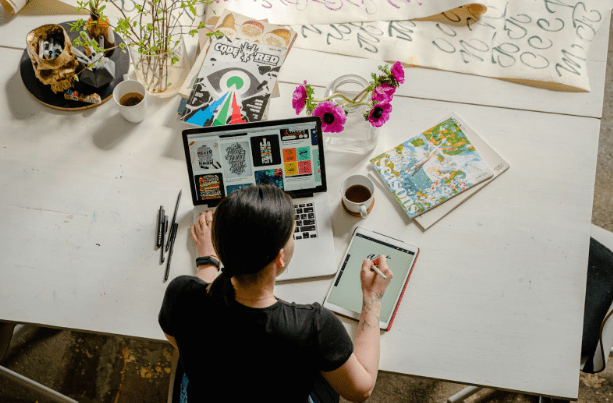 Confidence in your abilities from filling out job application forms to networking with strangers
With freelancing, you learn to become more confident in everything you do. Whether you're having to fill out dozens of job application forms to get work to meeting strangers and networking with them. As a freelancer, you gain a lot more confidence in your abilities than you might ever do in a full-time role.
Flexibility to choose your own hours and be your own boss
There's no denying that freelancers have the flexibility that many full-time workers would love to have. Of course, that does come with its pitfalls but those are made up for by the flexibility that a freelance career offers. For the most part, there are very few restrictions on working hours, meaning you can be your own boss and book your own time off as and when you need it.
It can also be helpful when life events happen and you may need to take extended leave.
No fixed paychecks to live by and more opportunities for a better life
While this can be considered a negative of freelancing, it can also be a major advantage. Being in a full-time role, you'll only ever earn a monthly paycheck and any changes in this will be through a pay rise or bonuses.
With freelancing, you've got an opportunity of earning an unlimited amount. Some freelancers end up garnering thousands of dollars per month in comparison to a full-time job where they'd earn a fraction of that pay packet.
A chance at a better work-life balance for your health and wellbeing
A lot of people love their work and therefore are willing to go above and beyond for their employers. However, that shouldn't compromise your opportunity to live and enjoy the fruits of your labor.
With freelancing, you've got a much better chance of getting a better work-life balance where you choose your own hours and provide yourself with more time to enjoy the finer things in life.
7 ways to stand out from the competition as a freelancer
In order to stand out from the crowd, it's good to gather advice from freelancers who've been in the game for years. That's why below, you'll find several tips for standing out that many freelancers with years of experience, can agree with.
1. Understand who the competition is and how they're working to get clients
If you're completely new to the freelancer world, then it's good to get acquainted with the platforms and opportunities that you can find both online and offline to find work.
Everyone has to start somewhere, which is why it's always worthwhile looking at freelancers on places like LinkedIn to see who they've worked with before and to browse their portfolios if they have one.
For those who've been freelancing for a while and need a refresh to their career strategy, focus on your competition. Perhaps there are businesses or individuals who've been achieving more recently than you have. You can learn a lot from what those competitors are doing and how they're working in order to get more clients through their doors and on their rota.
2. Try not to undersell yourself and learn the art of pitching.
It's very easy to undersell yourself as a freelancer because, at the end of the day, you don't want to risk losing a client by charging too much and scaring them off. However, at the same time, you can very easily charge too little and you're finding yourself working long hours for very little payoff.
With that being said, be strong in your beliefs on how much you feel you should be charging and how to convey this confidently when pitching to your clients. Learning the art of pitching is one that takes time but there are many online resources and methods you can use in order to help secure more clients this year.
3. Invest or seek out tools and software to help make freelancing admin easier.
The right tools and software are great to have as part of your overall stack when it comes to freelancing admin. From Quickbooks for account and tax returns to Canva for designing pitch decks or creating brand logos and literature, it's all helpful to have readily available.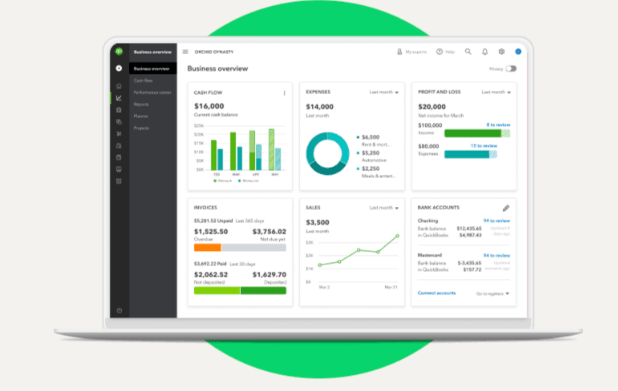 If you're starting off in the freelancing world, be sure to have all this from day one as it will certainly make everything a lot easier to manage. When you start getting busy, you want to give yourself more free time to work on those new clients.
4. Start networking on social media and utilize your contacts.
There are lots of opportunities for networking, both online and offline. Utilize any existing contacts that you have in phonebook or email to scope out freelancing work.
When you're just starting out, networking can be a great way of finding clients, especially through social media. Platforms like LinkedIn, Facebook, and even Twitter can be extremely beneficial for finding connections that could get you work in the future.
5. Keep an active portfolio of your work.
As with any business, you'll likely see them showcasing testimonials and previous work they've done for their clients. As a freelancer, you want to be giving that same energy to your own portfolio.
Whether it's in a Google Doc or live website, have an active portfolio of your work so that you can always reference it to new clients who need to see what you've done or achieved beforehand. A lot of time can be wasted in scouring out previous work that's got lost in the thousands of emails or documents you have stored away somewhere.
6. Don't take on too much at once when it comes to work and clients.
There are lots of clients out there, it's all about finding them and pitching to them successfully to work with you. However, it can be very easy to fall into the trap of having too much work and promising your efforts to too many clients at once.
Try to keep an eye on how many clients you have and any new ones you're looking to take on, and check if you can with your current workload.
7. Be consistent and don't give up.
Finally, it's important that just like a business, you have to be consistent. You may have the odd bad month in terms of finances, or you could have several bad months. However, out of those tough times can be something wonderful. Keep at it and most importantly - don't give up!
Improving your chances of success as a freelancer in 2022
There's a lot of competition in 2022 and there's bound to be a lot more as the digital world continues to dominate a lot of what we do in the real world. As a freelancer, you want to always be thinking a couple of steps ahead and planning in advance to get work for the following month or several months.
By following the tips above, you should find much more success as a freelancer. It just takes a lot of passion and hard work to establish yourself first!
Author Bio: Natalie Redman (LinkedIn)
Freelance writer for many clients across multiple industries. Natalie has two years of copywriting experience. Natalie has a wide range of experience copywriting for web pages for businesses across many industries. She's also an owner of two blog websites and a Youtube content creator.