How to Optimize Your CV for a Freelance Writer Career
Here are a few useful tips that will help you optimize your CV and make a great first impression on potential employers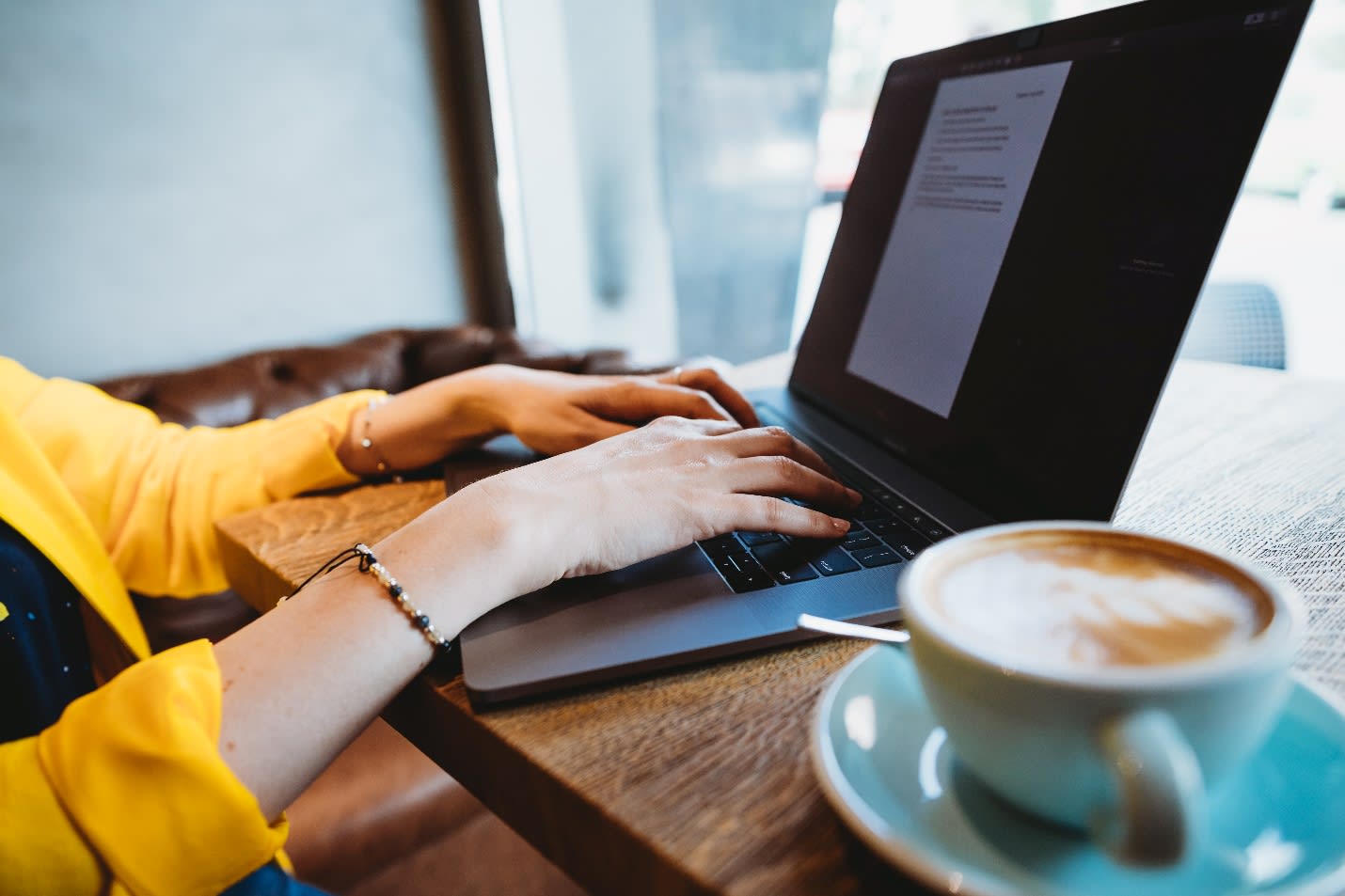 As a freelance writer, you have so many job options out there. However, the availability of possibilities goes both ways. Employers also receive a lot of resumes of aspiring and experienced freelance writers who want that job position. The freelance economy is growing and more and more writers opt for freelancing as their career choice.
The question that probably popped in your mind by now is: What can I do to stand out as a freelance writer?
You want to excel in your career. You want new writing projects. And, you want to present yourself as the right choice. One of the useful techniques that can help you in your freelance writer career is optimizing your CV. Why is optimization important? Because it will determine whether the employer will skim your CV and toss it in the "Don't call" pile or they will schedule an interview with you.
With that being said, here are a few useful tips that will help you optimize your CV and make a great first impression on potential employers.
Customize the CV
Sending out the same old CV to all employers is the easiest option. No one can disagree with that. But is it effective? No, it's not.
Each employer is unique and therefore, so is the job position. Companies or individuals who are in the pursuit of a writer have different requirements and values. Adapt your CV so that it corresponds with their needs.
Of course, you don't have to create a new CV for every potential job. Simply make a few tweaks. Those tweaks will usually refer to your skills. Sometimes you should emphasize your experience with copywriting and the other time you should include the course you took in marketing. It all depends on the job.
Include Keywords and Phrases from the Individual Job Descriptions
If an employer is using an applicant tracking system (ATS) this step is crucial. ATS determines the match of your CV to the job description based on the keywords in your CV. To single out the right keywords, note down the terms that regularly pop up on the job listings you are interested in.
For example, if you are applying for a copywriting job and there is no mention of copywriting or copywriter in your CV, the algorithm will mark you as irrelevant.
Even if the employer isn't using ATS the keywords will still affect the employers' decision. They might skim your resume, see that there are no relevant keywords, and give up on your application.
In case you are having trouble with spotting the keywords, use platforms such as Wordle. Input the job descriptions you are interested in and let the Wordle generate keywords from that content you provided.
Decide on the Focal Aspect of the CV
Depending on the job, some segments of your resume will have more value. Identify that value and put it in focus.
Let me explain that some more. Let's say that you are applying for the ghostwriter job for a fiction novel. You did take numerous courses in literature back in college but you haven't yet worked on such a project. In this case, you should list your project-related experience in the form of Core Competencies before Work Experience. The sooner the employer sees that you have at least some experience with writing fiction the better.
You see how this works? In some cases, you should emphasize your skills and in other your previous freelance projects. Base this decision on the job requirements.
Attend the CV Format
You know how they say that you should always look professional for your interview with a client? The same applies to your CV. To get the respect of employers, you need to properly format the CV.
Forget about crazy colors, different fonts, headers, footers, graphics, and other bedazzling effects. Not only will they make you seem less professional but they can also confuse the parsing function of the ATS. This can result in ATS mishandling your CV.
The beauty of a simple, clean, and structured CV format is that it will put the focus on what's important – the CV's content. Once you're done with formatting, convert the CV in PDF and you're all set. Whether you'll send the CV directly to the employer or use a freelancing platform like goLance, keep your CV's format streamlined.
Support Your Claims with Stats and Figures
The numbers are the best. They provide clear evidence of your achievements. How is this related to optimizing your CV? Well, including numbers such as your share in the employer's achievements, years of collaborating with the same client, and similar, will ensure the employer that you are the person they've been looking for.
To exemplify what these numbers could be, imagine that you worked as a blog writer for a brand. You did that job for 2 years and the brand noticed an increase in traffic of 33%. The website traffic analysis showed that your blog was the cause of that increase. Include that statistic in the resume to prove that you deliver real results.
Just think about it like this. You need to present yourself in the best light. Supporting your achievements with numbers and statistics will help you with that. They will back up your success as a freelancer and attract the employers' attention.
Assess Whether You Need a Cover Letter
Some employers find cover letters to be very important while others don't even ask for it. Make sure to keep up with the employers' request.
If they stated in the job description that a cover letter is unnecessary don't include it. You'll just waste your time crafting something that no one will read. However, if they do ask for a cover letter, pay a lot of attention and thought to it.
The principles that apply for the CV mostly apply for the cover letter as well. This means that the cover letter should be:
Personalized
Specific
Achievement-focused
Relevant
Truthful
Use your cover letter to express why you are the right candidate for that position. Segment the cover letter into different paragraphs to make it readable and comprehensive.
Amy Garcia, a freelance writer has a useful suggestion in case you get stuck on your cover letter, "You can always get personal statement help to assist you with writing your cover letter. Experts in writing personal statements are great with that stuff," shared Amy, who is working as a writer and editor at BestWritingAdvisor for several years.
Proofread It
Sending out a CV full of grammar and spelling mistakes is a big no-no. I mean, would you hire a writer who can't even proofread his or her own CV?
Writers do proofread all their work but CV might seem too simple for you to make mistakes. Don't overestimate yourself. Everyone can make a small spelling mistake and not notice it. That's all fine unless you start applying for a writing job positions with writing errors in a one-page CV.
Instead of relying on your detail-oriented eyes, turn to a safe choice that is editing software. There are lots of online platforms that will proofread your CV in a minute and signal any mistake you overlooked. One of the most popular editing platforms is Grammarly. It is free and very easy to use so don't hesitate to give it a try.
Final Thoughts
Building a successful freelance career is a dream of many. What comes before making that dream a reality is a lot of hard work. A good start is to do your best to create an impeccable and optimized CV. Besides that, make persistence your main characteristic until you get the job you want. That's a trait that comes in handy to all freelance writers.