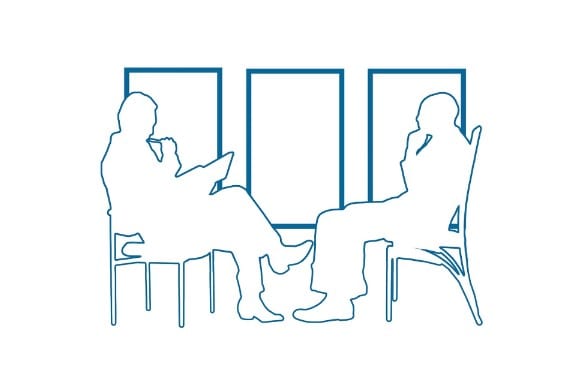 What to Ask a Client During an Interview
You've been eager to get started on a contract, and a client has invited you to an interview. You're excited and prepared to answer any of the questions they may have regarding your education, experiences, or portfolio. Then they ask you a question that you weren't prepared for, "Do you have any questions for me?"
Before the Interview
After you have scheduled the interview, it is important to write down any questions that you may have. A lot of freelancers are focused on how they will answer questions about themselves, which is OK, but answering questions about yourself should be a breeze. You should already know about yourself. Ask yourself the following questions. If you don't have the answer, you should probably ask the client.
What is the duration of the contract?
What is the best way to communicate with the client?
Do they have any required working hours?
Are they a verified client on goLance?
What are their expectations and deadlines?
Don't be afraid to ask questions in regards to their payment methods, especially if their payment method is not verified by goLance. It takes under 5 minutes to add a verified payment method on goLance, and it should be one of your top concerns, especially if the client is new to the platform.
Here is the icon that displays when a client has a verified payment method.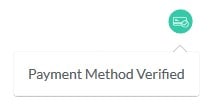 We at goLance take scams and fraudulent activity very seriously. If you believe that your client has scammed you or does not have any intentions to pay you, notify our support team immediately by e-mailing us at support@golance.com
During the Interview
While being interviewed by the client, it is important to speak up and ask the client the questions that you have thought of. Don't feel intimidated, or believe that your question is pointless, this is your work that you're discussing.
You should keep in mind that not every client is going to be the perfect fit for you. As a freelancer, you have the freedom to choose which contracts to submit proposals to, and decide on which ones you ultimately would like to work on. If something feels "off" during the interview, you can choose to work on a different contract.
After the Interview / While Working
Congratulations! You landed the contract and are working. It is now your responsibility to maintain communication with the client and ensure that things are going smoothly.
Don't hesitate to ask any further questions, and don't be shy. Communication is paramount for freelancers. Be wary of clients that fail to communicate on a weekly basis, unless you have been given a large task and fully understand your milestones. If you feel that you're not being given the amount of work agreed upon in your contract, address this with your client.
Final Thoughts
It is important to communicate with a client any of your concerns before accepting a contract. Knowing what your expectations are and what you'll be working on is very important to adding value to a client. Remember, if you don't want to accept a contract, you don't have to.
We'd love to read your comments and answer your questions. Please leave them below and we will respond as soon as we can.
Thank you for working with us.
Leave A Reply