Featured goLancer: Slobodan Matijevic
Slobodan Matijevic is a successful entrepreneur and small business owner who has decided to explore the freelance universe on goLance.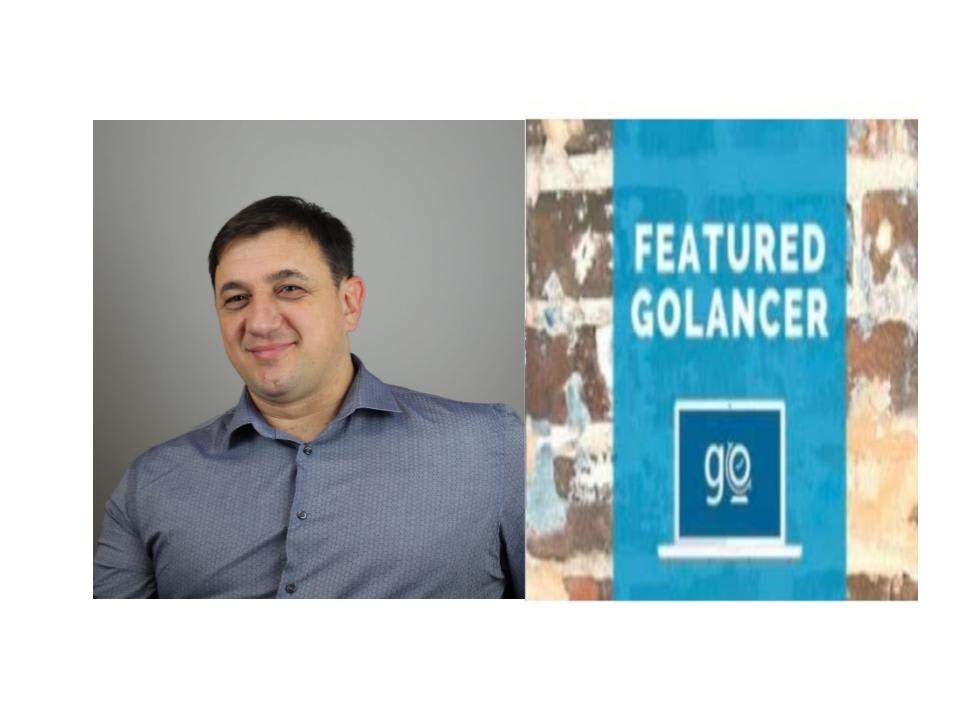 This Featured goLancer is living proof that you can never be too late to try and learn new things. Slobodan Matijevic is a successful entrepreneur and small business owner who has decided to explore the freelance universe on goLance as an enthusiastic Java and web app developer. This is Slobodan's inspirational story:
goLance: When and why have you decided to become a freelancer? What was the most important reason or motivation for you?
Slobodan: A short while after I became a father for the second time, I decided to give freelancing a go. Although there were many 9-5 jobs available, they were all time-consuming because a 9-5 job never really finishes at that time. You have to get there early and often enough you have to leave your workplace later than supposed 5 pm. Having that in mind, freelancing was the perfect option as I'd have more time to spend with my family while also earning money.
goLance: What are your strongest freelance skills and which ones you plan to improve further?
Slobodan: I mainly edited photos in Photoshop, and also edited pictures in Corel for screen printing. Also, I have a lot of experience creating tables in Excel. I've already made a couple of desktop apps in Java programming language as well. However, I would love to improve my web and desktop apps programming skills.
goLance: How did you find out about goLance, and what were the reasons for you to join?
Slobodan: A friend of mine recommended it to me. At first, I was a bit skeptical because I didn't find goLance when I was researching platforms for freelancers. However, I checked it out. It was even better than other platforms that were recommended in various articles on the Internet. The biggest reason I decided to join goLance is that they seek quality over quantity. They offer a lot of hourly jobs as well.
goLance: How would you compare goLance with the similar freelance websites you're working on?
Slobodan: Beside goLance, I'm working on Freelancer. The main difference between these two sites is the job offer. Freelancer has more job offers than goLance. It is filled with lower and higher-paying jobs and there are lots of short term jobs. Though on goLance, it seems that long-term jobs dominate the site. The pay is better as well. It is easier to connect with the employers on goLance than it s on other platforms.
goLance: What are the features you like the most about goLance, and what are your suggestions regarding the potential improvements?
Slobodan: My favorite thing about is the smartphone app that keeps you connected while you're on the move. Also, I like goLance's lack of extra payments you need to make in order to get a job. I find the simple design refreshing. Honestly, I can't think of anything that could improve goLance. For me, it is perfect the way it is.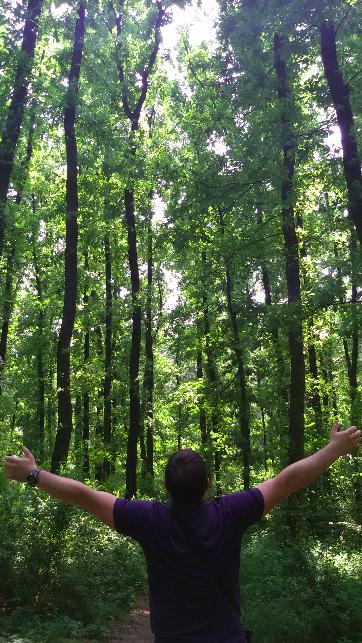 goLance: Do you consider freelancing to be a long-term professional choice for you or a temporary lifestyle?
Slobodan: I would like the most for freelancing to be a long-term professional choice for me. I can't think of it as a temporary lifestyle. Especially after having experienced life as a freelancer. Just the thought of office space and commuting makes me anxious. It would be nearly impossible to get back to 9-5 job. Once you work as a freelancer, it's hard to get back in the corporate world.
goLance: What would the most useful words of advice you would like to share with your friends who're planning to become freelancers?
Slobodan: Sometimes you may end up taking a low paying job. It shouldn't discourage you from freelancing. Like everything in life, freelancing takes time. You should always be patient and work hard, as well as improve your self. In the end, all the hard work and time you put in will pay off. That I can guarantee.
goLance: How much has your life changed since you began working as a freelancer? How do you compare your current situation with the time when you used to run your fashion company for kids?
Slobodan: Nowadays, I don't have to spend a lot of time commuting to work. The option of working from home is a blessing. I find that I'm less anxious about my work when I do all of my work in a familiar and homely environment. Since I no longer work from 9 to 5, I became better at time management. I have enough time for family, friends, sleep, and hobbies.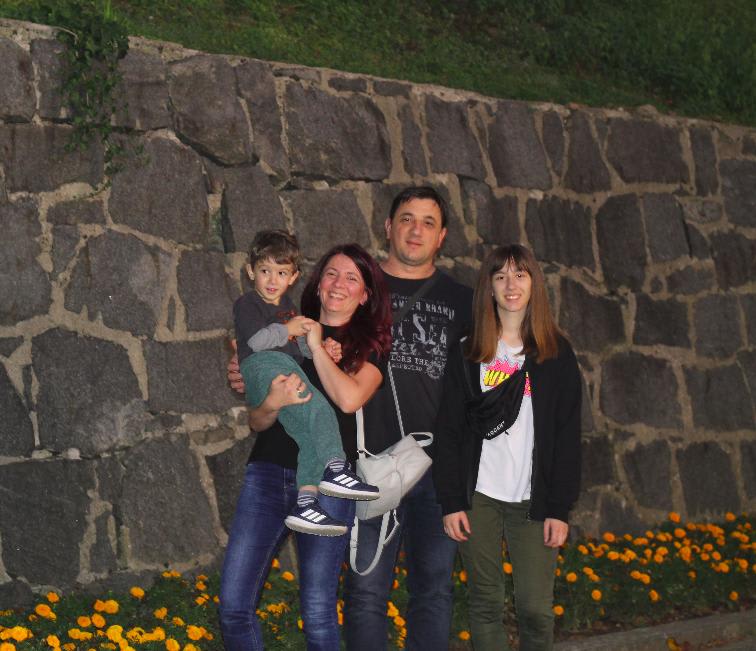 goLance: What are your impressions after the first goMeeting in Belgrade? How is this event influenced your attitude toward goLance and freelancing in general?
Slobodan: I'm looking forward to the next one. That's how good it was. Nesha encouraged, not just me, but all of us to work harder and stay motivated. It's inspiring to hear about a successful freelancer on this platform who wants to help you grow as a freelancer. The meeting gave me hope that we can become very successful freelancers who will one day help others in our profession as Nesha did help us.
goLance: Would you recommend goLance to your friends and why?
Slobodan: I would definitely recommend goLance to my friends. It's a platform where an individual can shine. Here, skills matter the most. Based on your skills and knowledge you can find a well-paying job that is perfect for you. It is easier to get a job on goLance than on other freelance platforms.
How To Hire Slobodan Matijevic?
If you want to hire a goLancer who can help you with Photoshop or Corel Draw photo editing tasks, including the professional Excel tables, Java, and web apps, then Slobodan Matijevic is the perfect match for more than one reason.