Featured goLancer: Vlad Gasan
After completing a handful of freelance projects, Vlad quickly realized that it was possible to make a full-time income from freelancing online. Soon thereafter, Vlad started his own small business and today the business is thriving.

Vlad Gasan began freelancing two years ago with a few friends as a way to make a bit of extra money. After completing a handful of freelance projects, Vlad quickly realized that it was possible to make a full-time income from freelancing online.Soon thereafter, Vlad started his own small business and today the business is thriving. At 22, Vlad has already created a successful small business and has a promising freelancer career ahead of him. We cannot wait to see what is in store for this dedicated entrepreneur.
We chose Vlad as our first Featured goLancer because he inspires us with his dedication to his work and with his success as a full-time freelancer.
World Meet Vlad – Our Featured goLancer …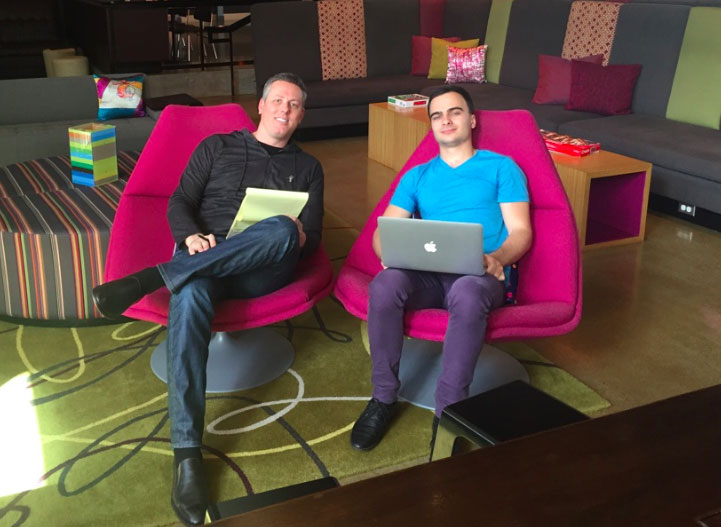 Vlad: I started freelancing two years ago because I wanted to make some additional income, but then I realized that freelancing could be turned into a small business so I began searching for more projects. I gave some of these projects to friends of mine and then in a few months, we streamlined the process and formed a team. At the time I was living in the Ukraine, but now I live in Santa Clara, California. My friends also moved to different countries when I moved and found that they no longer had time for freelance work so I decided to start my own small business. It has been the best decision that I have ever made.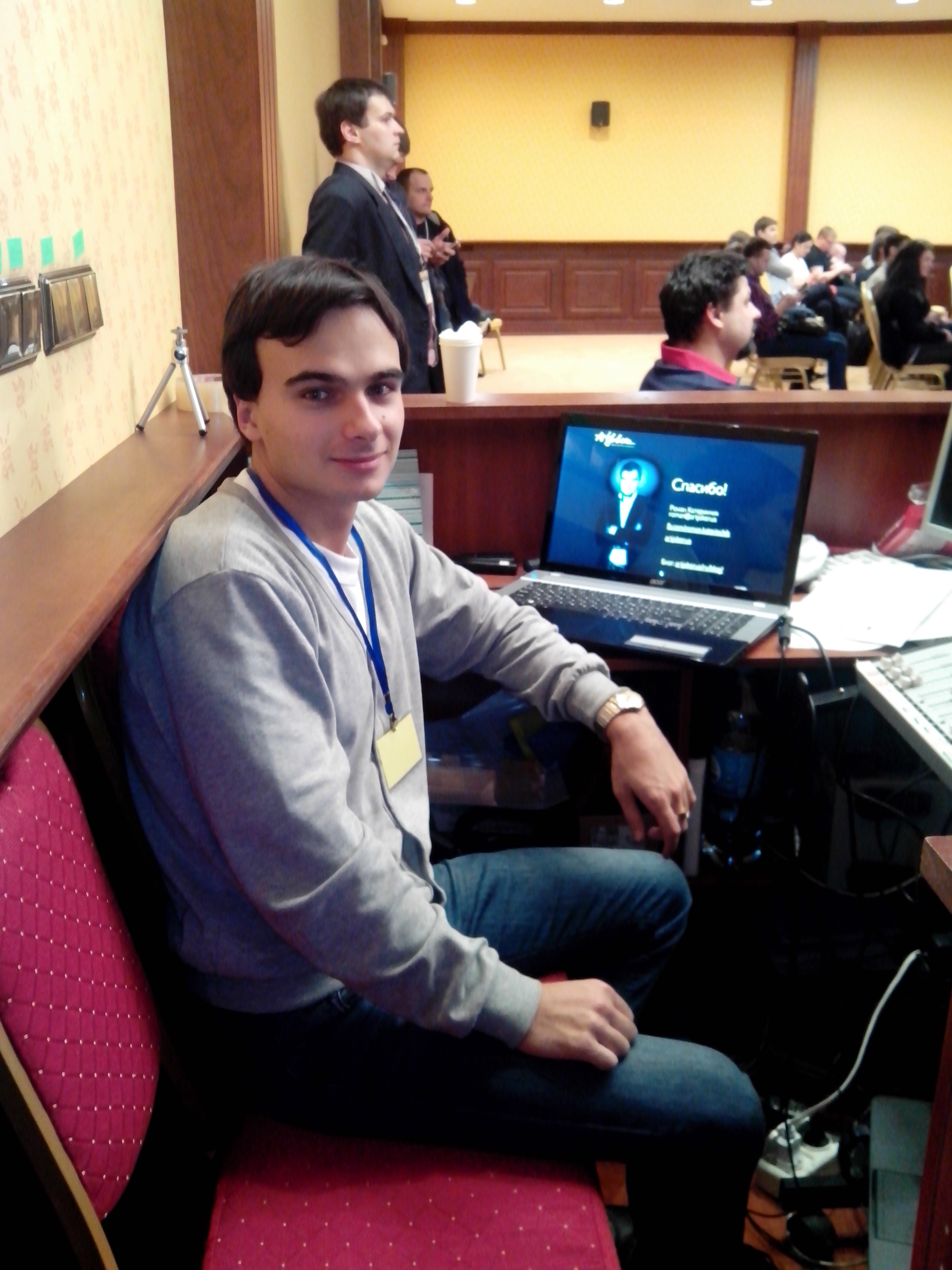 Interviewer: You started working for goLance a few months ago, right after the site launched. What kind of work have you found on the goLance platform and what has been your experience so far?
Vlad: I have been working on the goLance platform for about two months and I have really enjoyed the experience so far. I started working as a Product Manager for goLance approximately six weeks ago and I also work for a dating site project that I found through goLance.
The experience on the platform has been really positive. I really like that goLance offers microfinancing options and a referral system. I haven't found any other job sites that offer microfinancing to freelancers and while some job sites have referral systems, they are usually a one-time deal. With goLance, you can earn money for the rest of your life by referring new users who spend money or earn money on goLance. That's really great!
Interviewer: As a Project Manager at goLance, what are some of your responsibilities? What kind of problems do you solve as a freelancer with the company?
Vlad: I get to work on a variety of tasks that benefit the company including creating and describing new features for platform, developing mockups and prototypes and creating features documentation. I also communicate with the development team and with goLance users to make sure that any technical problems are solved quickly.
One of my favorite tasks at goLance is to work with features documentation, explanation and prototyping. I discuss features with Michael (CEO of goLance), and then I create documentation for the features and prototype with the interaction model. This makes it possible for the development team to easily understand how specific features should look and how they should work.
Interviewer: What is your favorite aspect of freelancing? What do you enjoy most?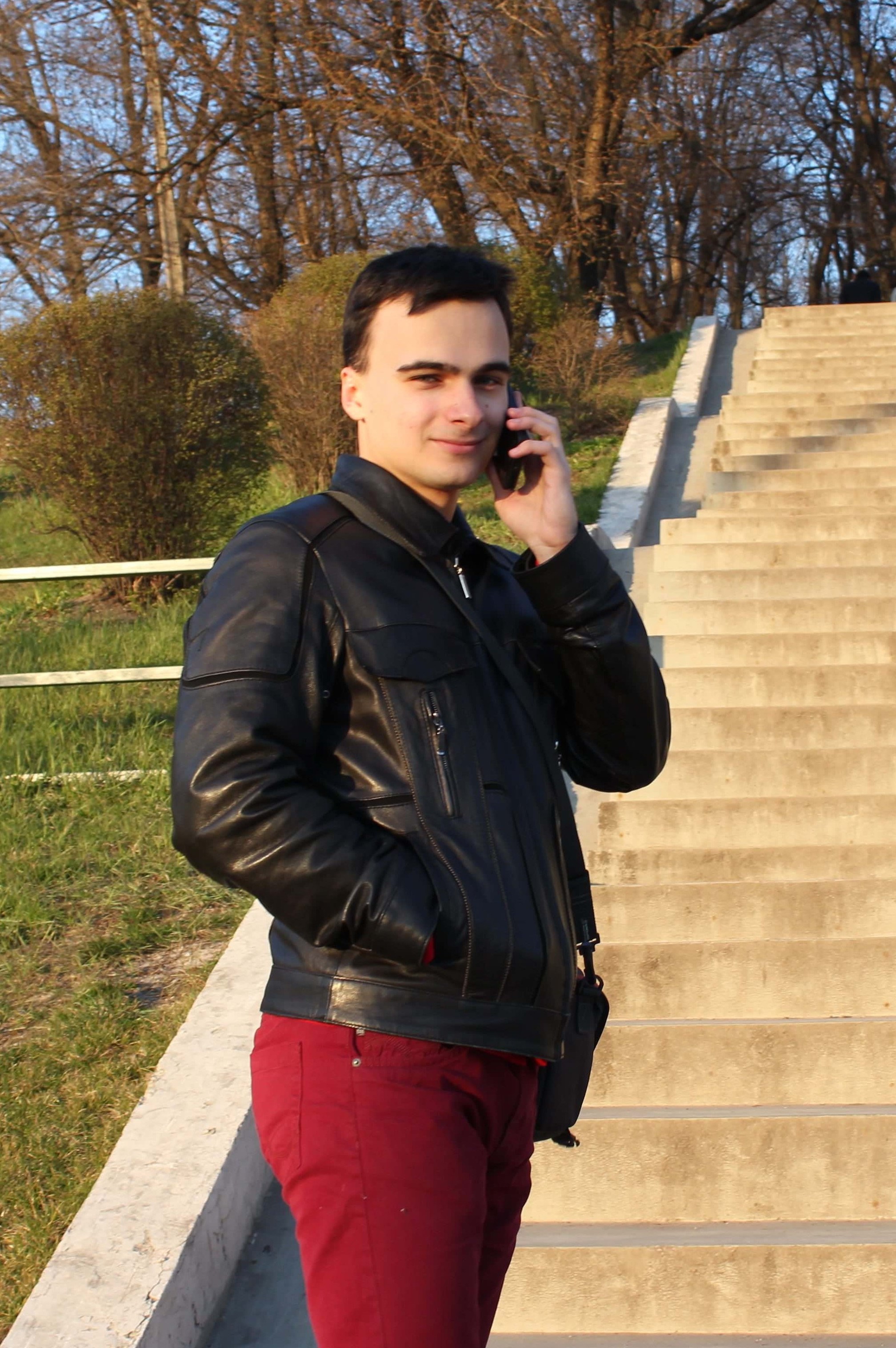 Vlad: The flexible nature of freelancing is my favorite part. I enjoy having a flexible schedule and having the ability to choose the projects that I work on.
Interviewer: What do you think is the most challenging aspect of freelancing?
Vlad: When you start freelancing, you usually do not have a lot of choices when it comes to work and you have to be patient. You also have to improve your communication skills to work with clients effectively and some freelancers can have trouble improving those skills.
Interviewer: What kind of advice would you give to freelancers who were just starting out and wanted to work full-time as a freelancer?
Vlad: I would suggest that new freelancers pay attention to their portfolios and think about what they can offer to their client. When you start out, it is hard to get those first clients because you do not have any feedback and you have to build up your reputation on a platform. Try to figure out what you offer that makes you different from others so that you can get hired. Tell potential clients about your relevant experience to a specific project and bring your recommendations with you from other sites such as LinkedIn or Behance, depending on your specialty.
Always read the job description and provide clear answers to any questions that the client may have. Be patient! 90% of all freelancers stop looking for new projects after getting a few rejections because they feel desperate, unwanted and inexperienced. Freelancers who keep trying are always rewarded for their patience eventually. For me, it took more than 3 months to get the first project, but now I have plenty of work.
Interviewer: Having worked on the goLance platform and other freelance job platforms such as Upwork, what do you think separates goLance from its competitors?
Vlad: For me, I like that goLance supports freelancers who want to use subcontractors to help their business grow so you can create a team if you want. I also really like that goLance has a great design with an intuitive interace and a lot of small, but pleasant features. Working for goLance, I also get to see all of the new features that are coming to users in the near future, which makes me excited. Things like microfinancing for freelancers and up to 50% cashback for clients are also things that are not offered on any of the main freelance job sites.
Why Did We Pick Vlad As The Featured goLancer?
Vlad Gasan is a 22-year-old Ukranian who currently resides in Santa Clara, California. Vlad started his career as a QA Engineer before moving to Product Management. He also has a web development background and a handful of design skills. In his spare time, he enjoys attending business meet-ups and spending time with friends.
This is a frelancer who is well-rounded. He understands the value of networking, learning, and being passionate about his craft. For these reasons and more Vlad was selected as our freelancer of the week.
Where Can You Hire Vlad?
You can learn more about Vlad by visiting his profiles on goLance and on LinkedIn.