Featured goLancer: Aleksandar Stankovic
Aleksandar Stankovic is a talented writer, energetic salesperson, reliable virtual assistant, and an enthusiastic video editor.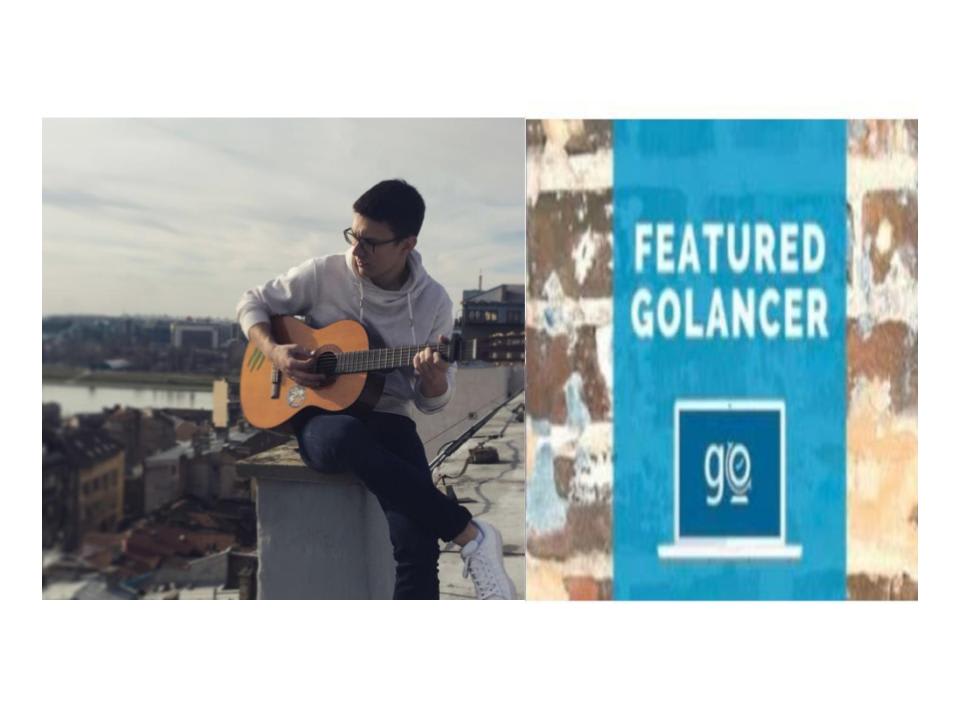 When we sent out the invitations for the first goMeeting, we were both optimistic and enthusiastic. We were sure that talented goLancers would attend. However, we were taken by surprise when we found out that a genuine multi-talented individual would knock us off our feet with a list of his remarkable skills. Aleksandar Stankovic is a talented writer, energetic salesperson, reliable virtual assistant, and an enthusiastic video editor. Let's find out together how it is possible to be equally successful in providing more than one freelance skill with the top quality and at an affordable price.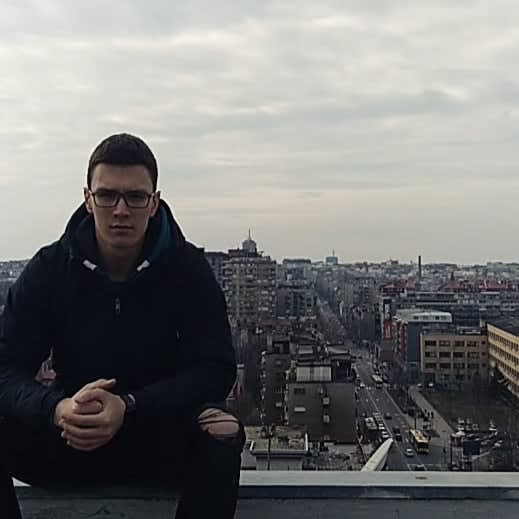 goLance: When and why have you decided to become a freelancer? What was the most important reason or the motivation for you?
Aleksandar: When I was in high school, I arrived early one day and I was thinking about my future and based on my personality, I have decided that I want to have time in my life. I do not want to work 9-5. I don't want to wait for the weekend to have fun, I don't want to have only 2 weeks of vacation. In summary, I wanted to have freedom, to be able to control my free time and at the same time, make money from home. Now that technology is improving every day, I want to take advantage of it and I strive for success every day.
goLance: Does a multi-talented type of freelancer describe you the best? Are you a freelance writer, video editor, or a customer/support agent? What are your strongest skills and which ones you plan to improve further?
Aleksandar: What you see in my goLance profile, you can see that when you meet me in person. I consider myself a person that has many interests, so the past few years I have spent on learning skills that I love because if you do what you love, it is not just work, it's a passion. It may sound a bit cliché, but you can't argue that it's not true. I intend to improve my video editing skills and I can say that from those skills above, virtual assistance is my main one.
goLance: How did you find out about goLance, and what were the reasons for you to join?
Aleksandar: When I started to get more interested in freelancing, I have spent days and days searching for a platform to work on. I have been on many freelancing platforms, but I didn't stay there for a long time. I got a few jobs there, but the overall experience wasn't what I have expected to be. I found about goLance a year ago and my reasons to join were the same as for the other platforms, but there is a difference, with goLance, I have reason to stay.
goLance: How would you compare goLance with the similar freelance websites you're working on?
Aleksandar: As I mentioned before, I've been on many similar websites but I did not like the experience on those. goLance is in my opinion the most user-friendly website for freelancers. It is so simple but at the same time so beautifully designed. There are fewer jobs to apply for, but more quality ones which is more important in my opinion. Also, sending proposals is so easy and addictive sometimes. I would recommend goLance to many of my friends who want to work online and have more free time.
goLance: What are the features you like the most about goLance, and what are your suggestions regarding the potential improvements?
Aleksandar: There is always something to improve on these kinds of websites but with goLance I can't say much. I would really like that goLance offered a bit more jobs and more frequently. That is the only thing I would change. I really like that I don't have to pay for my proposal letters unlike on some other websites. In short, keep up the good work!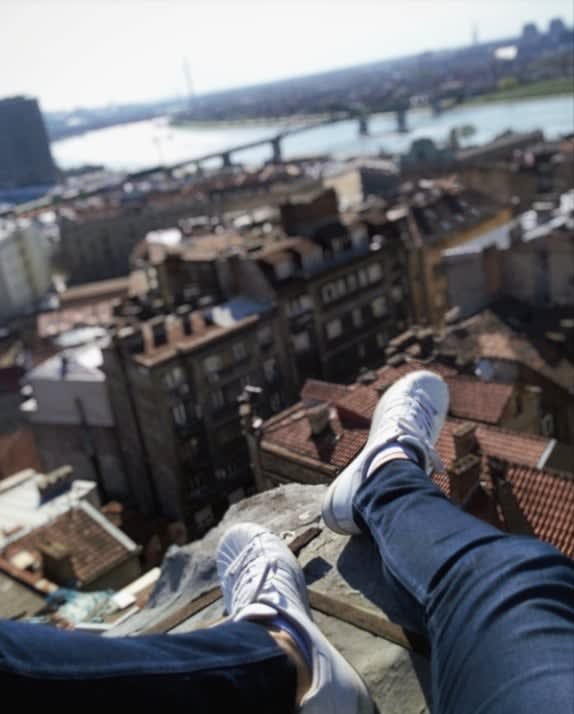 goLance: Do you consider freelancing to be a long-term professional choice for you or a temporary lifestyle?
Aleksandar: As a college student, I consider freelancing a temporary lifestyle, but it can be viewed as the ultimate side hustle. In many cases people got very rich from freelancing and they made so many connections so it becomes long term commitment, so it doesn't matter what I say. What matters is your perspective of the world and how you want to live your life. It's your choice.
goLance: What would the most useful words of advice you would like to share with your friends who're planning to become freelancers?
Aleksandar: Just learn some skill that you have an interest in, you will be amazed how much it can pay of. I like how freelancers are close to each other and how easily we can connect. That is the thing you, my friend need to experience.
goLance: How much has your life changed since you began working as a freelancer?
Aleksandar: Very much I can say.The most important thing about freelancing is the value that it delivers to me. I changed my mindset and opinion about some things in life and I think that it helps me be better and wiser every day. It also motivated me to start my business someday.
goLance: What are your impressions after the first goMeeting in Belgrade? How is this event influenced your attitude toward goLance and freelancing in general?
Aleksandar: The meeting went really well. It motivated me to work on myself and that hard work pays off. Nesha is really generous and fun to be around. He was really professional and passionate to help us grow and I am really grateful for that. I can't wait for the second goMeeting.
goLance: Would you recommend goLance to your friends and why? Do you have any suggestions on how we can improve the next goMeeting?
Aleksandar: I would recommend to anyone to be a freelancer, so yes, I would definitely recommend goLance to my friends. It's easy to use if you are new to this and if you work hard, you may get accepted for a high paying project. I believe that the Serbian goLance team can deliver even better goMeeting that the first one so I want to be surprised next time. Thank you for this interview. It was really fun talking to you, wish you the best day ever!
How To Hire Aleksandar Stankovic?
If you want to hire a talented freelance writer or salesperson or virtual assistant or photo editor or one person who can take care of all of these tasks with the impressive results, then have a look at Aleksandar's profile on goLance, and let him exceed your expectations.