Can A Picture Increase Your Hiring Prospects As A Freelancer?
Here's all you need to know about profile pictures and their effect on hiring based on survey data from over 200 HR pros, business owners, and managers.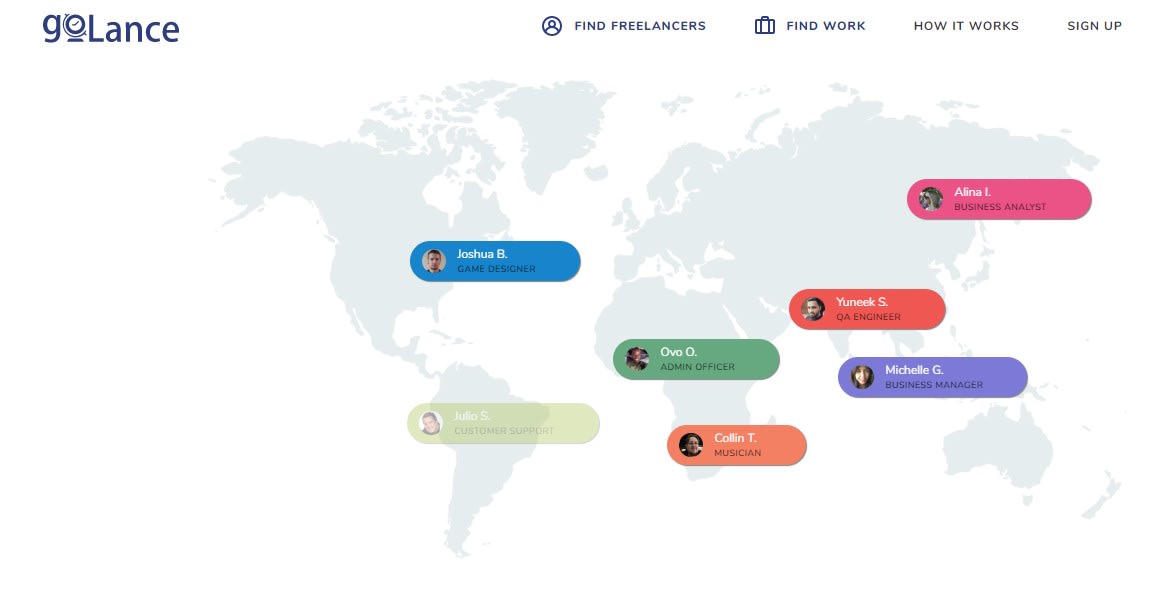 Being a freelancer can sometimes be a struggle - always chasing the offers and trying to get the best deals. Experience, availability, and many more factors indicate your prospects of landing a job. Is it possible that your look is one of them?
Here's all you need to know about profile pictures and their effect on hiring based on survey data from over 200 HR pros, business owners, and managers. The results have dispelled a few misperceptions and provided answers to some of the most pressing questions. Let's dig in!
Experience vs. Look
A lot of people will assume about you based on your physical appearance. The same thing happens in business - work experience matters, but written words can't replace actual, personal interaction. In virtual reality, the picture is what can express a person's identity and add credibility. Our survey indicated that a complete 80% say a candidate's profile picture helps them get to know the person better.
But does it make the look more important than the resume? The answer is simple - no. Our research has confirmed the importance of resumes as well. A full 70% of employers said they prefer candidates with a strong resume over someone with a just pretty picture. It's best to combine both - a good profile picture and a strong resume.
Do's and don'ts
As we are aware of the profile picture's importance - it's time to find out what makes the picture great and things we need to avoid.
As we see in social media, people like to be seen and enjoy sharing lives all around. There's nothing wrong with that, but is your work a good place for that? Although people agree to know it, it's still an extremely popular practice to put a selfie as your profile picture. The same thing with vacation photos - 49% of employers admit those raise a red flag, yet we still get a massive amount of those.
Keeping that in mind, also consider avoiding those:
● Lack of fully visible face (75%)
● A low-res picture (67%)
● An unauthentic image: 38%
● Using a company picture instead of a personal one: 28%
● Over-the-top casualness: 23%
● Lack of a smile: 15%
Let's move on to the more exciting part, so what to do to get the best out of a LinkedIn profile photo?
The most common advice from employers is improving quality (77%). Almost half of them suggested using a business picture (44%), and the nearly exact amount recommended hiring a professional photographer (39%). Last but not least - focus on maintaining a charismatic (31%) or a serious pose (11%).
Plus, here are the top three essentials to follow:
● Professionalism
It's probably not a surprise that 87% of employers consider the professionalism of a profile picture a critical ranking factor. Make sure your look fits your niche - match your outfit and pose to it. There is indeed a difference between looking like an artist and a financier.
● Encouraging positive emotions.
Use body language to your advantage. Smiling and keeping an open position on the photo may be a life-changer for your hiring prospects.
● Authenticity
Nearly 65% of the respondents mentioned authenticity is crucial, and the lack of personality ranks fourth for the most common profile picture mistake. So, your profile picture shouldn't only reflect your profession, but it should also represent you as a person.
Follow the above guidelines and make your way to the dream job! Take a look at the entire article to learn more: Does a LinkedIn Picture Affect Your Hireability?
About the Author:
Magdalena Sadowska, the Community Manager & Content Writer of Passport
Photo Online. With a background in psychology, she is fascinated by how people interactand create their reality.
Given a choice of sea or mountains, she chooses both.