6 Reasons Why the goLance Profile Delivers the Most Value to Freelancers
The key to landing clients and representing yourself accurately!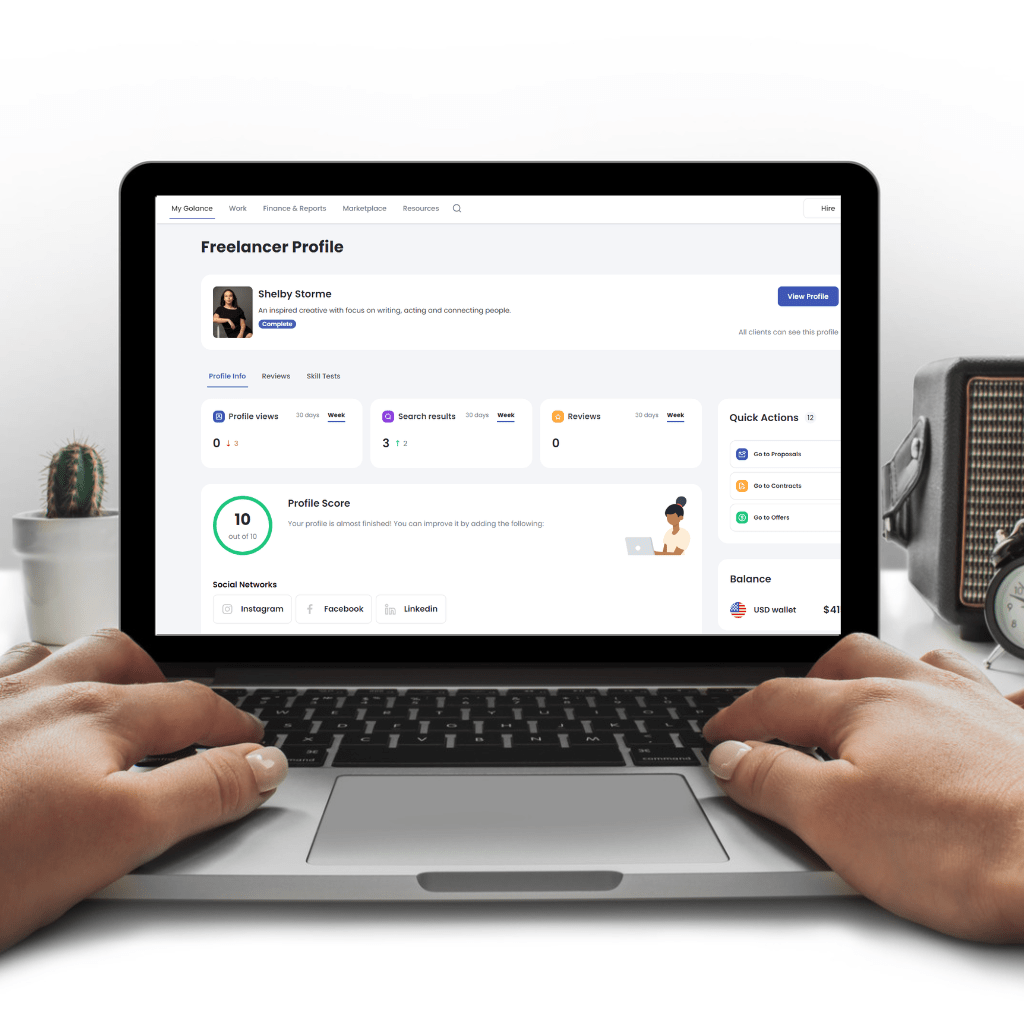 As a freelancer, your online profile is your digital business card. It's the first thing potential clients see when they're looking to hire freelancers. A well-crafted profile can make all the difference in landing the best projects. Here are six reasons why the goLance profile delivers the most value to freelancers and their clients:
Showcase your skills and experience
 The goLance profile allows you to showcase your skills and experience in a professional manner. You can highlight your past projects, share your portfolio, and provide an overview of your expertise.
2. Personalize your profile
 With goLance, you have the freedom to personalize your profile. You can add a professional photo, a custom banner, and even a video introduction. This allows you to make a great first impression and stand out from the competition.
3. Get verified
 goLance offers a verification process that allows you to get verified for your skills, education, and work experience. This adds credibility to your profile and gives potential clients the assurance that you have the skills and expertise to deliver quality work.
4. Show your availability
 With goLance, you can show your availability in your profile. This means that potential clients can see if you're available for new projects and when you're available to work. This can help you get hired quickly and efficiently.
5. Receive feedback and ratings
 goLance allows you to receive feedback and ratings from past clients. This gives potential clients the opportunity to see how well you've performed on past projects and can increase your chances of getting hired.
6. Access goLance resources
 As a goLance freelancer, you have access to a range of resources, including goLance's blog, and live customer support.

 The goLance profile offers many benefits to freelancers, by creating a professional goLance profile, you can increase your chances of landing high-quality projects and build a successful freelance career.