5 Tips For Freelancers Building The Perfect Profile Summary
Ensure your profile presents you as the perfect candidate, every time - read on for our best tips for an irresistible profile summary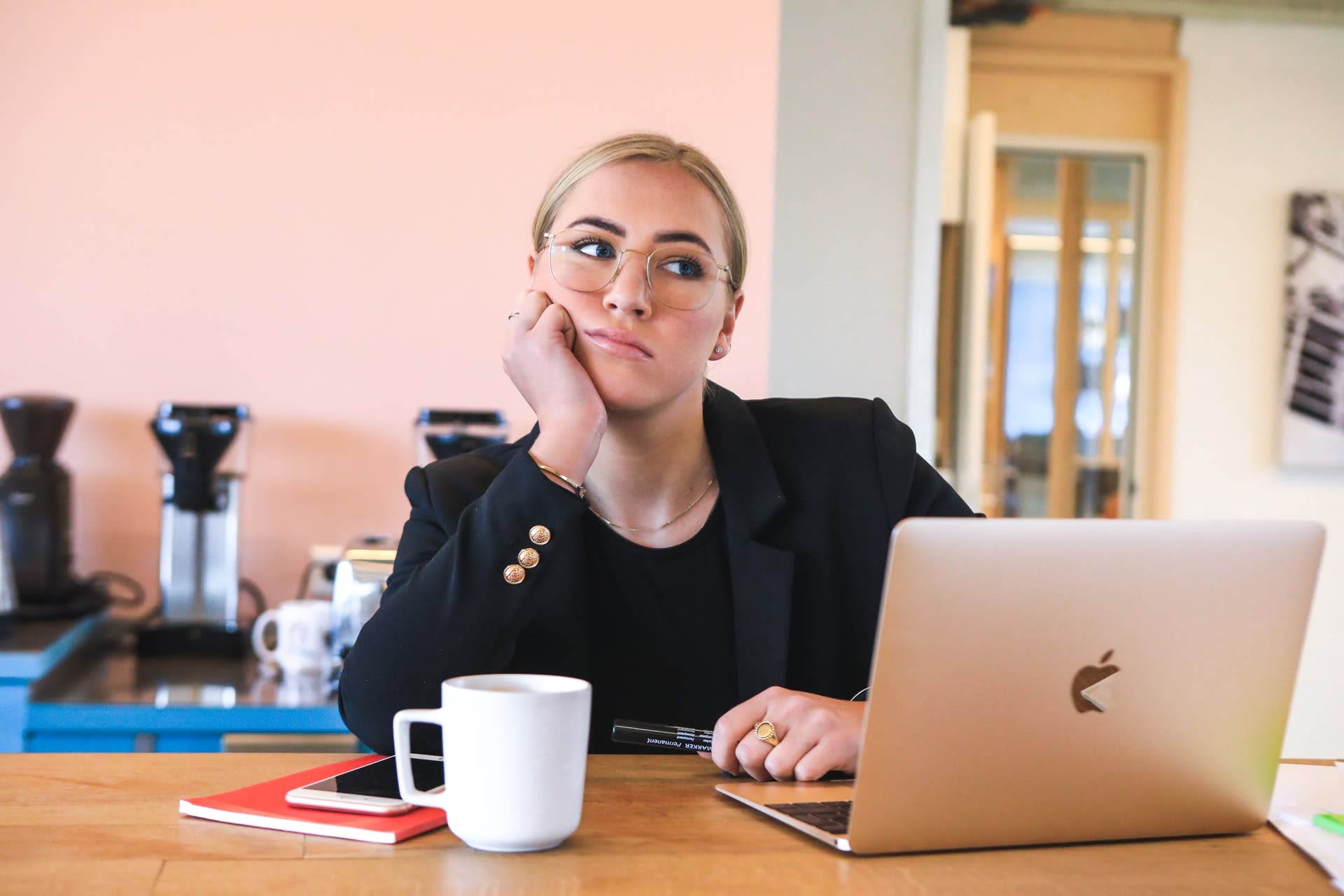 The profile page: ever since the early days of social media, we've been agonizing about the perfect way to present ourselves. And although we've moved on from the HTML-heavy days of garish MySpace pages, our profiles are as important as ever in how the digital world perceives us.
For freelancers, the profile page is an essential part of how you make a living. You should be assuming that employers are going to check out your profile every time you submit an application, and a professional profile page can make or break your freelancing career. Ensure your profile presents you as the perfect candidate, every time - read on for our best tips for an irresistible profile summary.
1) Picture Perfect
Nowadays, a professional profile is incomplete without a photograph that displays you in your best light. Clients will build a stronger connection with freelancers if they have an image in mind and trust will be enforced through this connection.
Take your picture in good light, and look straight into the camera - in the physical world eye contact is an essential component of building a relationship and this holds true in digital environments as well. Crop out any unnecessary details and keep the background simple - all the focus should be on you.
2) Stay Relevant
When you're building the perfect freelancer's profile you need to give enough detail about who you are and what you do to reinforce a personal connection without straying off topic. Highlight your expertise and your past history in detail to ensure that clients see a strong candidate for the job at hand, and strip away the personal life background.
"This isn't a dating site - your hobbies, kids and pets aren't relevant to your employment," says Emily Moody, career expert at Boomessays and Academized. "Your work history, awards and specialized skills will give clients an understanding of the professional you that needs to be presented."
3) Spell Check
This should go without saying, but a client can't have faith that you'll be completing projects in a professional manner if your profile summary is littered with spelling errors and grammatical blunders. Attention to detail is an essential attribute of a valued candidate, so this should be on display at every stage on your profile.
Even if your industry is less focussed on text and more about design, a poorly written profile screams of unprofessionalism. Use an online spelling and grammar checker to clean up your profile and represent a version of yourself that guarantees work to the highest standard.
4) List Your Skills
Clients often have a number of freelancers from which to choose so your profile needs to provide the relevant information in a clear, precise and readable fashion. If your most valuable skills are buried in dense paragraphs of text then there's a chance they'll be missed by skim-reading clients.
Bulleted lists provide information in the most comprehensible manner so that your skills will stand out and clients will get an instant overview of your value as a candidate. Keep these to an essential minimum so that it's instantly clear to clients that you are a professional candidate.
5) Link To A Portfolio
"Although a well-constructed profile summary builds a strong personal connection between a client and a freelancer, in today's competitive environment most employers need proof of the good work you can provide," says Sean Ervin, freelancer at Essayroo and Stateofwriting. "A portfolio that demonstrates your ability to provide work to the highest possible standard is an essential component of making it as a freelancer."
Ensure your portfolio is prominently linked and that all your work is submitted in accessible formats. As important as your profile is in making that first connection, your work tells the deeper story of who you are as a candidate.
Wrapping Up
Writing the perfect profile summary is a science and an art. You'll have to strike that fine balance of professional whilst igniting a personal connection that makes clients eager to hire you. A sharp profile photo can build this connection, whilst a well-written and uncluttered description of your skills demonstrates your expertise. Upgrade your profile and you'll take your career to the next level.