Work From Home Starter Guide for Freelancers
With this freelance starter guide, you will be able to master working from home for maximum efficiency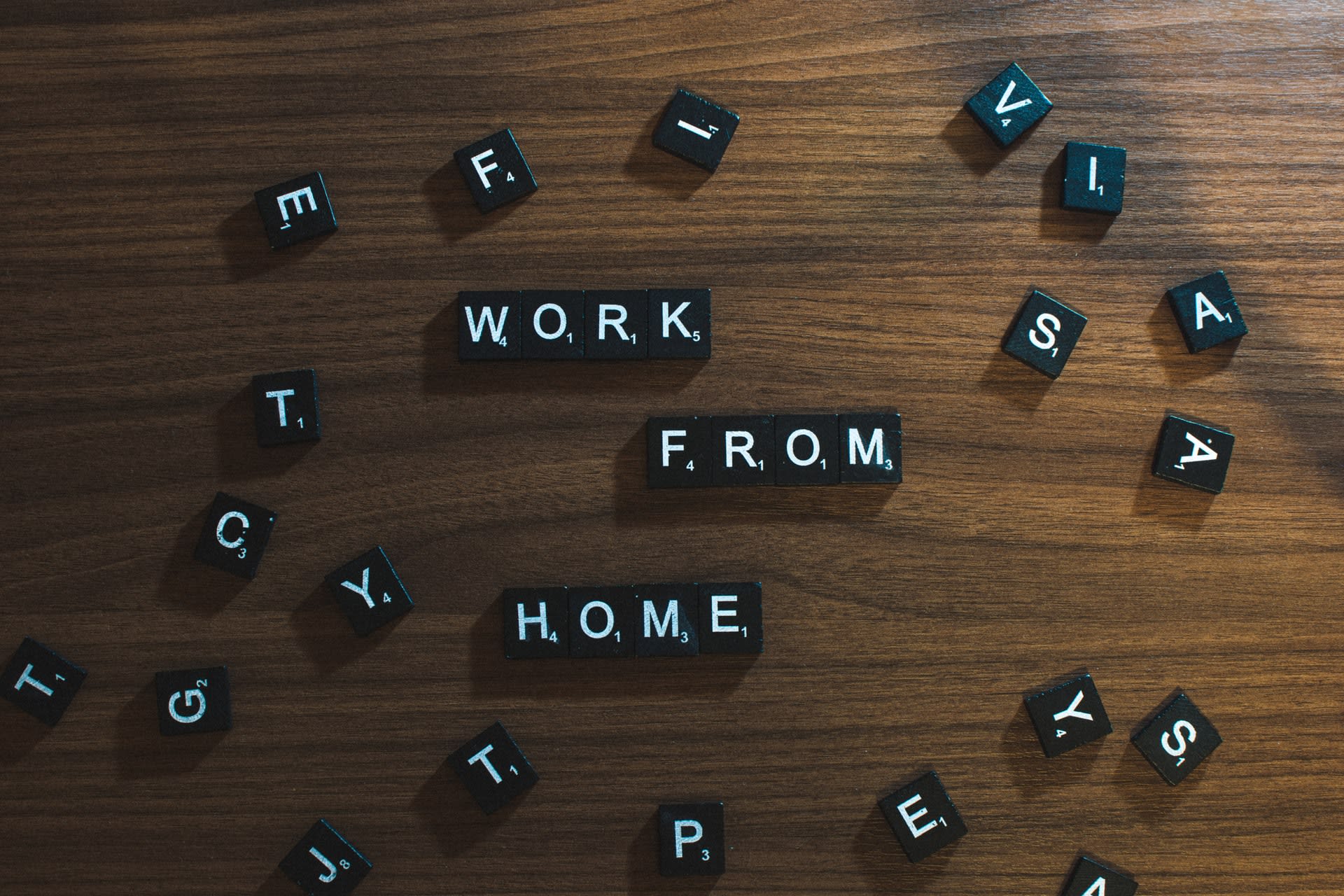 Working from home can be a dream come true. Especially for people who hate the home to work commute or the numerous distractions workplaces sometimes hold. However, freelance work from home is more complicated than you might think.
It can be a constant struggle for most people--mostly new freelancers-to manage working from home. Most freelancers find it difficult to motivate themselves in a work-from-home (WFH) environment. But it's not impossible.
With this freelance starter guide, you will be able to master working from home for maximum efficiency. But first, we will answer some simple questions you might have about working from home.
How do I start freelancing?
If you are thinking of how to freelance, but don't know exactly how to start, this section will point you in the right direction. You don't need to register as a business if you are operating under your name. Although you should check the city/country, you are in to make sure there are no special requirements for freelancers.
That said, follow these seven steps to kick off your freelancing career:
Set your freelancing goals.
Select which skills/services you want to build your freelance career on.
Define your target clients
Create a portfolio that showcases your skills in the best(and most professional) light.
If you want to, legally incorporate your business.
Create a strategy for finding clients.
Reach out to your already established network to showcase your service offering.
How to get freelance jobs?
Getting freelance jobs is what discourages most people from going into freelance careers. With freelancing, you have to work on various projects to ensure you are in the clear throughout the year. This can be a scary experience for most people.
However, getting freelance jobs isn't hard if you know what you are doing:
Go on online marketplaces.
Send out proposals and cold emails to as many businesses as you think could benefit from your service.
Write a guest blog post for as many relevant blogs as possible. By doing this, you can establish yourself in your niche and get more people aware of your writing services.
Collaborate with credible sites like top writer list to foster trust with new clients. Publishing more guest blog posts makes you more discoverable by new clients.
Reviews of your writing services can be reviewed by existing clients on reputable sites like all top review that are known to only recommend the best professional writers. Either through a direct collaboration with them or peer review, you can reach a wider audience open to your writing services.
A starter guide to working from home
1) Work at your most productive time of day
One of the best things about working from home is that you can work at your most productive time. Some people are morning people, and others find out that their most productive time is at night.
When working from home, you can structure your work periods outside the confines of the 9-5 structure.
This will ensure that you can be productive and get all your work done at your time.
2) Create a freelance work from home routine
As a freelancer, you can never go wrong with creating a routine. When you worked from an office, you probably had a set structure for working. This ensured that you were successful in completing your daily task.
However, when freelancing, you are in charge of setting your routine if you want to be your most productive self.
So, setting a routine like; waking up, exercising, working, ending your day, all at a specific time each day is essential to being a productive freelancer.
3) Build strong communication skills
Another vital thing freelancers must master is communication skills. As a freelancer, you work remotely, but most likely with a team or for a company. So, you have to build both soft communication skills and invest in key communication technology.
You can build your communication skills by:
Listening more than you speak. Pay attention to what people say to understand their spoken words better and the emotions behind it.
Listening to what people aren't saying. Non-verbal communication is just as important as verbal communication.
Building your soft communication skills. Practice writing short and informative text.
You need to buy the right tools that will help effective virtual communications. Applications like Slack, Skype, Google Hangouts, and Zoom will help you connect with the necessary parties.
Some collaborative tools like; Trello or Asana could help you maintain communication with a virtual team.
4) Create a harmonious work/life balance.
It can sometimes be difficult to balance work and life when working from home. Because you recreate and work from the same space, it is easy to blur the boundaries between your work and life. This could affect your productivity and mental health.
So, ensure you set clear work/life boundaries. Work when it is time to work and stop working after the work period you set for yourself has elapsed.
5) Be flexible
Yes, you should create structure while working from home, but flexibility is also essential. Since you can be flexible with your time while you work from home, use it if you need to.
For example, if you feel tired, you can permit yourself to add extra hours to your siesta and makeup for it later.
Take advantage of remote work to make time for things that could not only improve your productivity but ensure you remain motivated.
6) Connect with other remote workers
Networking is part of any community, but it is especially important to network when you freelance work from home. Invest in professional relationships, and build a network of like-minded people around you.
Remember, while working from home, you don't have the usual level of interaction you would get from coworkers in a fixed office location. This is another reason to invest in the right work relationship.
Investing and connecting professionally with people around you will help you maintain a healthy work-life balance.
You can connect with people via linked in, join Facebook freelancer communities, or even join communities in whatever freelancer platform you frequent.
In conclusion
Working from home can be very rewarding and fulfilling if you know how to master it. With this guide, you can not only cement yourself in freelancing, but you can become a freelancer force to be reckoned with.