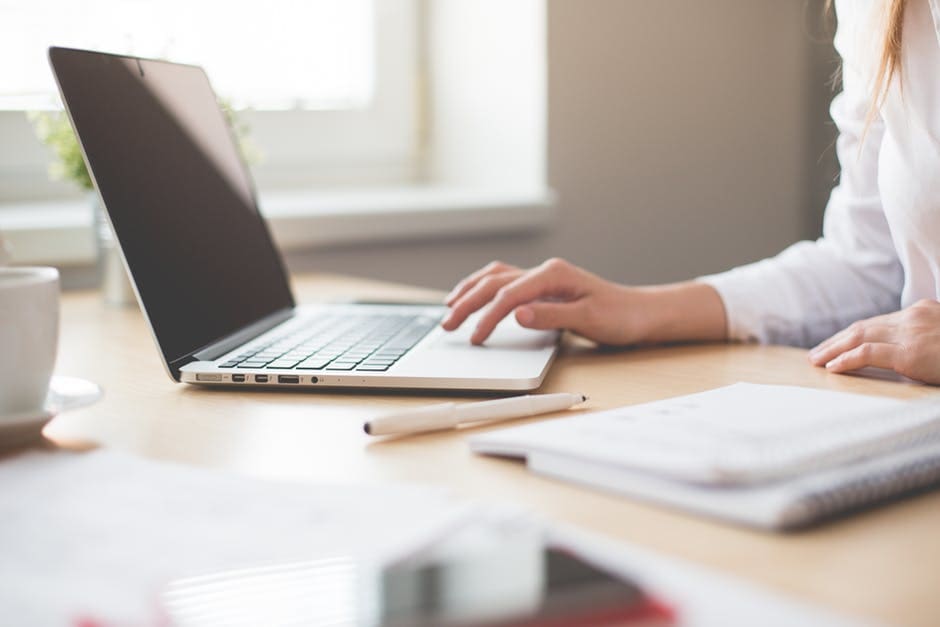 Women in Freelancing
Hyperwallet.com surveyed a total of 2,000 female freelancers in the U.S. The data collected in the survey pertained to their previous careers, their age, why they chose freelancing, and some of the benefits and inconveniences. All of the information in the survey concluded one important fact: women are becoming an increasingly large majority of the freelance population in our global economy.
Let's take a look at how women will be vital to the increase in freelance work over the next couple of decades.
Where Do Women Work in Freelancing?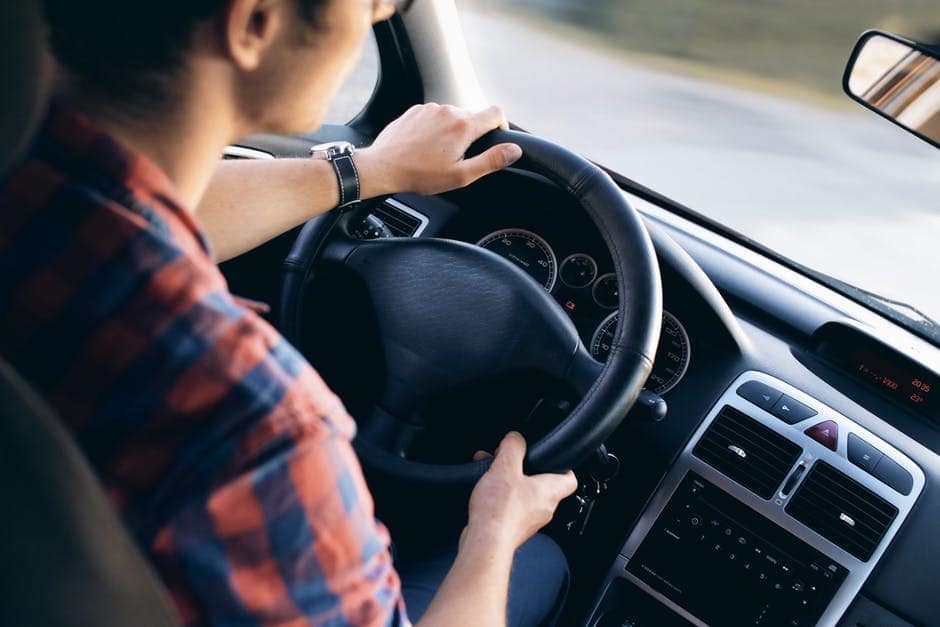 In the freelance industry, there is more than one type of freelancing service. Consider these other occupations as a form of freelancing, even if they are not completed entirely through the internet.
The three biggest occupations were in freelance platforms, which accounted for almost half of the women at 43%. Network marketing, direct selling companies, and multi-level marketing jobs totaled 32%. Women that worked in service based freelance jobs such as giving care amounted to 30%, and the remaining women surveyed were involved in driving services (22%), hospitality (8%), or food delivery (7%). When added, the total percentages exceed 100%, indicating that some women worked in multiple freelance industries.
Where Do Women Enter Freelancing From?
The top careers women held before becoming a freelancer were from retail 19%, healthcare 14%, and accounting and sales combined to a total of 16%. The largest reported response was 23% from unlisted fields. 18% worked in either HR, marketing, technology, or engineering. 10% of respondents did not answer.
What Is the Age of a Female Freelancer?
More than half of those surveyed were between the ages of 18 and 35 accounting for 58%, while the ages between 35 and 50 accounted for 30%. The remainder of those surveyed were between 51 and 70, and accounted for 12%.
What Do They All Have in Common?
Out of the 2,000 women surveyed, 88% reported having some college in their educational background, while 86% believe that freelancing offers equality to women in the workforce.
What Does the Average American Female Freelancer Want Out of Her Career?
The average freelancer found on platforms such as goLance, want to keep freelancing as their full-time career. 68% of those working on freelance platforms desire full-time work, and 43% want to work longer than 5 years.
Benefits of Freelancing
Out of all of the amazing benefits that freelancing has to offer, women felt the most important ones were; flexible hours, control over income, and more personal time. The subsequent benefits from freelancing were less stress and the freedom to pursue other interests. The least important benefits were having a variety of work/clientele and not commuting, which had similar response rates.
Inconveniences of Freelancing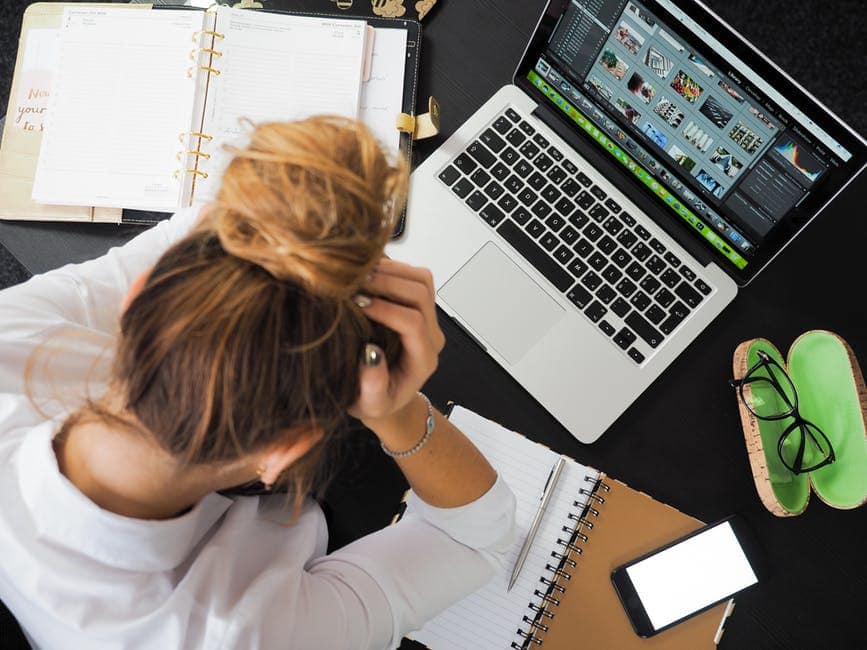 The top three inconveniences reported by those surveyed were; inconsistent income, lack of benefits, and a lack of structure or a formal career path.
What Happens to Their Earnings?
Respondents answered with a multitude of different answers. Some said that their earnings were either saved for emergencies or used for investments. Others used it towards entertainment items that were not previously affordable, including vacations and concert tickets.
What Does All of This Mean?
After analyzing the data in the survey, there is only one possible conclusion: women will stay in freelancing!
Women are educated, talented, and skilled just as much, if not more than their male counterparts. Since freelancing is becoming a very popular alternative to the traditional "9 to 5" job, the industry is booming at an astronomical rate. Freelancers now account for over a third of the U.S. workforce.
Thank you for working with us!
Leave A Reply