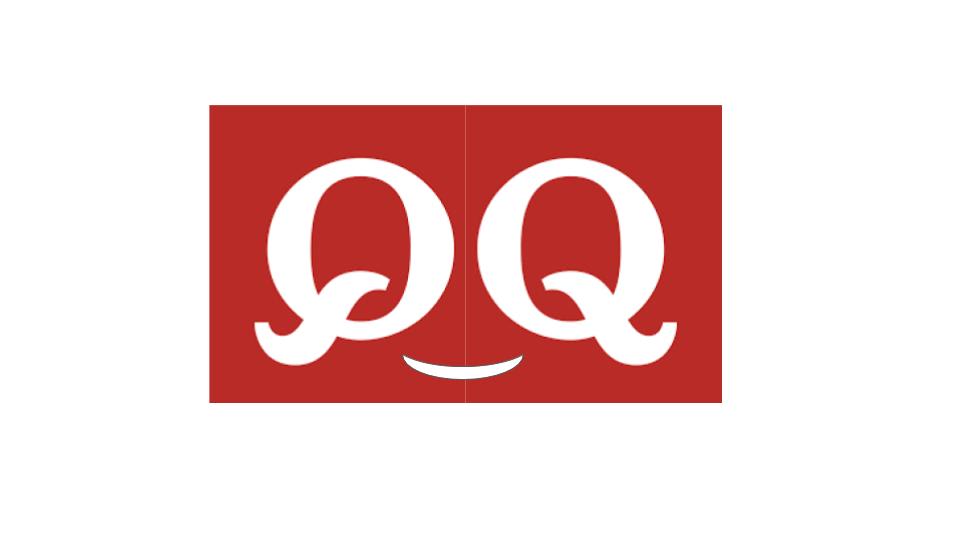 Why All Freelancers Should Be Hyperactive on Quora?
Back in the days, I started off on the wrong foot with Quora. You know how they say. There are no stupid questions, only stupid answers. Well, some of the questions made me ask myself, what were those people thinking?
Quora Can(not) Help You Get Hired
Some of my freelance friends put a lot of effort into convincing me that Quora is worth my time. Hey, you can even find a client on Quora. What's this supposed to mean? You use an opportunity to show your expertise as a freelancer. Your answers knock someone off his feet. The next thing you know, someone hires you.
Well, Quora just didn't work for me this way. So, I gave Quora the cold shoulder one more time.
My Biggest Problem — I Couldn't Find a Proper Freelance Forum
When I'm not writing, I'm reading a lot. I've tried all freelance forums available. Anything and everything freelance-related. Nothing. Just didn't feel right. Truth to be told, there are freelance communities on Upwork and Freelancer dot com. You can read, write, ask, and answer, but you can't criticize the "hand" that feeds you. At least, not for real. I just got tired of moderators and I gave up on these communities.
Quora was my home again.
Freelance Topics on Quora
There are quite a few topics on freelancing, but not all of them have a respectable number of followers and questions. I consider these to be the "main" freelance topics on Quora:
Oh boy, the stuff you can stumble upon all those questions and answers. It's priceless. Some of these answers are the true works of art. Some of them are the perfect waste of time. Mostly, it's one big freelance vanity fair. Look at me, I've earned so much working as a freelancer. Or, lucky me, I know this and that. I can't argue that these topics are an invaluable source of useful information for all freelancers.
Meet the Most Viewed Writer in Freelance Topics on Quora
Each of these freelance topics has the Most Viewed Writers list. As you might have guessed it's a matter of prestige to be among the top 10 Most Viewed Writers in one or more of these topics. Although these lists have been updated every 24 hours, it's worth checking out every now and then who-is-who in terms of popularity.
I follow the CEO of a new freelance website goLance on Quora — Michael Brooks. I can tell you first-hand that he's hyperactive in all of these topics.
He has more than 900K all-time answer views on Quora. That's more than any writer in freelance topics I've had a chance to follow on Quora. If he's not the #1 writer then Michael is among the top three writers in any of the "main" freelance topics on Quora. He obviously knows what he's talking about.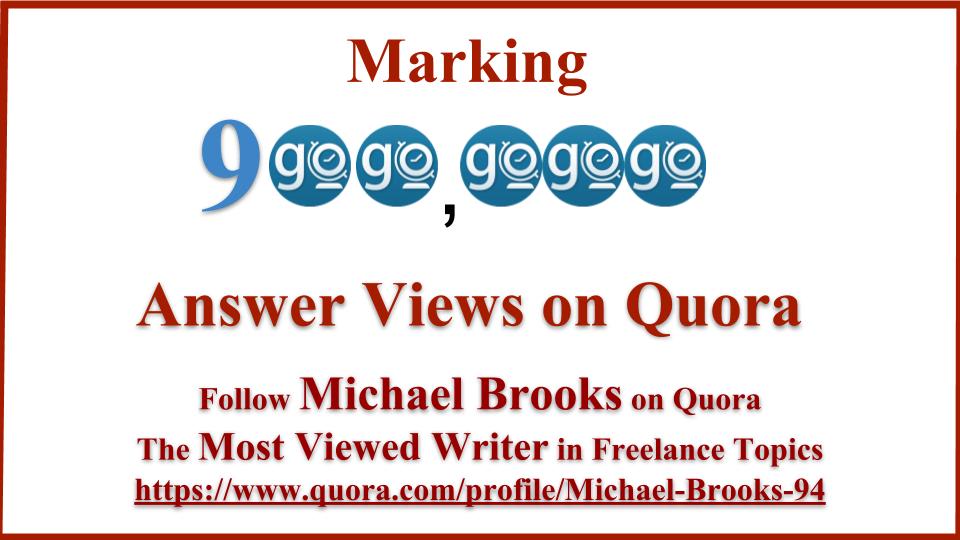 An Important Quora Lesson: The Size and Numbers Don't Always Matter
Freelancing is surprisingly fair in all of its unfairness. The same applies to Quora. You can't make your clients or readers love you. The people have spoken. You write or do something and then you wait for the feedback. The same principle works here too.
I think that Quora is a hidden gem for every freelancer. You can learn something useful or read something funny. You can follow the "popularity wars." You can also contribute, help your fellow freelancer, and feel good about it. That's all freelance Quora folks!
Leave A Reply