What's Your Freelance Business Ritual?
What I have on my mind are the business rituals that make you a freelancer.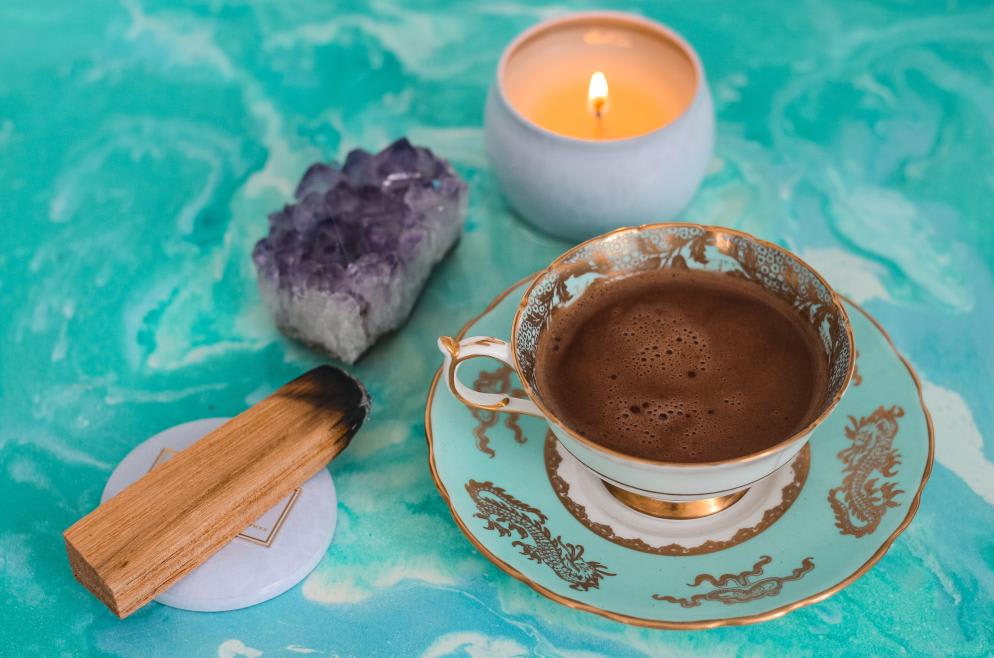 If the best thing you can do is to come up with a morning coffee, then I will say, I understand. But, I'm also a bit disappointed.
What I have on my mind are the business rituals that make you a freelancer. Something you can't imagine your freelance days without.
Here are two of my most important ones.
My First Freelance Business Ritual
Each time I catch a "whale," which stands for a VIP client, I do the following. I buy myself a bottle of wine or some other drink, such as whiskey, vodka and similar. It actually doesn't matter because I don't drink with an exception of special occasions. I just want to see a nice-looking bottle in a corner mini-bar of our living room.
I have to admit that this is rather a modest looking mini-bar. What can I say, I'm a freelance writer who every now and then stumbles upon a client who spends more than a thousand dollar for a single writing project. So, every bottle is unique and it reminds me that I worked on an important project. Again, that's according to my humble freelance writing standards.
Every time I look at that mini-bar I remind myself that I've accomplished myself and more importantly there's a long way ahead to change its half-empty-half-full status. What's going to happen when there's no room for new bottles? Well, I guess I will have to find special occasions, so I can start opening them one by one.
My Second Freelance Business Ritual
My second freelance business ritual is more frequent compared to the first one. This one takes place after each payment I receive as a freelancer. Depending on the amount and the fact of how successful a previous week was, I buy something in the local pet shop. That's not the food for my dog, but for the stray (street) dogs living in my neighborhood.
I always have some dog food in my car. Whenever I see a stray dog, I stop and I share some of this food. I have to admit that this ritual motivates me to work even harder compared to the previous one. It's that simple. The more I earn, the more I will be able to spend on the dog food.
For me personally, these stray dogs are the four-legged freelancers of the animal kingdom. No disrespect to any fellow freelancer out there who may find this comparison to be a bit inappropriate. But, aren't they fighting hard to survive too, living on from only what they can find? From one "project" to another. Always on the run. Living in the total insecurity and the total freedom too.
Why Are These Freelance Business Rituals So Important?
It's up to you to decide how important these rituals will be for your freelance business. You are free to laugh and think that they're absolutely ridiculous. Then, you think of all those celebrities who aren't willing to lift their finger, if you don't comply with their more or less unusual requirements or rituals.
My point is, does it really matter as long these things help you work better and enjoy your freelance life to the fullest extent?
I changed a freelance platform I'm working on, that's now goLance, but rest assured that two of my rituals haven't changed a bit. So, what's your favorite freelance business ritual? Do you have any and are you willing to share a story about it with your fellow freelancers?