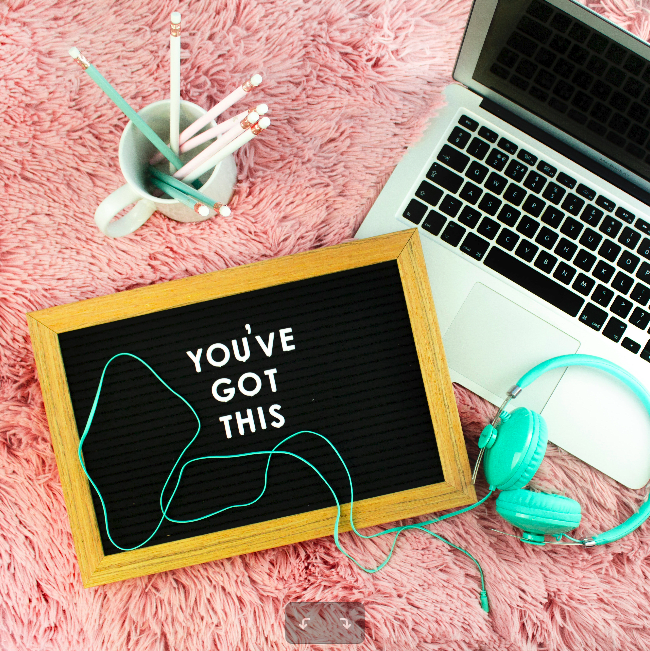 What Will Be The Top 9 Do's and Don'ts of Freelancing in 2019?
Before I decided to join a new freelance platform goLance, I used to work on all available online marketplaces. Here are my do's and don'ts when it comes to freelancing that can help both newbie and experienced freelancers in 2019:
Don't be impatient because only a patient freelancer can be a successful freelancer. I've witnessed first-hand the destruction of so many promising freelance careers just because some freelancers weren't a bit more persistent.

Always be totally honest because the most precious currency in freelancing is TRUST. Honesty is and will always be the best business policy, not just in freelancing.

Don't forget that you need to make a million right steps to build a reputation as a freelancer and just one wrong step to ruin it all.

Always remind yourself that it takes much more than one BAD review to break a GOOD freelancer's spirit. Don't allow that one bad review or negative experience breaks your freelance spirit.

There's no romance in freelance unless you don't fall in love with your own five-star reviews. You have to be both professional and emotional at the same time. Finding the right balance between these two can be quite a challenge. So, make sure you are up to it.

Don't worry how much you are going to earn because all the money in the world can't match the feeling of happiness when you get your first five-star review. At the end of each freelance day, the money is spent and all you're left with are your reviews and memories.

Freelancing is like love, it is what you say it is. It's about time to come up with your own definition of freelancing that works for you.

Don't blame others for your failures. Think nine times where you are going to invest your time and energy in 2019.

You are only as good freelancer as your current clients. There are no good or bad clients, there are only more or less persistent freelancers.
Finally, don't forget that there are no rules and guarantees in freelancing. That's why anything is possible. You will get 365 freelance days. Make sure that every single day of your new freelance year count.
Leave A Reply