What To Do When Your Client Suddenly Becomes Unresponsive?
What are you supposed to do when your client suddenly stops responding to your messages?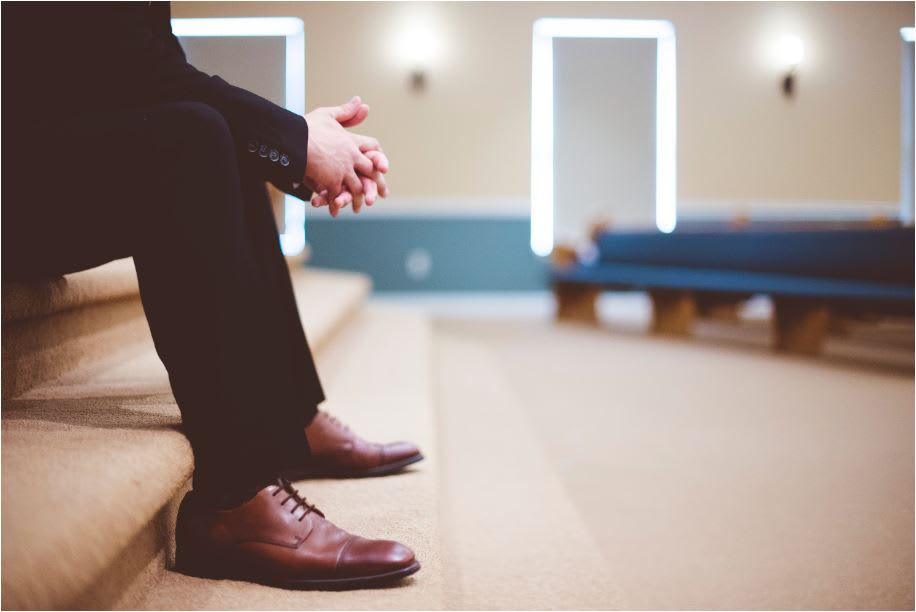 There's no freelancer that's immune to this unwanted scenario. How we handle this situation is what makes all the difference.
So, what are you supposed to do when your client suddenly stops responding to your messages?
One of The Best Solutions - Don't Jump To Conclusions
It's understandable to become frustrated in this kind of situation. Especially if you did and submitted your work properly. You're waiting for a client to review your work, so you can get paid.
For some unknown reason and without any explanation your client doesn't reply. You're already thinking about the worst-case scenario, aren't you?
This is exactly what happened to me on one of the projects before I joined goLance. With every new message addressed to my unresponsive client my impatience and frustration grew. My last message was something I'm not proud of.
Now, you can imagine how I felt when I finally heard from this client. It turned out he was in a hospital all the time. I was totally embarrassed when he apologized first. I should have known better, and yes, I should have been more patient.
Time Can Be Painfully Relative For Freelancers
All things come to freelancers who wait, but don't wait too long. Now, we're getting to the bottom of our problem. Time passes differently for clients and freelancers. That's a fact.
When you wait for your work to be reviewed and eventually get paid, an hour can seem as long as a day. And a day can feel like the whole week.
Here's the million-dollar question for every freelancer. What amount of time can we consider and agree upon to be both reasonable and acceptable? Should you wait a couple of days, weeks or the whole month before you ask your unresponsive client, hey what's going on?
It's entirely up to you when and how you're going to react. Just remember that's in your best interest to stick to a professional and kind tone of your messages.
Save The Effort - Contact The Support
After you have sent a few messages without a response and you have run out of patience, it's time to contact the support. Send a support request and ask for assistance. Take screenshots of your messages and don't forget to emphasize how long you've been waiting for your client's response.
Don't even think about contacting your client outside the platform on your own. That's your support team job. They have the means and the full authorization to reach out to your client directly on your behalf and ask for an explanation. Don't worry, you will eventually get paid, sooner or later, this way or another. You just have to make sure you have done everything by the book. Meaning, according to your freelance platform's Terms and Conditions.
You Have Every Right To Turn A "Pause" Button Into The "Stop" Button
No matter how you felt about it, your client had every right to disappear. There's nothing you can do about it. This doesn't mean that you're absolutely helpless. If and when you eventually hear from your client, it's your turn to exercise your freelance rights.
If your client's "disappearance" was justified and it's not very likely that it will happen again, then you shouldn't end your professional relationship.
Just to be fair, I want to share an example when a client rubbed me the wrong way with his waiting game. Not only did I have to wait for my client to get back from holiday, he didn't bother to notify me about, but also he tried to teach me a lesson about the importance of patience.
So, I accepted that I should learn to be more patient, but I also pointed out that my client should learn to be more professional. He made me wait with no warning and without an apology. I politely declined his offer to work on his next project. I considered us even.
What are your thoughts? How do you deal with the unresponsive clients? Where are the limits of your freelance patience?