What It Takes To Have A Winning Management And Payment Platform And 4 Reasons Why You Should Care
Let's look at the Gold Stevie® Award, for our Management and Payment Platform for Online Freelance Workers, and explore how this applies to you.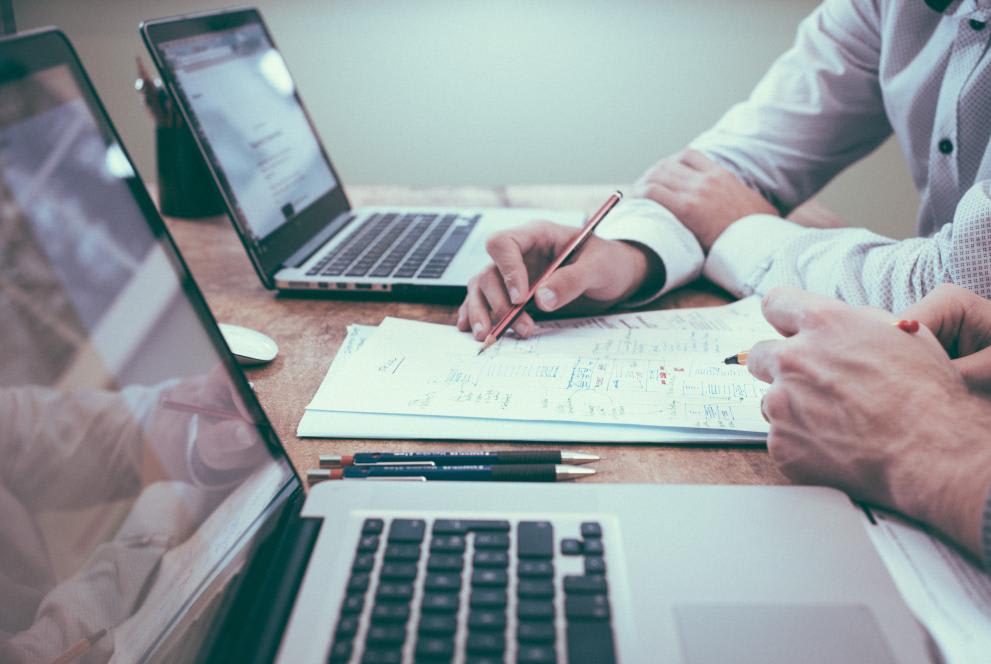 You might have noticed our recent announcement about goLance winning two American Business Awards®. Let's look at the top one, the Gold Stevie® Award, for our Management and Payment Platform for Online Freelance Workers, and explore how this applies to you.
(There were 16 entries in Business Technology – Other category. goLance, the only Gold Stevie® Award winner in this group, got the highest score from the judges. All entries were judged using a point system and companies needed to reach a certain number of points to receive a Gold, Silver, or Bronze award.)
1. Meets the Needs of the Marketplace
We've all seen how the freelance economy keeps growing and it's only going to get much bigger. That's because many small businesses are increasingly relying heavily upon remote, global online freelance talent. Our goLancers help our clients to reduce costs, provide service 24x7, and scale up and down as needed. We've also made it easy to monitor and manage a remote global workforce. And we continue to innovate and seek the most flexible and effective ways to pay workers. It's no wonder that one of the judge's referred to the goLance solution as, "A fantastic product in today's world of distributed workforces."
2. Offers Management Capabilities Integrated with Payments
When businesses hire goLance freelancers, we make it easy to manage workers from any location. That's where the goMeter app and Work Diary make a big difference. They're used to record activities, track the time spent on an assignment and communicate the status of projects.
We strive to make management convenient and transparent with the goMeter. According to Derek VanHoose, CEO, Set Financial, "The available screen reporting capability makes it easier and much less expensive to manage remote workers than it is to track the work of people sitting in our office."
Because the goMeter is integrated with payment applications from a variety of suppliers, freelancers can get electronic payments into their accounts quickly based on their payment preferences.
3. Provides Flexible Payment Options
Business that use global freelancers often require a variety of electronic payment options. goLance makes this possible with low-cost exchange rates and pricing from numerous suppliers. goLance is integrated with suppliers'solutions that help automate the entire payment process. This includes money transfers and digital payments services, and offering bitcoin services quickly and securely. Our users can access real-time exchange rates and have fast, secure, convenient and lower-cost international transfers.
4. Delivers Flexibility for Agencies
When our freelancers get busy, they may bring in some experts to help them complete assignments. That's why they need a convenient way to pay subcontractors without having to deal with complex payroll issues. For example, a freelance project manager might use the services of a writer and web designer. goLance does these payments and makes hiring subcontractors easy.
There are many other reasons why goLance came in first in its category out of 16 entrants. To learn more, read the press release.