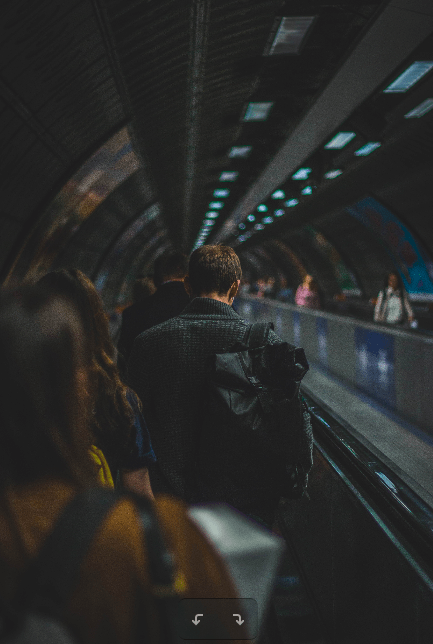 Where To Work As A Freelancer in 2019?
What are the most important things to look out for when deciding where to freelance in 2019?
There's actually more than one thing to look out for when beginning your freelance journey.
The first question you have to ask yourself is, where am I going to work? Which freelance platform is the most suitable for me?
Now, you may say, how can you answer a question by asking new questions? Well, in this case, it isn't only possible, but it also recommended.
I sure hope that these questions you have to ask yourself will help you determine which freelance website will be your perfect match 2019:
I believe that's important to accept that there are no ideal freelance websites. However, there are many details that can make a difference whether or not you are going to make it or fail.
So, think twice where you're going to invest your time and energy as a freelancer in 2019.
Happy New Freelance Year!
Leave A Reply