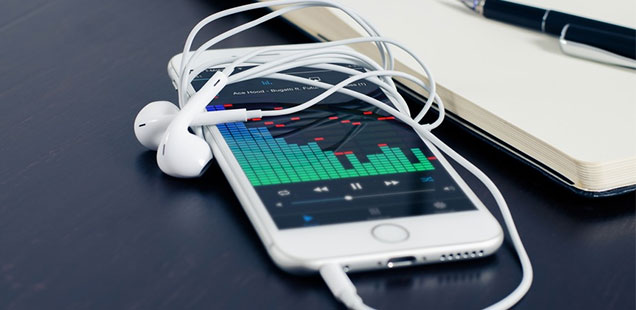 Virtual Assistant Podcast
Today we're excited to share a new Podcast featured on Work From Home Roadmap showcasing the founder of goLance, Michael Brooks. In it, Michael shares valuable knowledge freelancers can leverage today. We do want to point out the audio at the start of the Podcast is a little shaky. It looks like technical issues did occur during recording. However, if you jump ahead a bit you will find clear audio and valuable information.
LISTEN TO THE PODCAST:
Visit: Work From Home Roadmap or listen to the Podcast or click below.
Note: Audio at the start of the recording has technical issues. Please skip ahead to find clear audio.
WHO IS JASON DULAY?
Jason is the founder of www.wfhr.io (Work From Home Roadmap). He lived the 9 to 5 life and like most people had a difficult time making the situation work. After a six-year stint in a corporate job stuck in a cubicle, he was over it. He was bored with the work and ready to move onto something new.
Jason realized what most of our goLance community will agree on — 9 to 5 jobs are just a means to pay bills and the occasional fancy dinner. It doesn't provide true fulfillment or motivate you to be or do more.
One day Jason woke up and decided to quit his job and try freelancing. The journey inspired him to launch a website where he dedicates his time and energy to helping others who feel / felt like him learn new skills and live the freelancer dream — and like that Work From Home Roadmap was born.
WHAT IS WORK FROM HOME ROADMAP?
Work From Home Roadmap was founded by Jason Dulay. The site is dedicated to sharing insightful, useful information freelancers and those working 9 to 5 can use to better their lives.  The site has a Podcast show called, "The Virtual Assistant Podcast."  The site features Podcasts, interviews, blogs, and other useful information freelancers at any stage can leverage to further advance their career.
WHAT BRINGS JASON & MICHAEL TOGETHER?
We're seeing this so much lately — websites dedicated to helping each other succeed. We love it. For the longest time (and yes even still to this day) there has been a sickness amongst freelancers. Freelancers are considered to be working alone with no one in their corner. They are considered replaceable.
At goLance, we don't believe that. We value our freelancer. We believe in their skills and talents. When we come across influencers who are providing actionable ways to empower the freelancer community, we love it. We do everything we can to reach out to them and connect and see how we can help put the spotlight on them.
With that said, goLance's Ad Agency,  Treehouse 51 reached out and bridged a connection between Jason and Michael and the rest fell into that podcast.
FINAL THOUGHTS…
Michael loves meeting others in the Freelance niche, so don't be a stranger.If you want Michael as a guest reach out to us.  Send us an email on our website, Facebook message, Tweet us and we'll make it happen.
Leave A Reply