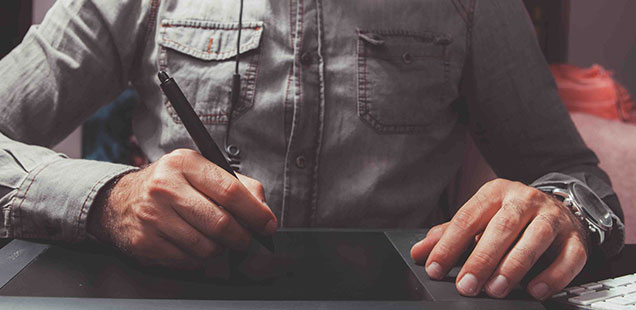 Top 10 Interview Questions to Ask When Hiring Freelancers
As you filter through the applications that you have received for your project on goLance, it should be easy to eliminate several freelancers based on the submitted proposals. However, what do you do when you have narrowed the list down, but cannot pinpoint one clear choice? What do you do when you have three or four freelancers who all seem like great choices for your project? You interview.
The interview is the best way to draw distinctions between freelancers after you have already reviewed their work samples and initial proposals. Once you can distinguish between each freelancer, you can evaluate their strengths and weaknesses as well as evaluate the freelancer's ability to communicate. Then, with this new information, you can confidently make your hiring decision.
Here are our top 10 interview questions to ask throughout the interview process.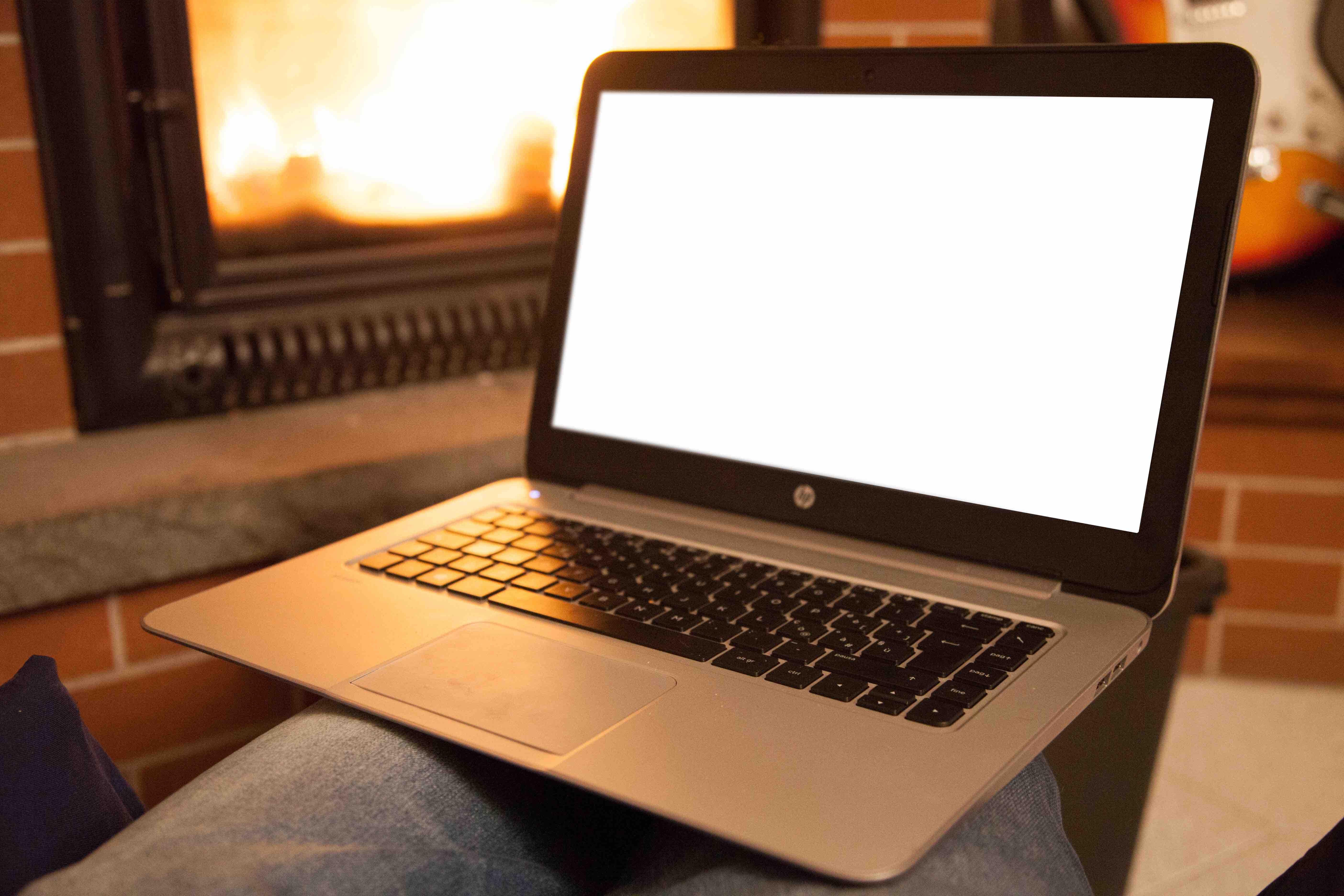 #1 — Are you able to meet the deadline for this project? Can you stick to this timeline?
When you hire a freelancer, you are hiring someone who works on an as-needed basis for a number of clients. It is unlikely that you will be the freelancer's only client and it is wise to make sure that the freelancer has enough time for your project. If the freelancer wavers while answering this question or is unable to commit to the timeline then you may want to look elsewhere.
With that said, you may find that the top tier freelancers are booked several months in advance. If your deadline can be extended or is not written in stone, then you should consider these freelancers. This is especially true for projects that require freelancers with more than a decade of experience.
#2 — What skills do you possess that you think will be most relevant to this project?
This question is an excellent question because it allows freelancers to share their most valuable skills, but in relation to the scope of your project. Freelancers should be able to describe how they can help you and your project succeed through their skill set.
We like this question because it gives you an opportunity to differentiate between candidates and to see whether or not the freelancer understands what it is that you need in the project. In some cases, you may even learn about new skills that you did not know the freelancer possessed. Ask the freelancer to describe the skills and to detail why those skills would be useful throughout the project.
#3 — What do people like most about working with you?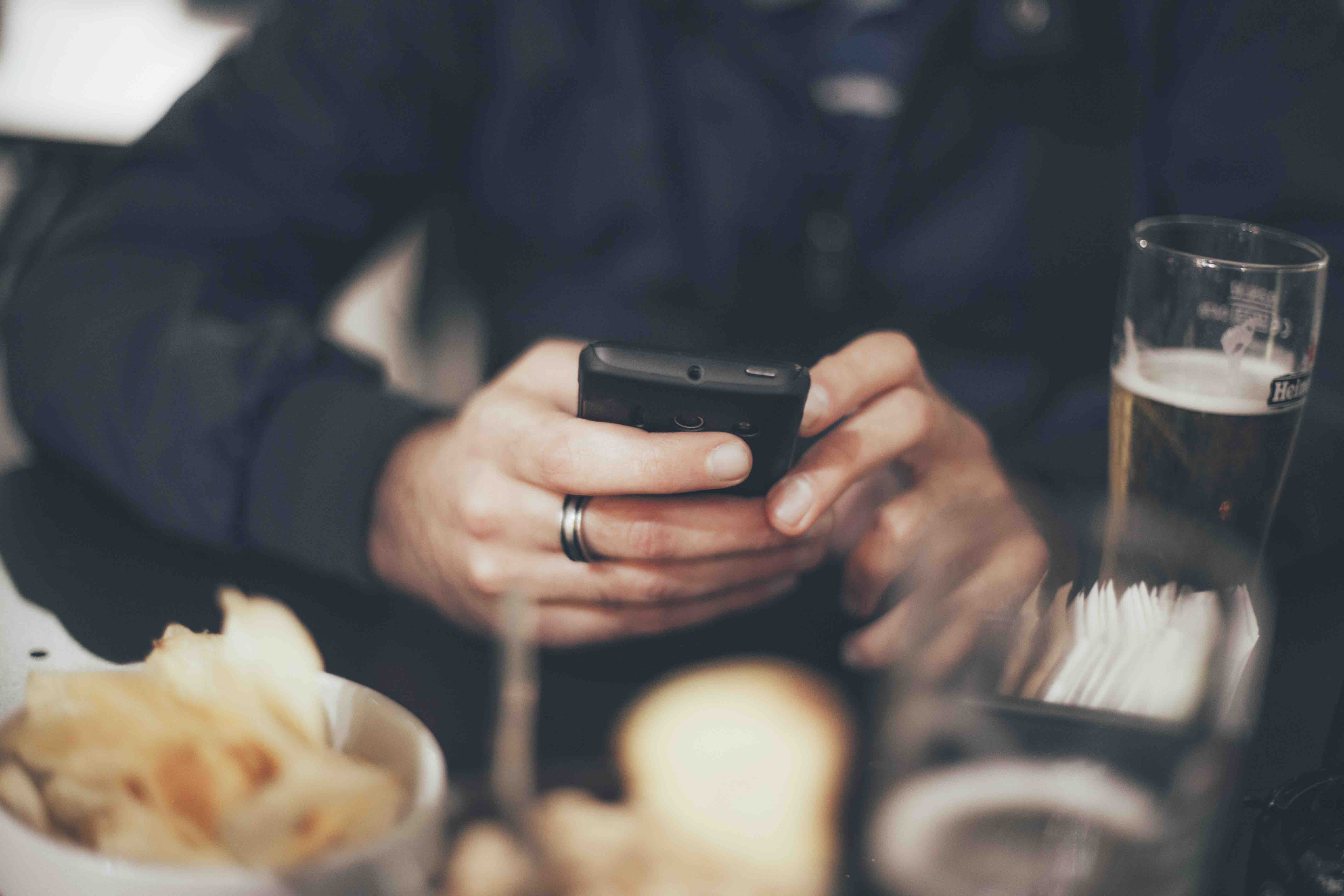 This is a fun question because it can throw freelancers for a loop and make them really think about what to say. The way that other people describe you also says a lot about you. Most freelancers will have an idea of what people would say about them based on their own self-awareness of their behavior at work.
If you can, call or email the freelancer's list of references to see if what they say about the freelancer matches up with the freelancer's response to this question.
#4 — If you are awarded this project, what will you do on the first day of work?
This question cannot always be asked, particularly if you have not laid out the details or scope of work in the job description. However, this question is a great question to ask when possible because it allows you to look at the way that the freelancer approaches work. It will give you a glimpse into the freelancer's time management and organizational skills.
Make sure that you also pay attention to whether or not the freelancer's first day of work plans correlate with what you have already shared about the project. If you mentioned the need to first interview the subject before beginning work on the writing aspect of the project then the freelancer should echo this.
#5 — What do you think is most important to creating a successful partnership while working remotely?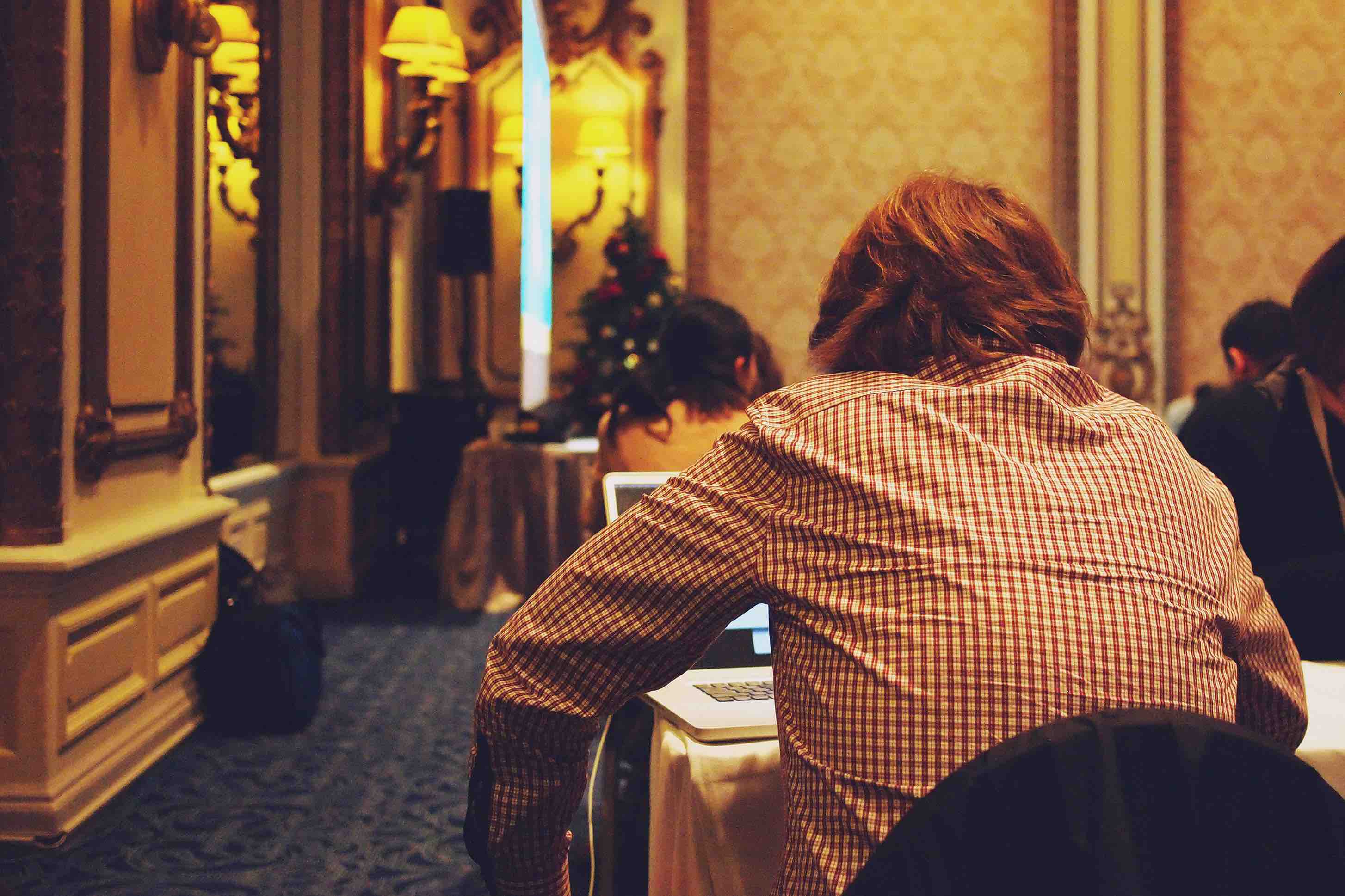 People work differently and projects work best when people agree on a working style. This is especially true when collaboration is paramount. Make sure that the freelancer you hire shares your expectations about working remotely and believes in your choice of communication whether the choice is email, text, Skype chat, Google Hangouts or phone calls.
Another part of this question can involve discussing the various tools that will need to be used on the project. If you use Todoist for project to-do lists, but your freelancer uses Evernote then you will need to come to an agreement on which platform to use if your project involves shared lists. If your project requires extensive use of Hootsuite or Omnifocus, then you will most likely want a freelancer who has extensive experience using those apps or platforms.
#6 — What is your experience in this industry?
Ask the freelancer what experience he or she has in your industry. While you may be willing to hire someone new to the industry, choosing someone with experience can make your outsourcing experience run smoothly.
Follow up with questions specifically about the freelancer's experiences that relate to your project in theme and concept. Look for ways in which the freelancer has approached similar tasks in the past.
#7 — Can you provide me with references?
All good freelancers who have worked for over a year should be able to provide you with at least one reference. References, whether you actually contact them or not, can offer reassurance that the freelancer is a worthwhile investment. If you do contact the freelancer's references, you can also ask questions about what it was like to work with the freelancer. This will offer yet another perspective on whether or not the freelancer is a good fit for your project and your personal working style.
#8 — What is included in your price? How do you charge clients
This is a necessary question because all freelancers charge differently and utilize different pricing structures. You need to know if revisions or changes to the project will require additional payment if the project is a fixed price job. You also need to be aware of how hourly pricing will work if the job is going to be billed hourly. Discussing the approximate costs for projects and expectations on pricing from both sides can lead to a more harmonious working relationship.
#9 — Out of all of the projects that you have worked on, what project are you most proud of? Why are you most proud of this project
This question will help you understand how the freelancer works and how you can help the freelancer excel on your project. Pay attention to what the freelancer liked about the project and the style of working. If you can mimic the working environment and add the same sensibility or creativity to your own project, then you are more likely to receive the freelancer's best work.
To follow up, ask the freelancer what they might have changed if they were given more time or if they were able to revisit the project? It is always interesting to see what a freelancer might have done differently on a project whose outcome they already love.

#10 — Do you have any questions about the project?
You should always ask at the end of the interview whether or not the freelancer has any questions. Do not be alarmed if there are no questions. If you do a good job of explaining the scope of the project or state that details will be shared after the hiring decision has been made, then do not expect any questions. At the same time, if a freelancer asks a pertinent question that is interesting and shows that they have thoughtfully considered the project, then that freelancer should be highly considered.
Remember to add a few of your own questions and personalize the interview process. Be as thorough as possible and you will find the freelancer who is the perfect fit for your project.
If you want to learn more about how to interview freelancers successfully on the goLance platform, feel free to contact us at info@golance.com. You can also learn more about our various programs by visiting the following links: goLance cashback program & goLance referral program.
Leave A Reply