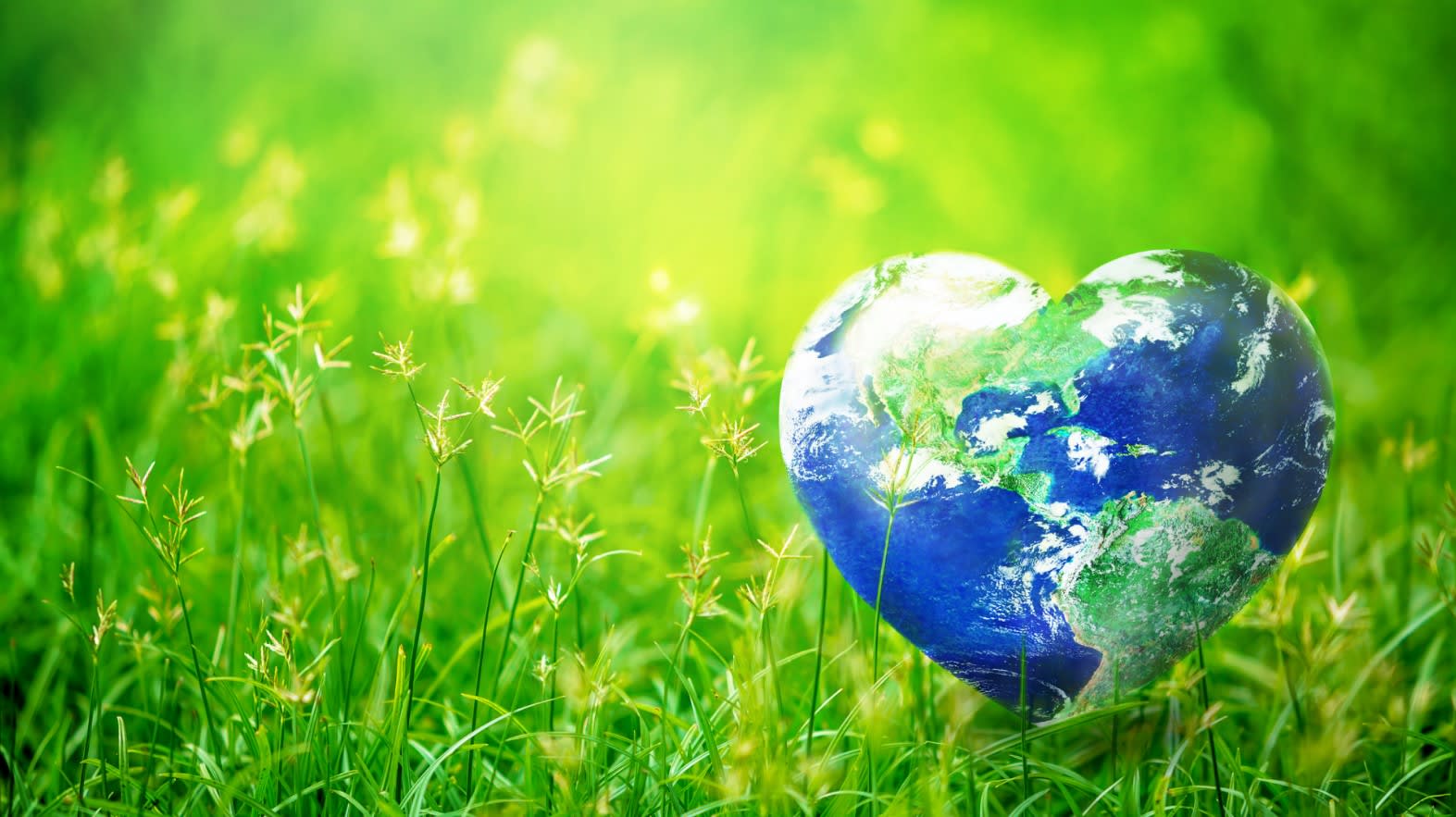 Top 10 Countries With Highly Skilled Freelancers in Web Development Niche
Thanks to the evolving technology, people can enhance their earnings with profitable side-gigs. It is simpler and doesn't require you to put much effort while working. Young freelancers around Asia and the US have taken advantage of this trend and are now reaping benefits of their hard work.
A freelancer can now work anywhere globally, contributing to the world of tech and other specializations, without any territorial restrictions to their operations. Slack and other messaging systems allow everyone to be in constant touch with one another.
Some nations have become the top freelancing countries, with a large percentage of independent workers. Specific nations have gained a reputation for having skilled freelancers in certain fields. It's easy to locate writers and translators in the US, just like India is famous for having the best technology experts and web developers.
Whatever your needs, whether you're a recruiting or a developer looking for skills in the tech industry, marketing, or business consultancy, everything you need is within easy reach! Recent research from the Oxford Online Institute shows where online employees reside and which sectors prosper in different countries.
Freelancers are increasing drastically. The majority (35.5%) work and live in Europe; 29.2% in the US; 28.2% in Asia; and 10.1% in Africa. To find a perfect web developer freelancer for your work, you should look in the following countries:
India
India is one of the best names to hear when thinking of outsourcing your work related to web development. As the second-largest English-speaking country, it attracts a large number of customers from the UK and US. Developers in India scored 11% higher on math and reasoning tests than their American competitors. If you are looking to hire a web developer, India is one of the best choices available.
Germany
German and foreign professionals have been flocking to Berlin in recently. Berlin is the perfect metropolitan environment for anyone who wishes to work, enhance their career, and maintain a great work-life balance in the meantime. If you compare Berlin to other European cities, it's not too pricey. The typical salary for a freelancer is around 2,000 to 2,500 euros per month.
Since most freelancers come to Berlin for its cultural and financial perks, the fact that the firms they partner up with help in taking care of the paperwork is a significant boost. Germany's other major cities are dominated by industry and not known for fostering a strong freelancing culture.
Ukraine
Ukrainian programmers are ranked among the world's top five programmers. A study shows that Ukrainian programmers are continually improving their abilities - they have climbed up to 5th position with an average score index of 93.17%, up from 91.26% before.
Exports to Ukraine are on the rise as a result of the increasing IT talent market. Availability and quality of tech experts are the essential aspects to consider, but the average cost of developers is also a significant consideration.
80% of their IT community knows how to communicate in English; thus, communication obstacles are negligible. In addition, Ukraine has a time zone that largely coincides with US and UK hours and a comparable work culture that values challenge and competitiveness.
USA
35% of the American workforce is made up of freelancers at present, according to the Bureau of Labor Statistics. Although a large number of freelancers don't rely on their gigs as their major source of income, many do it to enhance their regular income. There are a lot of talented people working as freelancers in the United States. The US's freelance market is mostly known for software development, technology, translation, and content writing.
Brazil
A lot of Brazilian freelancers work with organizations outside of Brazil. Why? Because Brazilian freelancers are often forced to look for work outside the country. Brazilian freelancers are cheaper to hire than their American and European counterparts, as the freelance economy in Brazil isn't as popular as it is elsewhere. But we can find the world's best and highly ranked web developer on freelancing platforms.
Serbia
Serbia is one of the best European countries for freelancers in practically any sector, from software developers to digital marketing experts. Since the country's economy isn't very beneficial for residents, many of them turn to freelance work to boost their traditional income sources. Serbian Millennials have given up their 9-to-5 employment to favor freelancing as a more lucrative option to make ends meet.
Over the last several years, Serbia has witnessed a surge in foreigners living and working there since the nation provides a cosmopolitan lifestyle at a budget-friendly price. The Serbian market is a good place to seek freelance developers or specialists in other disciplines if you're a recruiter.
Poland
Polish programmers are ranked third in the world. Several programming languages for which its programmers scored highly, include Python, Ruby, and Shell. Communication is easy as 30% of Polish people speak English as their second language. North American firms will have to adjust their schedules for live meetings, although there is enough overlapped time to facilitate functional collaboration.
Romania
During the last several years, Romania has made significant investments in its IT infrastructure, driving it to the 18th position on the Global Services Location Index of A.T. Kearney, which evaluates nations based on financial attractiveness, talent levels, and overall business climate.
Because the typical Romanian earns at least three times more than the average software engineer, this profession attracts a continuous supply of fresh, bright individuals. Approximately 90% of Romania's developer community knows English, and multiple other foreign languages, including Russian and German.
Canada
18% of Canada's yearly graduates hold degrees in STEM (Science, Technology, Engineering, and Mathematics). There are also numerous other advantages to outsourcing to Canada, especially for US-based firms. It's simple to communicate with US clientele due to the lack of cultural barriers. Genuine cooperation on increasingly complicated tasks becomes much easier.
Taiwan
With excellent skills in programming languages and data structures, Taiwan is home to the world's sixth most competent programmers. The Taiwanese government has also embraced this aim, which has spent extensively to become "Asia's Silicon Valley" through better IT infrastructure and STEM education.
Taiwan isn't usually the greatest place to outsource. Taiwan is ranked 40th out of 80 non-English speaking nations in the English Proficiency Index.
Leave A Reply