Tips For Getting Over Your First Negative Freelance Review?
Only two reviews stuck in every freelancer's mind. The first five-star review. And, the first negative review.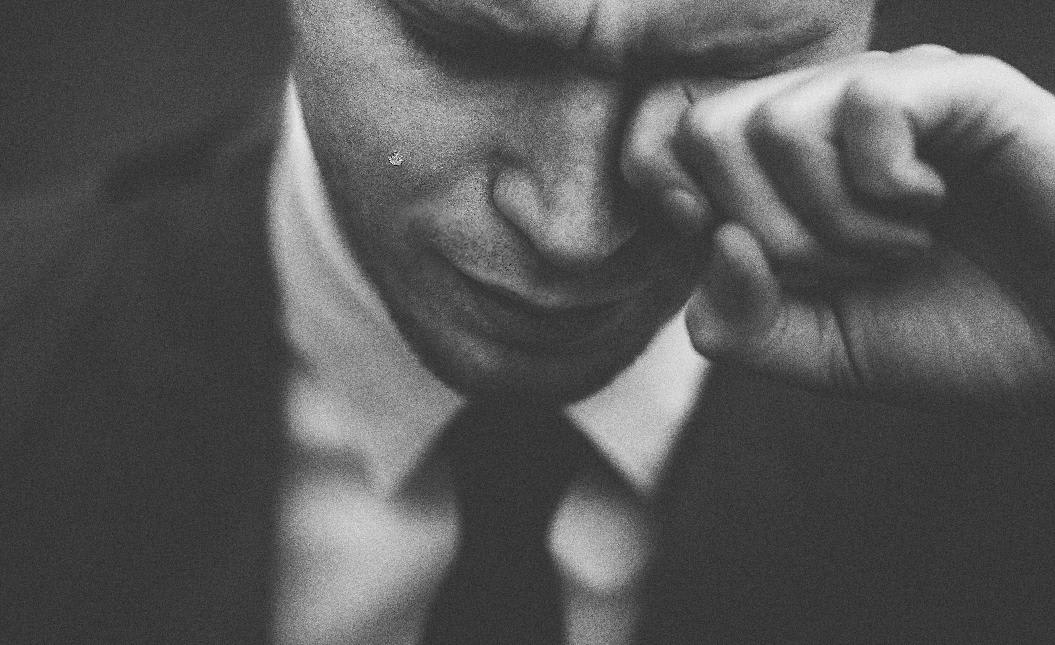 Only two reviews stuck in every freelancer's mind. The first five-star review. And, the first negative review.
Before I joined goLance, I used to work on all freelance platform you can possibly imagine. I've earned more than a thousand reviews. Do you think that all of them are five-star reviews?
I still haven't forgotten how it hurts to get your very first negative review. That's why, I'm sharing a handful of tips that can help my fellow freelancers overcome this problem and get back on track.
The First Tip - Let It Snow!
What's this supposed to mean? Here's an interesting thing about clients. They appreciate all of your positive reviews, but they usually take them for granted. They pay particular attention to your negative reviews. What went wrong and why? You have hundreds of shiny five-star reviews, but that one negative review is always the eye-catcher. What can you do about it? Nothing! Absolutely nothing! So, let it snow! Let the new positive review fall down like snow. Your negative review will eventually get buried under the new five-star reviews.
At one point, you will have so many reviews that your potential clients will have to scroll for minutes before they stumble upon your negative review. So, let it snow with new reviews!
The Second Tip - Your First Negative Review Shouldn't Be Your Last!
When I got my first five-star review, I felt like I was the king of the world. Then, I got my first negative review and I was thinking about closing my account. I was so devastated that I wanted to start all over again and create a new account. I even wanted to change my current freelance website I used to work on. I even wanted to give up on freelancing for good. Why? My perfect score was ruined. That's why. I thought that a fresh new start was the best way to deal with my painful disappointment. Little did I know that wasn't the only time I were to feel this way.
What happened? I realized and accepted that every new negative review I got after the first one hurt less. Eventually, I stopped paying attention. So, should you too.
The Third Tip - It's OK To Cry, But It's Not OK To Beg!
Very often, the first negative freelance reviews are unjust. So, freelancers write letters to support teams urging them to remove these damaging reviews. What's even worse, on some freelance platforms, there's a possibility to ask from your client to withdraw his negative review. I witnessed first-hand more than once how some clients tried to take advantage of these situations and get some free work in return for their "kindness."
This may be a bit hard for you to accept, but sometimes can be a good thing to have negative reviews. It's simply impossible to please all clients. We live in the real freelance world. Imagine a freelance profile without a single negative review. Isn't it just too good to be true?
The Fourth Tip - A Negative Review That Doesn't Kill You Makes You A Better Freelancer!
Now, this is going to sound awkward, at least to say. Some of my fellow freelancers will raise their eyebrows, but for your freelance health it's actually a good thing to get a negative review. That's the moment you become mature as a freelancer. Oh, I know. It sounds terrible, doesn't it? The freelance "baptism" by fire of negative reviews.
You have to strengthen your freelance immune system. Unfortunately, there's no better way to do it than to go through the hell of your first negative review.
The Final Tip - Much Ado About Nothing!
One day, your first negative review will be a laughing matter to you. One day, you will look back and say, I was so silly. I was so foolish. One day, but not today. So, you have to take my word for it. You will even reach a point when you will joke about it. You will share your most terrible experience with your freelance friends and you will laugh.
Believe me when I say, it hurts less to get than to leave a negative review. I'm a helpless believer in Good Karma. More than once, I had to hire freelancers myself. Even when I wasn't quite happy with the work, I didn't want to leave a bad review because I know what it meant to these freelancers and their reputation.
Don't live and work in fear! So what if you get a negative review? Get over it and move on with your freelance life. It takes more than one bad review to shake a good freelancer's self-confidence. Right?