Requirements for Starting a Business in Australia: What You Need to Know
Are you considering starting a business in Australia? While it can be exciting, it's essential to know the legal requirements to make your business successful and lucrative.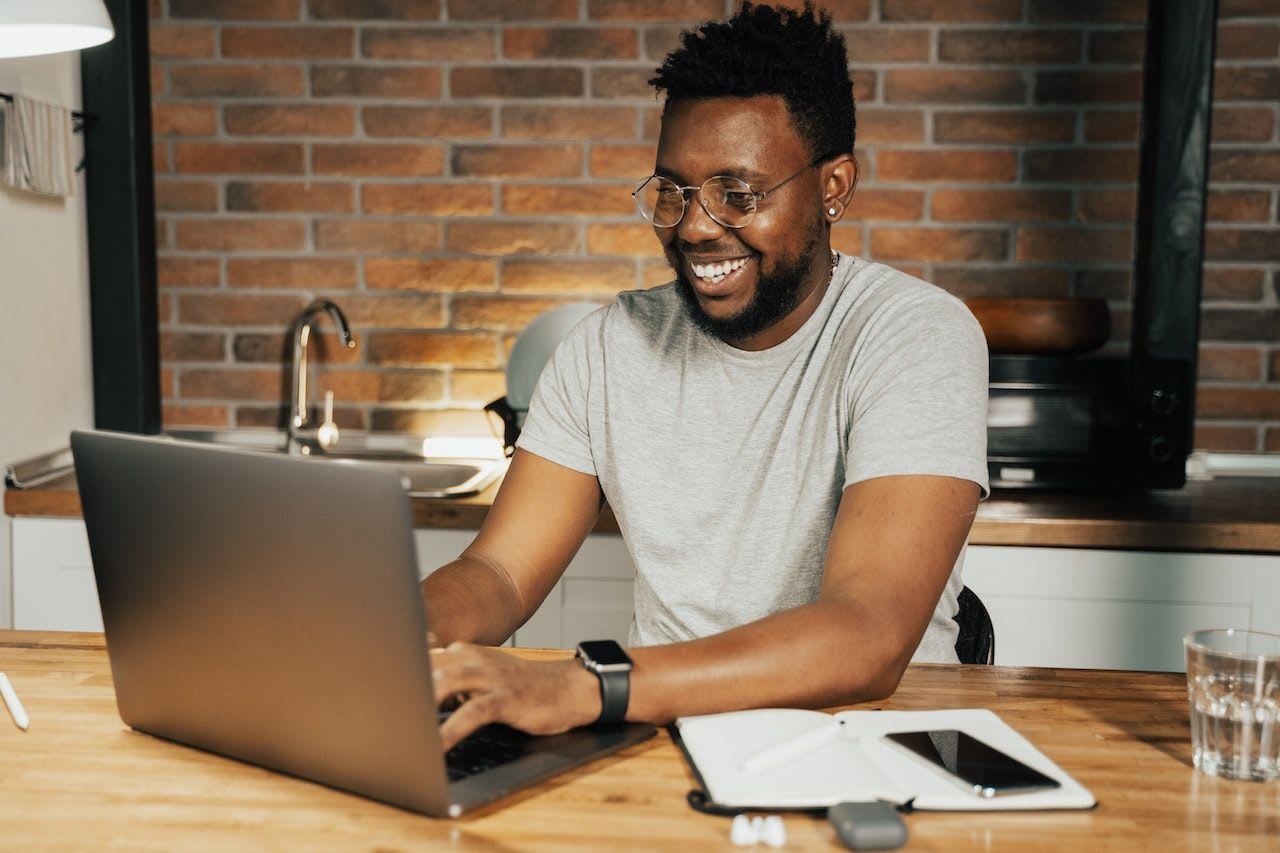 Starting a business is one of the most exciting things you've ever done, and it's one of those things that will mark the beginning of a new era in your life. This move will give you all the freedom in the world, and it will make you ready to choose your own faith in the years and decades to come, especially if your business becomes successful and lucrative. However, starting a successful and lucrative business is not the easiest thing you can do, and you'll have to invest quite a lot of time, energy, and money if you want to make this happen. Also, you'll need to look into specific legal requirements and follow different rules to enable you to run your business smoothly. For instance, if you're about to do this in a place like Australia, you'll have to learn all these things in advance. So, if this is something you're also considering, here are a few legal requirements you'll have to check out as soon as possible.
Find the proper business structure.
 Starting a business means knowing what you're trying to achieve and how you'd like your business to look in the future, but it also means you'll need to make many hard decisions before making that happen. The first thing you'll need to consider is your business's structure. Different business owners choose other structures; you must learn more about them and determine which option works best.
Some of the most common options include these three business structures:
Sole trader: you'll be in charge of everything connected to your business, both logistically and legally, and you'll be responsible in case something terrible happens to your company
Company: unlike being a sole trader, when running a company, you're creating a business entity that's separate from you, but make sure this works for you when it comes to taxes and costs
Partnership: this is where you join another person - or several people - and you start a business together, which makes you all equal, so you share everything regarding your company, from profits to responsibilities
In addition, you can start a cooperative structure, a trust, or an Indigenous corporation, so check all these ideas out and choose the best.
Get a suitable space.
 When starting a company, doing everything on your own might seem the easiest thing, but there are more practical ways to go, especially when finding a suitable office space. This is particularly true if you've never done this and have no experience, which is why consulting people who know what's going on might make much more sense in the long run.
 First, you must find a lawyer with the right experience in this field. This will be challenging, and you must insist on finding the best people. Next, talk to an expert in conveyancing from Essendon who will help you find a suitable office space for your company and start your business career properly. This way, you'll be protected and able to start making money immediately, which all business owners hope to achieve.
Register your business name.
 Before you start your company, you need to know what you will name it, and then you need to register a business name. This will separate you from all other businesses and help you stand out more quickly, so do this now.
 Luckily, you can do these things online and save time and energy. But first, spend some time brainstorming and make sure that your name represents you, your company, and what you stand for. After that, register your name and start working on your brand identity.
Get all your licenses.
 Different parts of Australia have other requirements when it comes to starting a business, and it all depends on where you are, which business structure you've chosen, and what industry you're in. So, learn more information, and wait to start your business until you've obtained all your licenses.
 You want to avoid getting penalized and help your company realize its full potential as running a business in Australia without the proper licenses is no one recommends, so take your time to complete this process.
 Starting a business is a great way to make a living, but only if you're patient and focused on your goals, but making sure you do everything following the law is another important factor, so check these resources out and start turning them into reality right now!