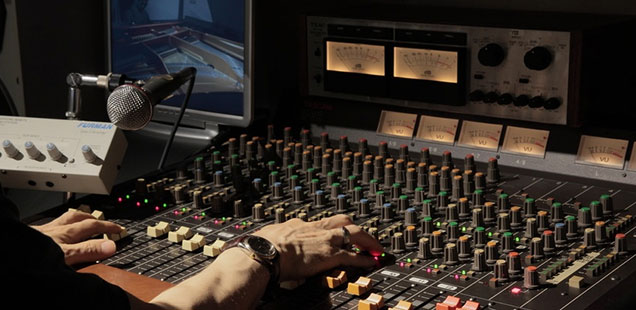 The Rich Freelancer Podcast
How do you turn yourself from living life as a struggling Solopreneur to being an Entrepreneur? Once you make that change, what is the secret to finding success as an Entrepreneur? It always feels like there's one thing after the other holding you back, doesn't it?
It doesn't help that there's a myth out there that Freelancers work alone. They're replaceable. They have no voice. Don't you think it's time Freelancers had a stage? Wouldn't it be great if you could earn passive revenue through referrals, find top talent around the world, connect with clients and freelancers who are passionate about what they do? We think so.
There is no other platform in the Freelancer Marketplace like goLance. But don't take my word for it. Today we're excited to share a NEW PODCAST featuring the founder of goLance, Michael Brooks give away a roadmap where he describes freelancing as dating.
The Rich Freelancer pushes content that has zero fluff and high content value. The founder, Josh Margulies, runs his Podcast like a radio show. It's entertaining, fast-paced, and filled with valuable insights. All of this with the added bonus of having each core Podcast message focus on sharing secrets the top 1% of freelancers use to find success.
WHO IS JOSH MARGULIES?
Josh is based in New York and is the founder of TheRichFreelancer.com. He has a vast background in copywriting and a way with words that not only inspire you to take action but have you coming back for more.
WHAT BRINGS JOSH AND GOLANCE TOGETHER?
After you listen to Josh's Podcasts you'll realize you'll find a ton of shows where he gets straight to the nuggets of information freelancers can leverage today to better their careers. He's spreading value and is part of the community that wants to honestly help freelancers turn into successful entrepreneurs. We love that about Josh. With that said, goLance's ad agency, Treehouse 51 naturally reached out and helped bridge a connection between Josh and Michael. After they met, their passion for helping others took care of the rest.
FINAL THOUGHTS:
Want to have Michael Brooks as a guest speaker on your Podcast? We can make it happen. Contacting us is easy. Just jump on www.goLance.com and in the corner you'll see a speech bubble, send us a message and we'll get back to you ASAP. Thanks in advance for the support fellow goLancers!
Leave A Reply