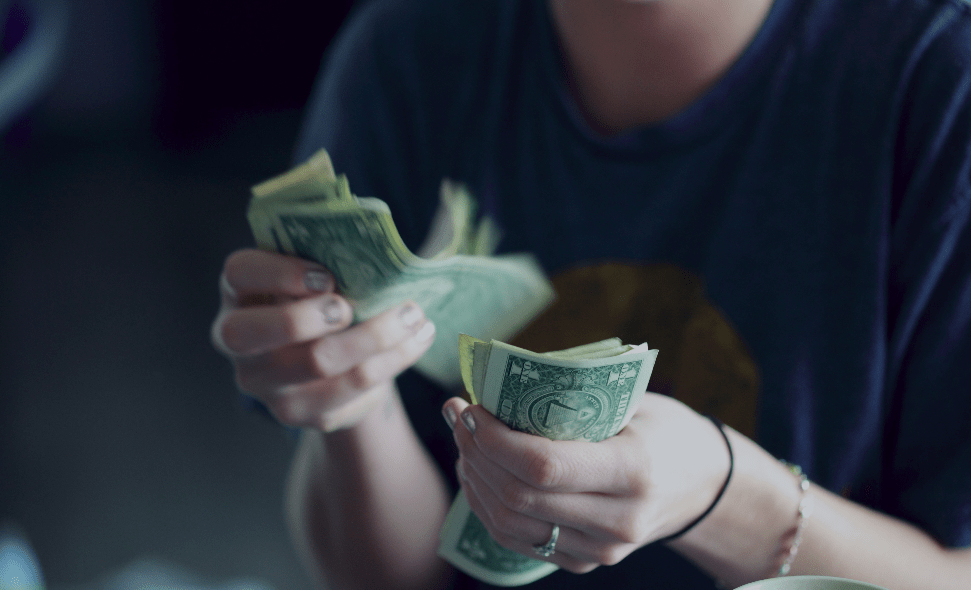 The New Chat Option Available To P2P Payment Users On goLance
It's official! From now on, payers (payment senders) and payees (payment receivers) will be able to exchange messages on goLance.
Our development team recognized the need for P2P payment users to communicate directly about all things related to their payments. The great thing about goLance is that the users can send and receive payments that don't have to be only contract (project)-related.
So, How Does This New Feature Work?
As soon as the first payment between goLance users is successful, this messaging option is enabled. Both payers and payees are free to discuss all transaction details in their chat.
Until now, goLance users have been able to communicate only if there was a contractual relationship between the two parties. You could only contact your client or freelancer. Thanks to this new feature, all it takes is one successful payment to initiate direct communication.
You will be able to see all new payment-related messages in your user's Inbox along with your usual contract-related messages.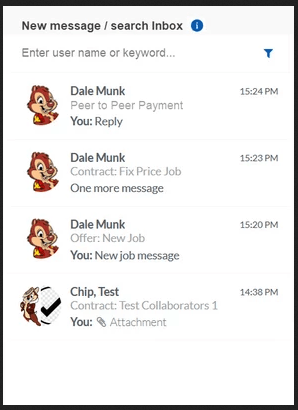 GoLance Solutions – Simple, Useful, and Effective By Default
Here are some additional useful details about this feature. Regardless of how many payments you send or receive, all messages can be found in one single thread. This is the best way to prevent your user's Inbox from being overwhelmed with separate threads for every new payment. The same principle applies to multiple payments.
If a payment is sent on a company's behalf, then the new thread is created between the company's owner and the payee. Meaning, you will see the company owner's name and picture, not the company itself.
Feel free to take the full advantage of this great new feature right away. Chat about everything that can help your payments process smoothly and according to your plans on goLance. Let us know how we can further improve this option by submitting your suggestions at support@golance.com.
Leave A Reply