The Magnificent Seven of Running The Successful Meetings For Your Remote Workforce
The unproductive meetings are to blame for the billions of dollars lost every year. Every business has to deal with this problem. Especially if we are talking about a business with the remote teams.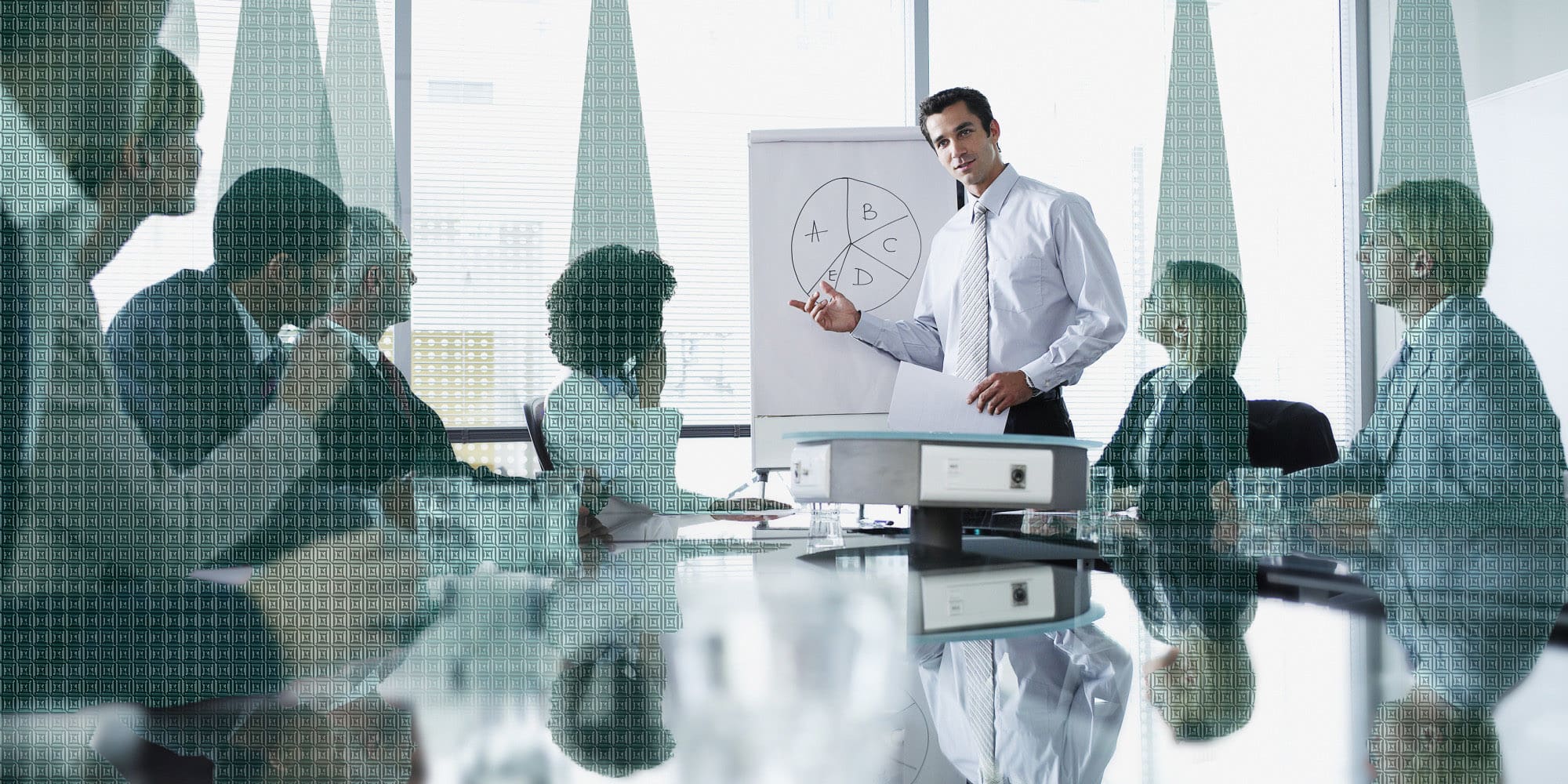 The unproductive meetings are to blame for the billions of dollars lost every year. Every business has to deal with this problem. Especially if we are talking about a business with the remote teams.
With the help of the right strategies and tools, you can save both time and money while organizing remote meetings. You can also improve your overall business productivity. Here are the "magnificent seven" tips that can ensure every remote meeting is a success:
#1 Proper Preparation For Remote Meetings Is Everything
When planning a remote meeting, you shouldn't forget to take the different time zone differences into serious consideration. There are a plenty of useful world clock apps that can help you schedule a meeting suitable for all of your remote workers. Here's another life-saving tip for the organizers of remote meetings. You should invite and include remote team members who are absolutely required to attend a specific meeting – only! Also, make sure that the team members have enough time to review all materials and prepare for a remote meeting. If you plan to use a specific communication tool or software, you should check before the meeting if all participants have and know how to use it.
#2 Choose Your Remote Meeting Medium Wisely
It is always a good choice to have a video call that can create a more friendly and cooperative feeling among remote meeting participants. When it comes to video calls, you should be aware of the "etiquette" associated with them:
Keep the space behind you clean and professional
Keep the contact by looking directly into your camera
Just because you are a remote team member, it doesn't mean you can attend a meeting in your pajamas
Calculate a few seconds delay when asking or answering a question
#3 Test Before You Take Care of the Rest
Before you set a date and time for your remote meeting, you should discuss the software and communication tools you all free comfortable using. You need to require every attendant to test his or her gear prior to the meeting. The last thing you need is for a team member to be left out because he can hear or see what's going on in the remote meeting. These tests should give you enough time for eventual fixes and adjustments.
#4 Eventually You Will Have To Share A Screen
Sharing your screen during a remote meeting is the most important part of the process. This is the best way to share new concepts, strategies, business plans, and similar, with your remote team members. Again, you have to be careful in choosing the most suitable share screen solutions and contents that are acceptable for all team members.
#5 All Participants Should Be In Charge of Different Tasks
You can expect for your meeting to be a success if you are going to have only passive participants. That's why assigning different responsibilities to your remote meeting participants is always a good idea. For example, one team member should be a facilitator, another can keep track of time, and you should have someone to take notes of the meeting. If all remote team members are busy and focused then you won't have problems with following the agenda of your meeting as planned.
#6 No Stone Should Be Left Unturned and No Participant Neglected
When you are organizing a remote meeting every single second is precious. The same applies to your meeting's participants. Include everyone! Make sure you have given enough time to everybody to share their thoughts and contribute. All participants should be aware that they will have their chance to speak. At the same time, you should make it perfectly clear that all participants are to be treated with the full respect. Meaning, there shouldn't be interruptions of any kinds.
#7 Know How and When To Start and End Your Remote Meeting
It is extremely important to start and end your remote meeting on time. You need to build and strengthen a culture of precise and effective remote meetings. Before you officially end a meeting, every team member has to know what needs to be done on both corporate and individual level. Also, every remote meeting should be followed by an email where you summarize the notes and especially the tasks for every team member.
Conclusion
You don't have to get everyone together in one office room to have a productive and successful meeting. However, organizing a remote meeting means that you have a lot of prep work to do. With the help of these tips, you can significantly increase your chances of organizing the remote meetings the right way.
Let the successful remote meetings become part of your productive remote culture!