The Easiest Way to Find Freelancers & Work!
Why should you consider using goLance?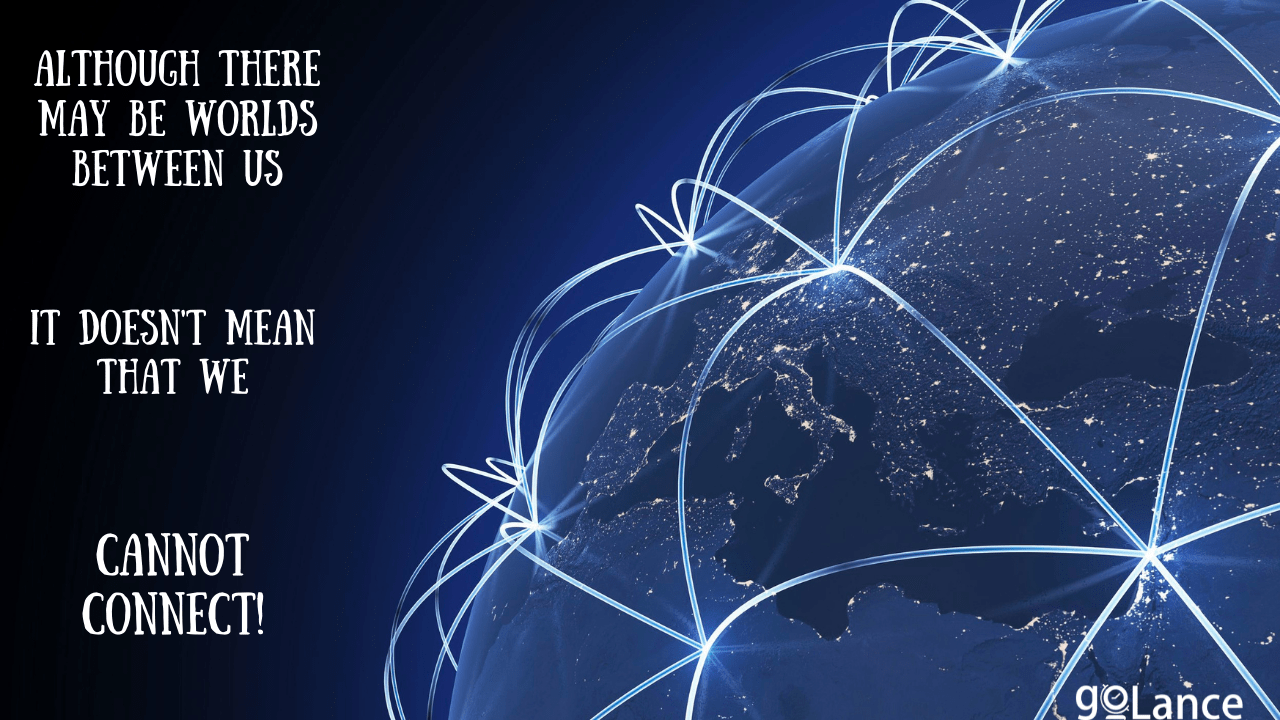 Here's what you need to know:
goLance is an innovative freelance marketplace platform that helps clients and freelancers to find their ideal candidates and work.

As of 2022, we've been operating for more than 6 years focusing on efficiency and transparency in the global workplace. Of course, we're not the only ones who offer these solutions. I'm pretty sure you may know of the others. But hear us out about what makes goLance so special.

Over this time, we've hired qualified people and helped others do the same. We have posted jobs and hired more people. Did I mention that we have helped others hire as well? Oh, yes.
And after 6+ years, we still love what we do. And it shows!
I mean, who wouldn't want to help companies and individuals grow? We connect people across the globe and help anyone find their perfect candidate. We also enable those that need jobs to land amazing remote positions!
We may have to live apart but that doesn't mean we can't connect. And this is what we truly enjoy – connecting talented freelancers with our clients to achieve amazing results!
So, why are we telling you this?
More clients = more jobs, more freelancers = more growth.
Why should you consider using goLance?
Well, there are different reasons for freelancers and clients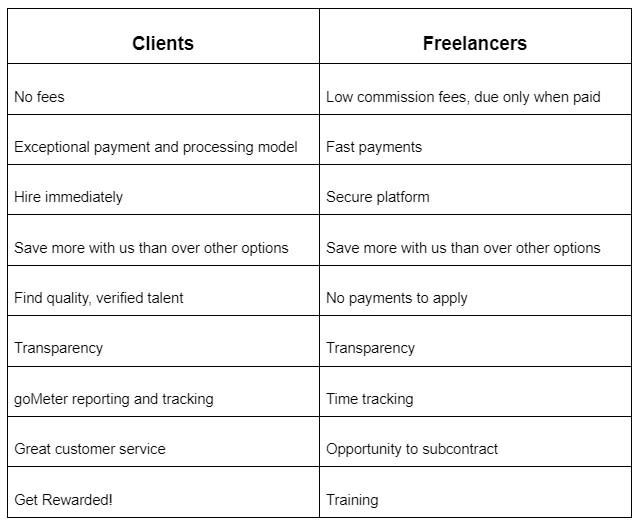 These are just some of the many reasons why goLance is an amazing platform to use.
We're all adventurers!
Some of us have never had an arrow to the knee either! (Just acknowledging Skyrim fans out there). I mean to say that we're all journeying through life and we can choose who we want to be. At goLance, we acknowledge that we are all on different journeys but that doesn't mean we can't stop, to help each other along the way.
I have recently read a book called, "The book every business owner must read." It explains insights that many business experts have gathered, and one particular chapter stood out for me. It's "You Are All Extreme Adventurers" by Ryan Stamrood. Quite a fitting chapter title, right? Anyway, this chapter highlights that being an entrepreneur and freelancer is, in its true essence, being an adventurer. You are thrown into new challenges and obstacles that you must overcome. Just how every hero, heroine and protagonist must do in their adventures.
At goLance, we want everyone to feel the support in our community.
We can all grow exponentially!
Moving on, here's what lies ahead.
Our business is rapidly growing. This means more jobs and opportunities will become available to freelancers and greater savings and growth for our clients.
While work-from-home jobs have been on the rise for many years, Covid-19 has spurred this movement. The CNBC (Consumer News and Business Channel) claims that the search for remote work has increased by 460% since the pandemic. The article is a good read and something I recommend you take a look at. Even though the economy has reopened, the trend seems to be staying high in search results and something worth keeping in mind. To read the article check out this link: Remote Jobs Search Increase.
Another reason to join goLance, if you have not already thought about it, is to simply create opportunities and network in your space. I cannot begin to explain to you the benefits of networking and how it has simply jumpstarted my whole career. If you are an entrepreneur or freelancer then you know how important it is. If you are just getting started, if you take anything away from this article, take this: Networking and creating your opportunities are critical!
goLance is the perfect platform for you to do this for yourself and engage. Be sure to check out our platform and social media account if you would like to share and grow in your industry and space. We would love to see you there: