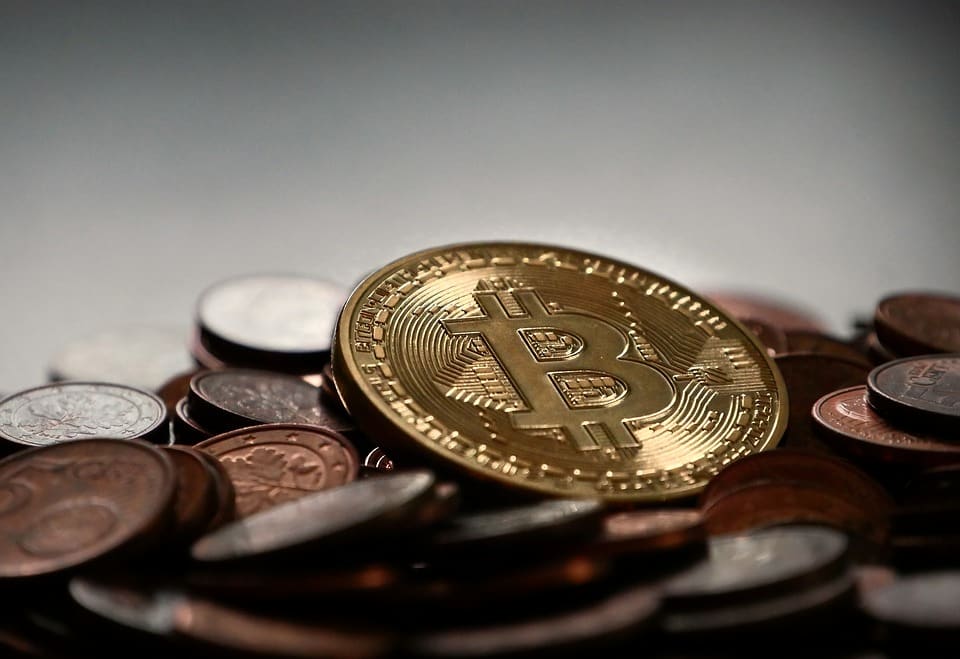 Nicholas Williams, goLance's in-house blog writer, discusses why he chooses to withdraw his money in Bitcoin.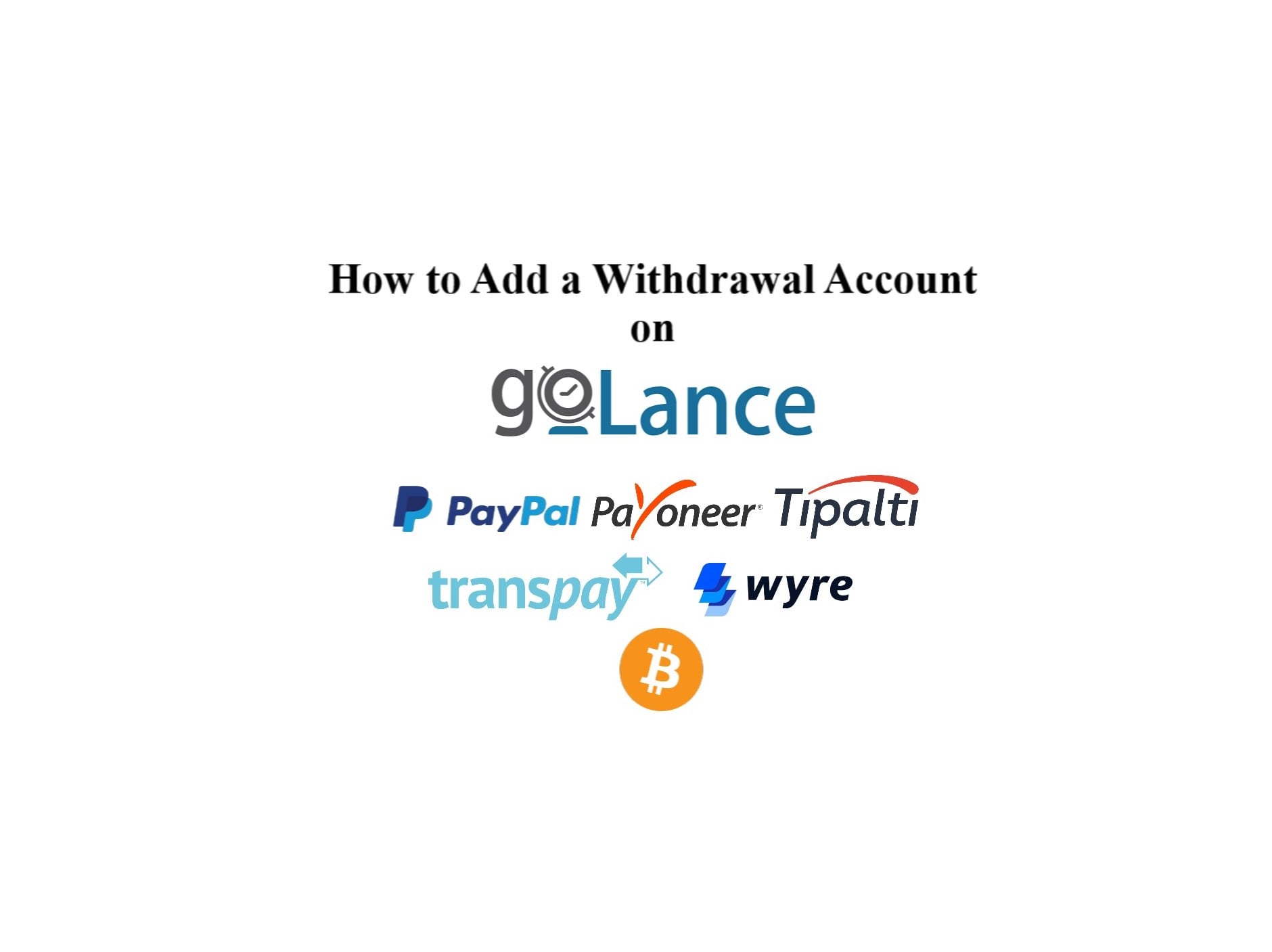 In this post, goLance shows its freelancers how to setup a withdrawal account, so freelancers can withdraw money from their goWallet. The first step is to navigate to your Payment Methods page from the Dashboard/Overview page and click on "ADD WITHDRAWAL PAYMENT METHOD" or "Link Withdrawal Account." The next step is select the country that you reside in, along with the withdrawal method you would like to link with your goWallet. You can return to this page and add as many methods as you want to. With every method, a new window will open in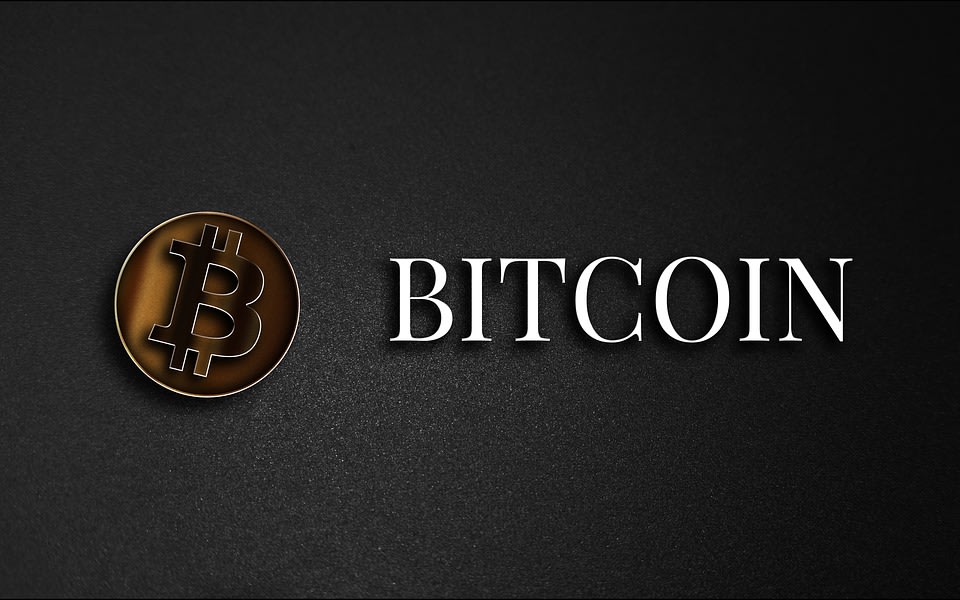 goLance has many different methods in which you can withdraw your money from the goWallet, but none are as unique as Bitcoin. It isn't a traditional method that involves routing through a financial institution, but instead involves exchanging your money for a digital currency.