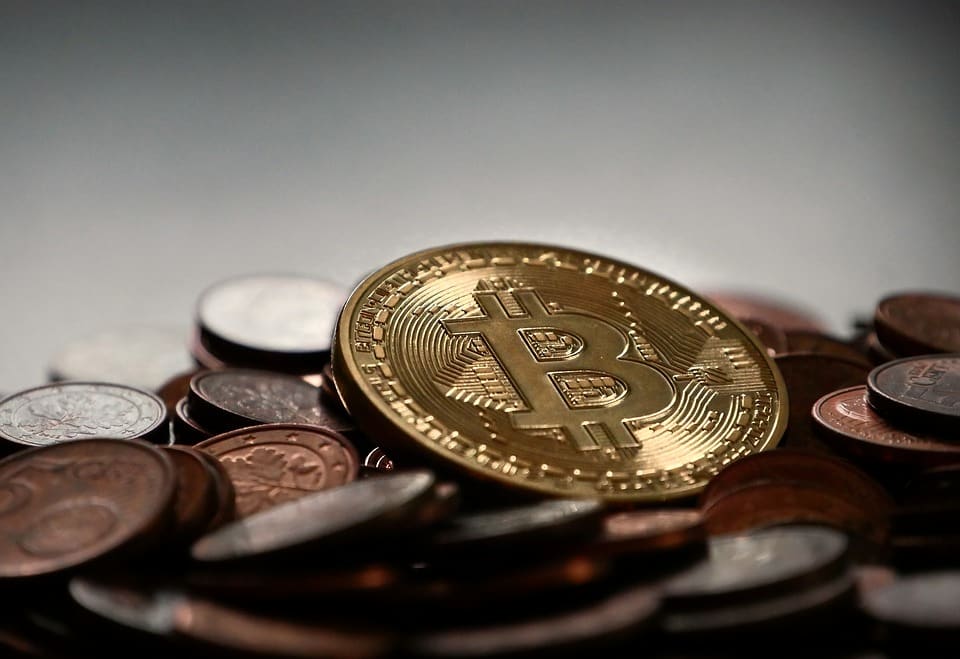 Nicholas Williams, goLance's in-house blog writer, discusses why he chooses to withdraw his money in Bitcoin.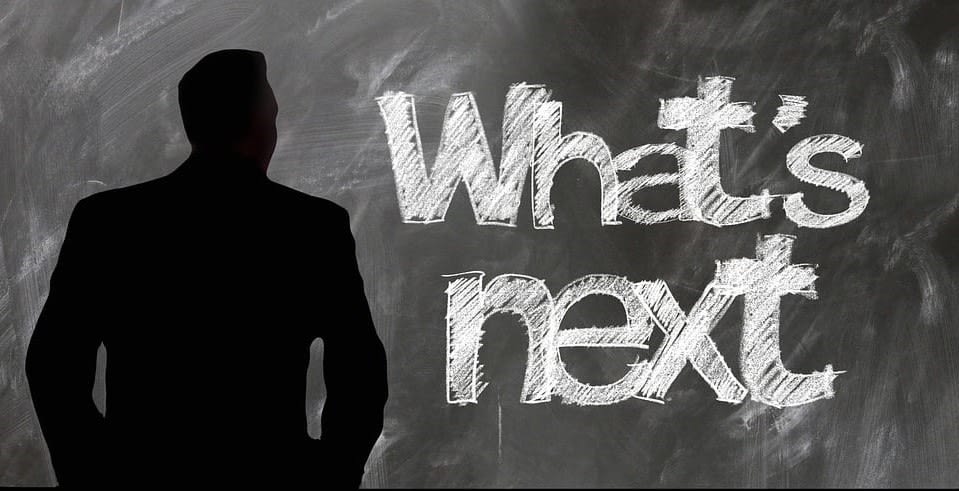 The way we produce products, deliver services, and interact with customers will be changed completely. Old industries following the "standard" of "9 to 5" will either have to adapt to the changes or fall short in the evolution of how the world wants to work.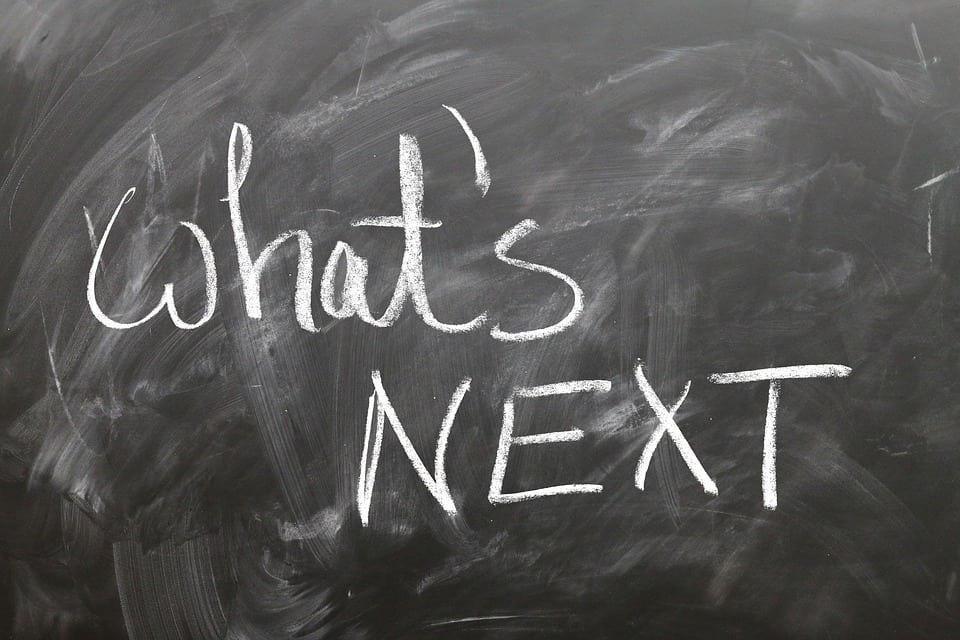 With the total population of the U.S. workforce exceeding 200 million, more than 65 million workers are freelancing. It is no longer just a temporary position or a way to make ends meet. Freelancing is the best of both worlds, and the future *is* freelancing.