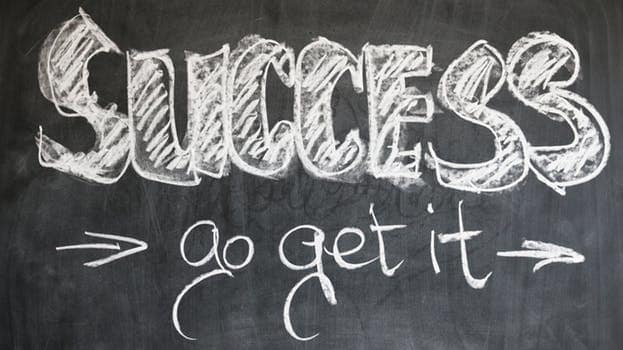 Success with goLance!
Being a freelancer has its ups and its down. Sometimes we find a project that is ongoing, and we can consider ourselves full-time. Other times, we may not find any relevant jobs posted on goLance, and shudder that we don't have projects available. Don't worry, don't fret, and don't be discouraged. The world of freelancing is expanding at an exponential rate. Everyday more and more people are quitting their traditional roles as an employee and becoming freelancers. Concurrently, more and more clients are hiring freelancers because of the benefits in which they offer.
What's the Difference Between a Successful Freelancer and Everyone Else?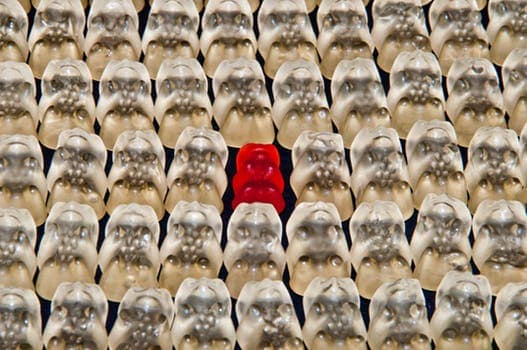 Successful freelancers understand their platform and use it to their advantage. Its OK to have a profile with a little bit of information and maybe an outside link or two. It is outstanding to have a fully completed profile though. Here at goLance, your profile has options unlike any other platform available.
You can add:
• Facebook
• LinkedIn
• Twitter
• Stacked Overflow
• Quora
• Dribble
• Behance
• Flickr
• GitHub
• BitBucket
• Your personal website
• A video about yourself
• A portfolio
goLance strives to be as transparent as possible, so we allow every goLancer to put all of their cards on the table. If you have had projects concerning any of these other channels: link them! Show clients that you are active in a lot of different aspects on-line. Remember, goLance allows clients to directly hire you, so your digital reputation is vital to your success as a freelancer.
How Can I Make More Money Freelancing?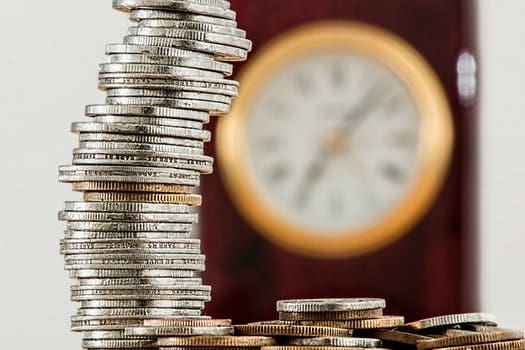 goLance has all open contracts listed under the "GOWORK" tab in your dashboard. When browsing through jobs, a lot of freelancers only look at the most recent jobs posted. This might be the norm for some, but others will look to see some of the jobs posted weeks or months ago. If a job has "0" hired, submit a proposal! The benefit of submitting a proposal to an older job posting, is that it draws the client's attention to you. If they have another open position, they can correspond with you, interview you, and hire you. This also gives you access to jobs that haven't been posted yet.
Imagine this: A client needs to find a freelancer with a specific set of skills. Instead of posting a new job, they found the talent they've been seeking has already applied for one of their previous positions. The client messages the freelancer, interviews them, and offers them the position.
This is one of the many benefits that goLance has to offer, compared to competing platforms.
The Proposal


Most freelancers know that the proposal will start the hiring process to be considered for a job. In order to become a successful freelancer, you need to follow some guidelines when submitting a proposal, ensuring that you will be interviewed or considered for the position.
Proofread, spellcheck, and grammar check before submitting.
Tell the client why you're a great fit for the position.
Highlight great examples of your previous projects.
Don't use a template. You can use an outline, but don't copy and paste the client's name to fill in the blanks to a generic proposal. Every proposal should be original.
Use the proposal to highlight projects outside of goLance, or bring to light relevant experience not documented in your resume.
Don't become over-confident because no one else has applied. There is no such thing as a "sure bet" in freelancing.
The Interview
Inteviews for freelance positions are different than traditional jobs. At jobs, sometimes there is a line, a group of people, or a series of interviews with different people. Sometimes interviews last for hours.
When being interviewed on goLance, it will most likely be through Skype or on the phone. Here are some tips to land the job.
Be prepared. Research the company, the position, and be available at your computer or phone in a quiet environment before the interview begins.
Practice for the interview. This shouldn't be your first time on Skype. If you're interviewed on the phone, have relevant information in front of you with a pen and paper.
Ensure that you have signal/service/Wi-Fi.
Dress appropriately. You wouldn't want to hire someone in sweat pants through Skype, would you? This goes for phone interviews as well. What if the client wants to switch to Skype? (Panic ensues!)
Be honest. If you don't know an answer, tell them!
Be enthusiastic, energetic, and positive. Would you want to hire someone that sounds depressed on the phone?
The Referral Program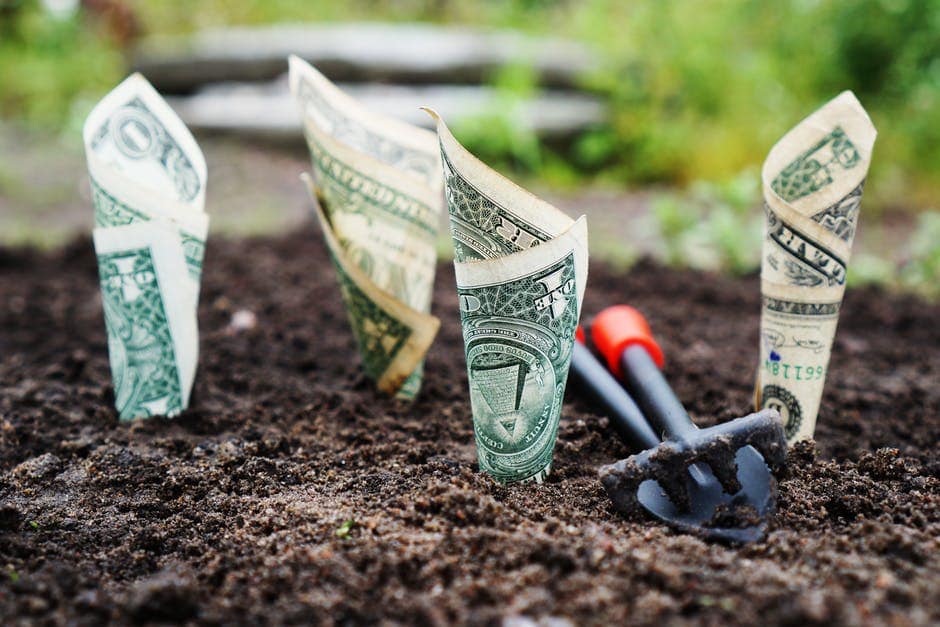 Another advantage to the goLance platform is the referral program. If you are wondering how to earn more money, you can!
Here is a breakdown of the referral program.
You promote your unique referral link and someone signs up, becoming your referral.
You receive 1% of all spendings and earnings from every transaction conducted by your referrals, FOR LIFE!
If you refer a client that hires a freelancer someone else referred, the referral commission is split (0.5%).
If you actively seek out clients, when they hire you, you will be earning back a percentage of your earning's fee.
If you're thinking that 1% is small, it isn't. 1% of all transactions adds up quickly. Imagine if you referred a client that hires 10 freelancers!
Reviews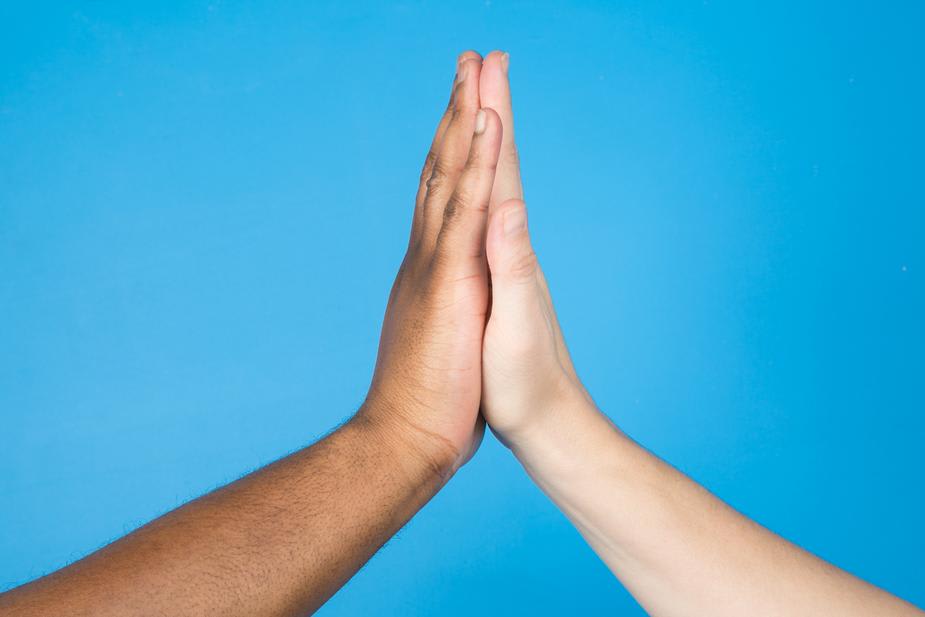 After every contract has been successfully completed, ensure that reviews are left by the client. Reviews help you to better market yourself as a freelancer and will only aid in future work. Don't hesitate to contact a previous client if they haven't left a review for you. Be open mined and learn from any constructive criticism that the client might have on your work. You need to remember, you're working to someone else's standards, so meeting their requirements during a contract is a must.
Go for It!
Now is the time to update your profile, review your portfolio, and iron your shirt. Freelance work is never planned, so you never know when the next opportunity will become available. Will you be ready for it?
If you have any questions or comments, please leave them below.
Thank you for working with us!
Leave A Reply