Should You Quit Freelancing and Go Back To A 9-to-5 Job?
Do you really want to go back to the 9-to-5 daily working routine?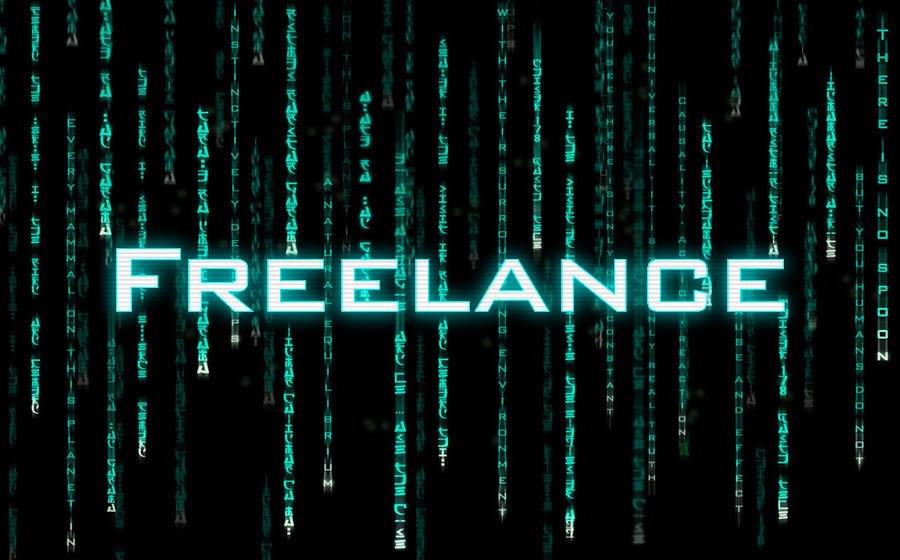 Do you really want to go back to the 9-to-5 daily working routine?
As someone who has spent more than a decade working from 9-to-5 before becoming a freelancer and eventually joining a new freelance platform goLance, I want to be totally honest.
It's OK to have doubts, but giving up is something completely different.
There's no failure in freelance, at least not in the "traditional sense." This is what happens. Some people just get tired of waiting to land their first project. Or, they just have enough of freelancing and they want to take a break. But again, there are no failures in freelance. How are you even supposed to become a freelance failure? I can only think of the situations where you get expelled from a freelance platform you are working on. Or, you end up with a series of negative reviews. Really, what's the failure in freelancing? How do you define it?
You can't get fired as a freelancer, can you?
I believe it's all up to you in freelancing. There's no other to blame than yourself. You can't say, I failed as a freelancer. You can only say, I gave up on freelancing. Why?
Have you forgotten what's it like to be in the regular 9-to-5 working world? The insecurity is all over the place. Can you tell for sure that you are going to worry less as a "regular" full-time employee? Are you having a tough time with your clients? Well, if this is true then your old boss may become your next best friend, although he was one of the main reasons for you to start freelancing in the first place.
Just don't give up on freelancing, not yet!
Is there a freelancer who hasn't seen "The Matrix?" Do you remember a scene where Cypher and Agent Smith negotiate the terms of his return to the 9-to-5 Matrix?
Ignorance is bliss.
Even if you decide to go back, the things will never be the same for you. Why? Because now you know the difference. You've experienced the best of both worlds. There's no program, salary or perk in the 9-to-5 world that can convince you that a "full-time steak" is "juicy and delicious."
Don't give up on freelancing because freelancing will never give up on you!