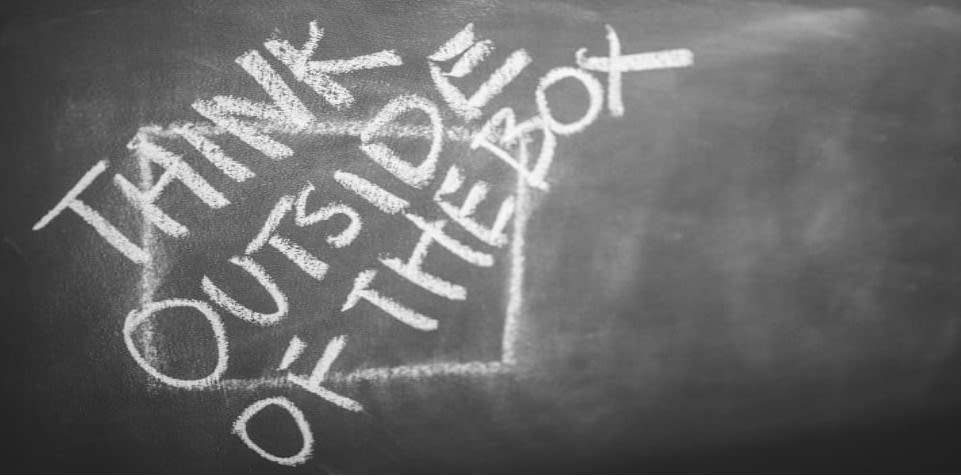 Should I Hire Freelancers?
As a traditional business owner, freelancing work through the internet can seem like a daunting if not scary commitment to make.
Here at goLance, we strive for a transparent community built on creating value. As a client on goLance, be assured that the freelancers you hire are qualified for the job. You can even search for freelancers that haven't applied for a position if their credentials meet your needs. You can interview your applicants through various communiction channels as well. We strive to provide the best talent with the highest digital reputations in the world.
Let's dive into some frequent questions that businesses have when hiring a freelancer for the first time.
How do I know that they will perform well?
In order to get the most value out of your freelancer's talent, you need to effectively communicate the idea behind your project and tell them your expectations for the work to be completed. Use any available aid to further prepare your freelancer for the project in which you are hiring. For example send photos, sketches, or even submit favorable work from other writers, programmers, or artists to support your idea. The world of freelance is based on creativity and input. Provide the input and your freelancer will provide the creativity.
How do I know I'm not being scammed?
No one wants to be hurt financially, especially when trying something new.
goLance has a desktop application for all contracts called the goMeter. This app takes screenshots of the freelancer as they are working. The app will report a productivity percentage in the work journal, which you can review. With this app, goLance becomes highly transparent. Any work produced while the app is running becomes billable services, and is subject to a five-day review period before payments must be made. Any discrepancies can be addressed before payments to the freelancer are made.
Will they understand the project fully?
goLance has freelancers all over the world. Communication can be a valid argument against freelancing; however, goLance has talent in your native country. With such a large community of freelancers, it is possible to find a freelancer in your home country that speaks your native language. If not, goLance has multi-lingual talent as well. Communication is not the barrier it was 20 years ago. There are digital means to effectively communicate ideas and knowledge through translation.
It sounds too good to be true, is it?
Hiring freelance talent for the first time might seem different than hiring traditional employees. Rest assured, freelancers work as hard as their full-time counterparts in traditional work environments, if not harder. Freelancers are marketing their unique skill sets which may include a multitude of skills at varying levels. Traditional employees train for specific roles, jobs, or projects. The freelancer trains to gain an advantage in the market to become highly employable.
What are the associated costs with freelancers?
Since freelancers are independent contractors, there are no other associated costs besides paying for their services on goLance. Freelancers chose a career that allows the utmost in flexibility. Some freelancers will work even while on vacation. They have the ultimate balance of work and leisure, because they control it.
As a client on goLance, there is no charge to hire talent. Simply create a job listing and wait for applicants to apply. You may also source your own talent through using the "Go Hire" tab and the associated search bar. You do not need to post a job to hire talent!
One of the many benefits to those who hire goLance freelancers is the cash back program. As a client, you can earn up to 5% cash back on every dollar you spend at goLance. This is just another reason why goLance is your source to hire freelance talent. We add value to every client and freelancer!
Thank you for working with us!
Leave A Reply