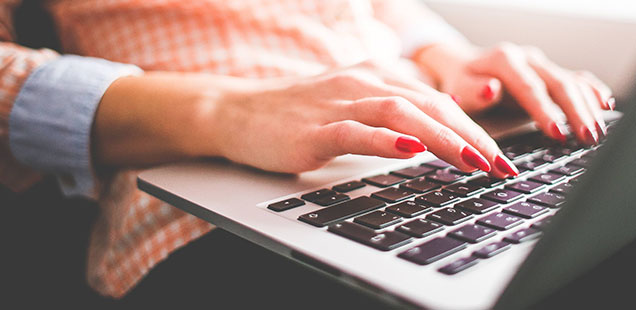 Referral Program is an Overnight Success
The goLance referral program launched on September 2nd and the response has been sensational. An overnight success, we watched as freelancers and clients from around the world invited others to join goLance and become a part of the goLance community. With the possibility of earning an ongoing, passive income stream simply by inviting people to join the platform, goLance users went to work recruiting new clients and freelancers.
We were thrilled. While it's true that "65% of new business comes from referrals" (The New York Times) and we wanted to capitalize on that figure, we also wanted to make goLance a better place to work and a place where freelancers and clients can easily earn money. Our referral program does just that. With the goLance referral program, you can earn money money for doing…well, NOTHING.
We set out to create a referral program for goLance that would not only serve our company needs, but provide added value to our users. After all, what is the purpose of referring friends, family, clients and freelancing colleagues to goLance if the platform does not offer something of value? The goLance referral program was a simple concept and it's one that can work for YOU. All you need is your referral link and a little effort to generate your own ongoing, passive income stream from goLance.
Missed the sensation? Here are the nitty gritty details just for you.
The referral program begins with a link found in each user's goLance profile under the "Finances" tab. Clicking on the "Reports" tab once inside of the "Finances" tab will take you to the page with your referral link. This link can easily be copied and then pasted into a social media post, into an email, or into a text. The link can be shared with anyone.
Once you have shared your referral link, it's time to wait for new users to use your link to sign up. When someone signs up for a goLance account using your link, you will automatically see that user listed on the same page as your referral link under "Referrals." This is an acknowledgment that this user has signed up with your link and is therefore your referral.
Now it's time to sit back and relax. Your new referral now needs to either spend money on the platform as a client or work on the platform as a freelancer. When your referral spends money or earns money, a percentage is passed on to you, the referrer. The best part? We do not cap the amount of money that you can earn so you continue to earn every single time your referral spends money or earns money on goLance.
Become a goLance community member today and encourage others to do the same. You earn, they earn, we all earn. Win-win-win. It's what we are all about.

To learn more about the referral program, please feel free to contact a goLance  representative at info@golance.com. We would be happy to explain the program to you  in more detail and offer advice on how to take advantage of the program. You can also  read the initial referral program launch blog here. Sign up with goLance today.
Leave A Reply