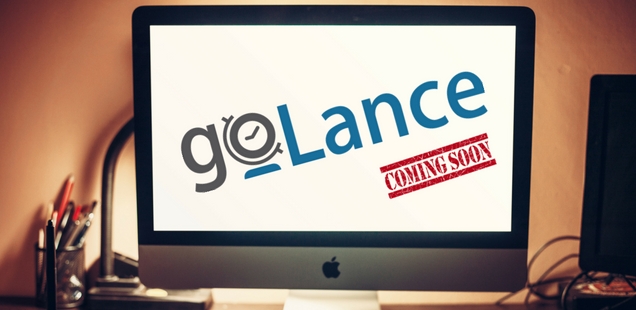 New Website Release Coming VERY SOON
For months you've heard our team hint at a new user interface. A site designed with you in mind. A site with powerful new features like Payday Advance, goCredit, and Cashback. SPOILER ALERT: All of these options put money in your goWallet. But that's just the start of what we've built. We have SO MANY upgraded features from reporting, do uploading videos, YouTube, even SoundCloud samples, and more you're going to be blown away when you see it!
New Website Release Coming VERY SOON
When is the release date? That's the million dollar question. If everything goes according to plan (and it's looking like it will) the release will happen next week. Get ready.
WHAT ARE SOME NEW FEATURES YOU CAN EXPECT TO SEE?
Payday Advance aka goAdvance
Cashback
goCredit
New User Interface
Agile Reporting
Simpler goRefer Method
And A LOT More!
IMPORTANT THINGS TO KNOW ABOUT PAYDAY ADVANCE…
Everyone has been asking about Payday Advance aka goAdvance. goAdvance is a way for freelancers to get their funds when they want it for a small fee. It bypasses the entire industry standard review period. And for the first 30 Days of our New UI Release, we will cover the cost. That's right. You can withdraw your funds anytime you want without having to pay any goAdvance fee.
IMPORTANT THINGS TO KNOW ABOUT CASHBACK…
Everything we do is community facing first. From our blog to social media to our website. One of our core values is giving back to our community. For clients, we built a way where depending on the type of payment method you use, you will earn cashback. That's the standard way of earning cashback but there are alternatives our New UI covers as well. Pretty cool right?
IMPORTANT THINGS TO KNOW ABOUT THE UI…
It's clean. It's optimized. It's fast. It's COOL. No really, it is COOL. We've made everything so much easier to navigate, configure and leverage whether you're a freelancer or client. You will have the tools that empower your business and day to day activities.
WHAT EVER HAPPENED TO THOSE VIDEOS?
For those that don't know, about a month or so back we reached out to our community and asked if they wanted to be part of our company promo.  So many connected with us and we selected a few who will be featured in our main company promo. Stay tuned!
FINAL THOUGHTS…
We want to thank everyone in advance for helping and supporting us on this journey. We're beyond excited to share the New UI with you. You're going to fall in love with it. There are SO MANY NEW FEATURES that are going to make your life 10x's easier. Get ready, we're releasing the site VERY SOON!
Leave A Reply